A few weeks ago, I spent an evening catching up on Oprah's Life Class on OWN Demand. One of the show's topics was centered around Simplifying Your Life; and if I'm not mistaken, her latest O Magazine, De-Cluttering/Simplifying are the main discussions. Any who, as I was watching that particular episode, it kind of hit home for me. I mean, who DOESN'T need a little simplifying & de-cluttering here and there? There are some who've already made these challenging steps in cutting stress, but for those (I mean us) who haven't, keep reading…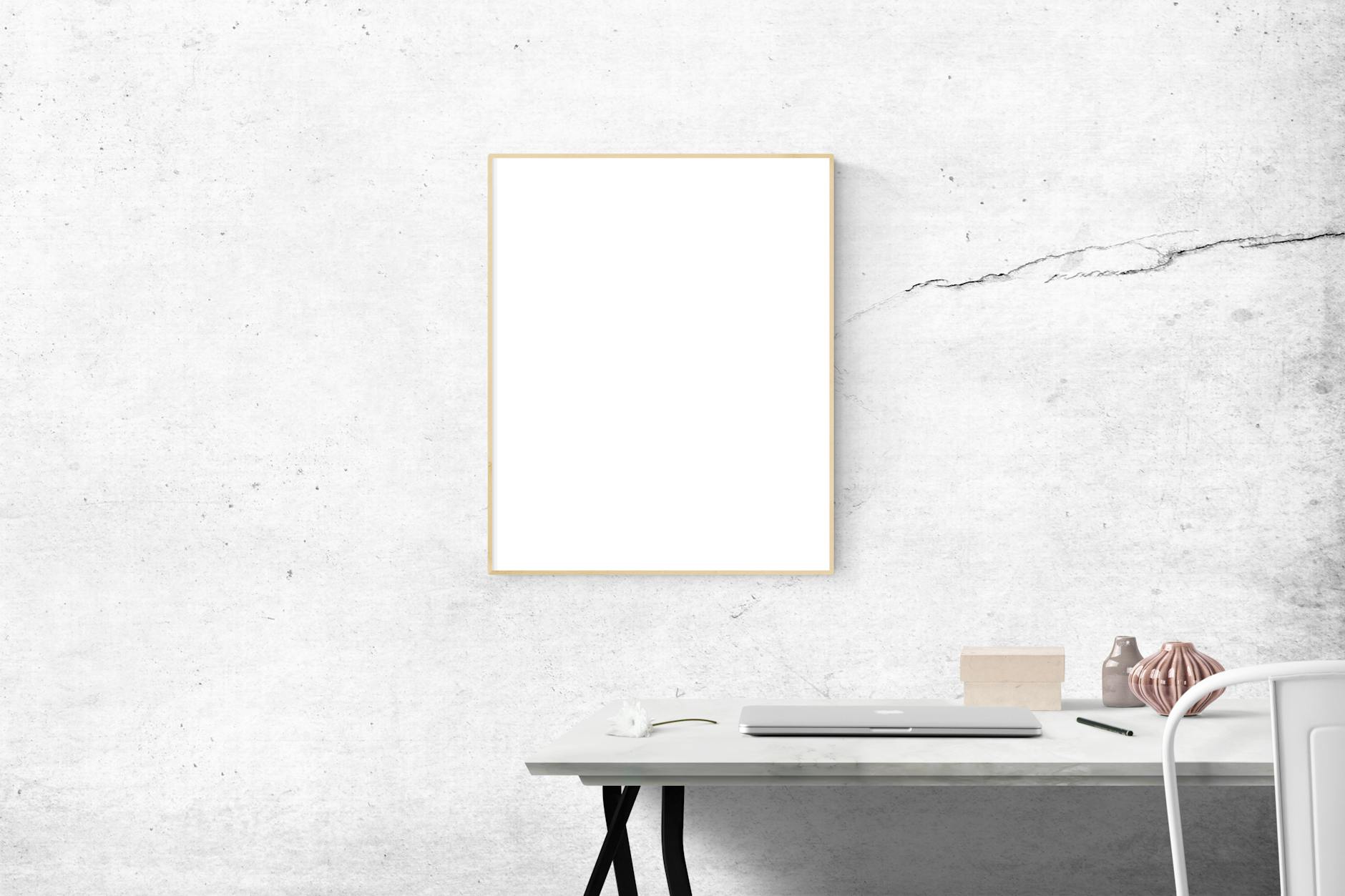 On that particular episode of Life Class, two mothers were featured. Two mothers who overdid it on the unnecessary cash flow spending. One of the mothers spent, spent, spent because she loved a good bargain — and found it becoming an obsession that led her to spending cash every single day. She literally had her own personal grocery store in the basement of her home, watching it grow by the day. The second mother, was running away from grief. Spending for her was only a temporary fix to her feelings and emotions. She spent, spent, spent on shoes, clothes, cars, and even bought a brand new oversized home for herself & two sons who were college bound. And in the end, both women found themselves in major debt — debt that could have been easily avoided.
Want vs. Need. First ask yourself: DO I REALLY NEED THIS? Can you live without it for a little bit longer? Is it REALLY important that you have "this thing" in your life at this moment? This doesn't include those every now & then moments when you want to treat yourself, no. I'm talking about the weekly spending on unnecessary materialistics. For us women, we spend major bucks on hair products, MAC Cosmetics, and $8 Essie lacquer — I mean, weekly! And honey, your ching, ching is adding up. We all know that beauty is expensive, but try planning monthly. If you just have this obsession to buy these "must haves", set aside your [small] solid budget for beauty products and stick with it by the month. List the products of more importance first. Don't over-do it!
Next, slow down on the swiping. By swiping, I mean keying in your pin to your debit card, or signing your signature after a credit card purchase, 3-5 times a day. If you REALLY want to simplify your spending, give yourself a daily budget. I've been doing this since January and it's really made a difference. My average needed daily budget only includes gas/subway fare to & from work and lunch (if I don't pack my lunch).
Cook more! Something that I didn't do a lot because I made up sorry excuses like being too tired. Not anymore. I do my groceries on Sundays and I cook 2-3 times a week. And in most cases, I take the leftovers to work for my lunch. (Shout-out to my sister who does this religiously for her family). Quick and easy DIY lunch ideas:
Homemade

Chicken salad

(chopped oven baked chicken breast, celery, green onion, dill/sweet pickle relish, black olives, mayo, & a splash of vinegar + mix) Don't forget get your bread or crackers! 
Cold pasta salad (pasta of your choice, fresh cucumbers, broccoli, cauliflower, feta cheese, italian dressing + mix, & to spice is up, throw in some cooked shrimp or crab meat) You can add some garlic bread too!
Old fashioned deli or peanut butter & jelly sandwiches with some chips or fruit
BLT or chicken wraps (add your favorite meat and all your veggies, a sauce or salad dressing, and wrap in a wheat/spinach tortilla)
Project Get Rid of Things & Organize (De-Clutter): There is clutter here and clutter there. But WHY? Why do we hold on to things we THINK we may need later on, then realize for real, that we just don't…? If you don't need it, throw it away right then and there. Or if it has some value to it, give it away. Giving is easy and it should make you feel better afterwards. That's what the mothers on Life Class ended up doing. All that food, those shoes and clothes that were stocked up and never worn — were given away to people that needed them. Just GIVE IT AWAY! If you don't need, let things go. Whether it's you or your home, keep it fresh. Chunk & Trash!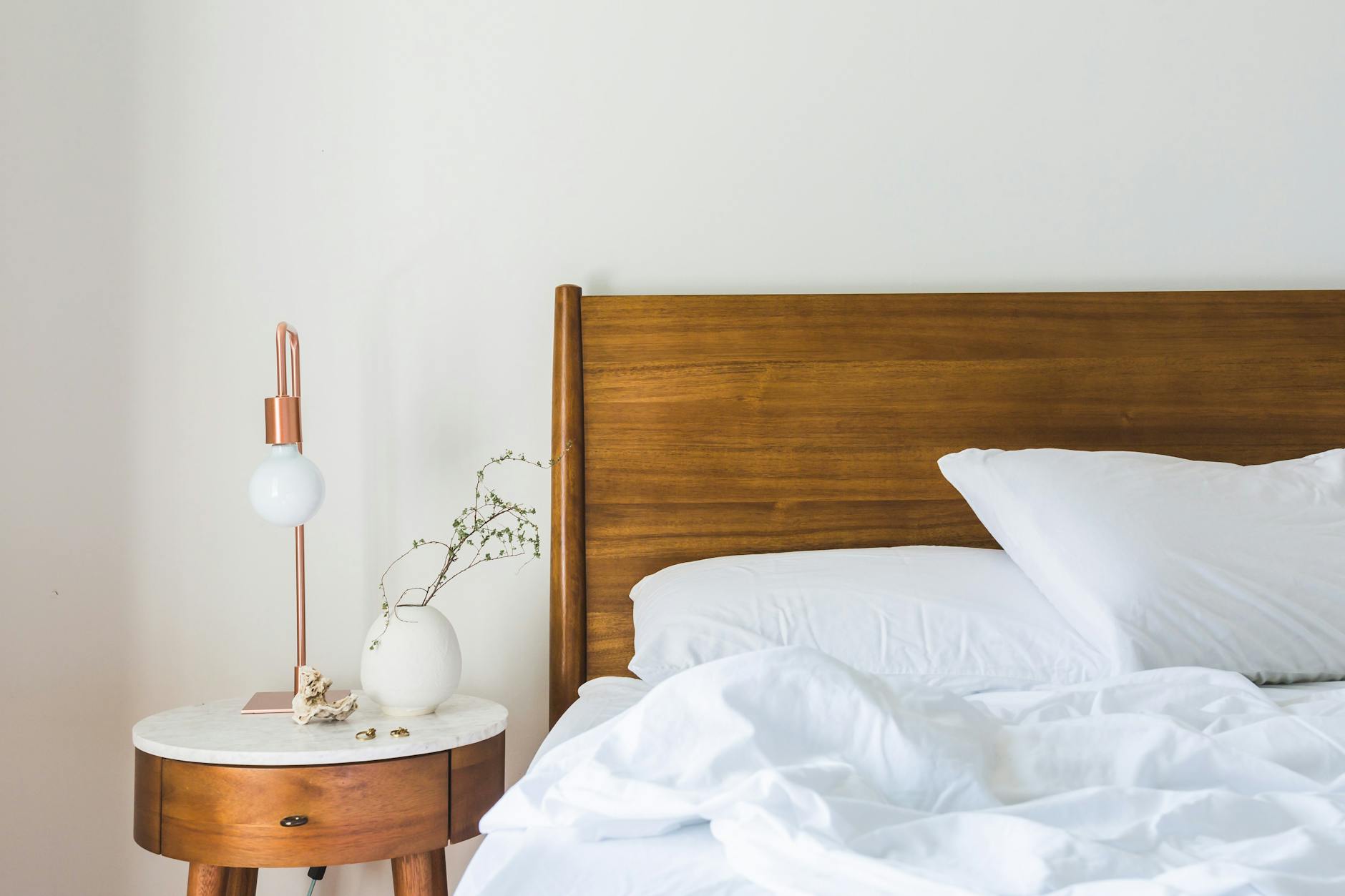 Disconnect. Read a book or take some time away from that thing called the internet. You'll begin to understand what's truly important in your life. Run away from distractions that's weighing you down. It's 2013 and social networking is a priority to most of us, but even if you try this for a couple hours a day or a full day, every other day, it works. Trust me. You'll think more clearly, focus on self, become more happier, and regain pursuit of your dreams & goals. Less Stress…
And lastly, pay your tithes. Give your 10% back! Trust me, this feels really good = more less stress. Calculate it, and give weekly, monthly, or however you want to do it. Just do it. Consider it as one of your bills.
Taking these actions will definitely change your lifestyle and outlook on a lot of things. You'll save more (money), experiment more (cook), clean less (de-clutter), be more proactive (disconnect), and become happier overall (less stress). You'll also get to make those bigger, "YOLO" splurges later on… Good luck sugars!