On this journey of going green in areas beyond food, it kind of mirrors what my family has been doing for years. As I'm researching the concept of going green, I never realized how environment conscious I already am until I started to implement certain practices to improve my lifestyle. Not in the full capacity as most vegans, but similar.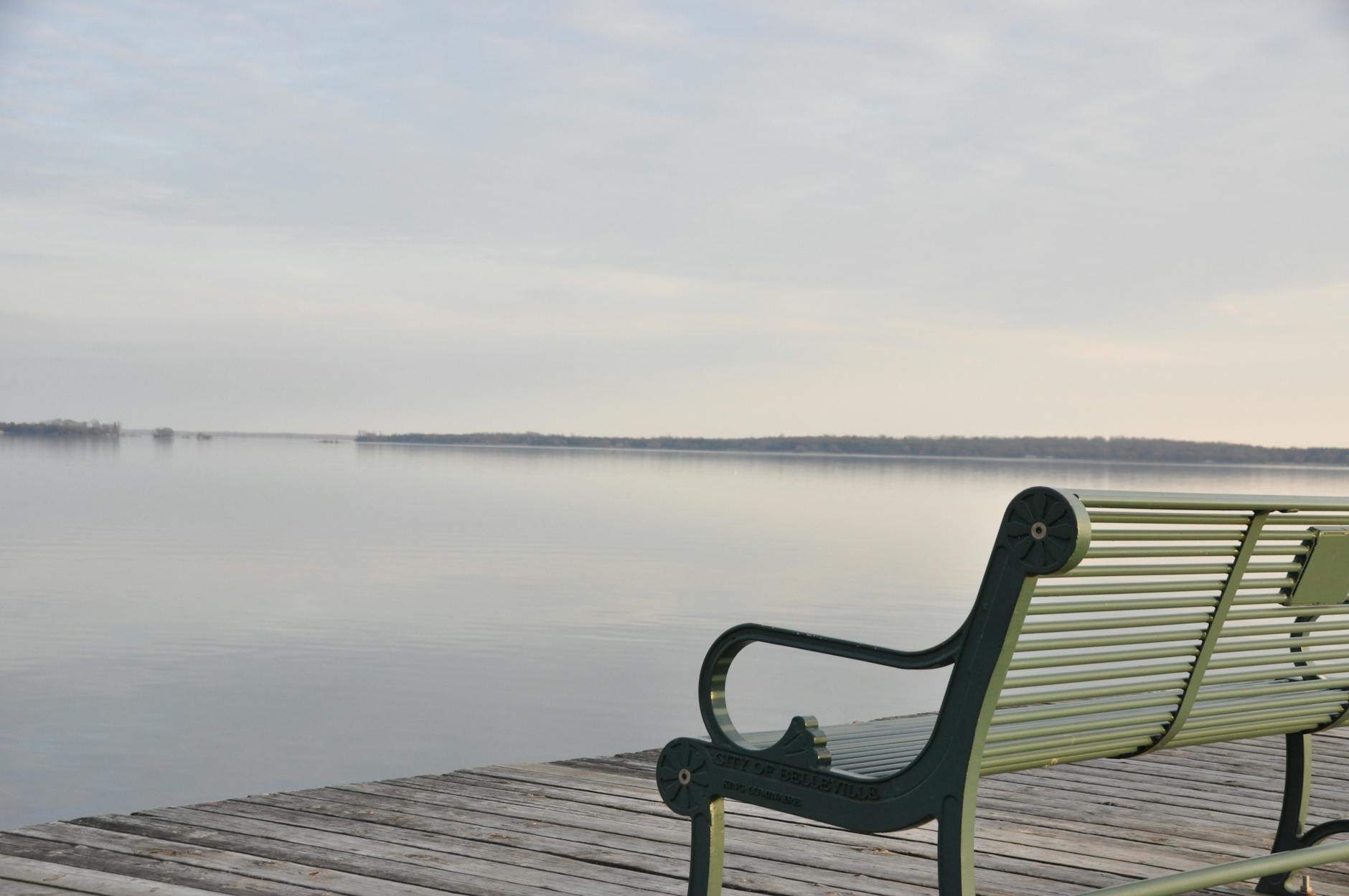 For instance, ever since we first moved into a house with enough landscaping back in 2004, I believe my dad has always planted a garden of vegetables. It was never big, but we did enjoy the food of its harvest, such as peppers and tomatoes. We've always been big on recycling, whether it was sorting through glass and plastic to take to the recycle places (?) or reusing mason jars for food storage and consumption. Although I was teased about my clothes coming from Goodwill, I've now come to terms with how resourceful thrifting is. I was never aware of how Eco-friendly I am until I made a conscious decision to embrace the lifestyle on my own. My mom never let any professional perm my hair, because of the damaging chemicals. Perhaps, it was all the workings of parental conspiracy to train children to be just like them at some point. In that light, choices can be such illusions to the offspring.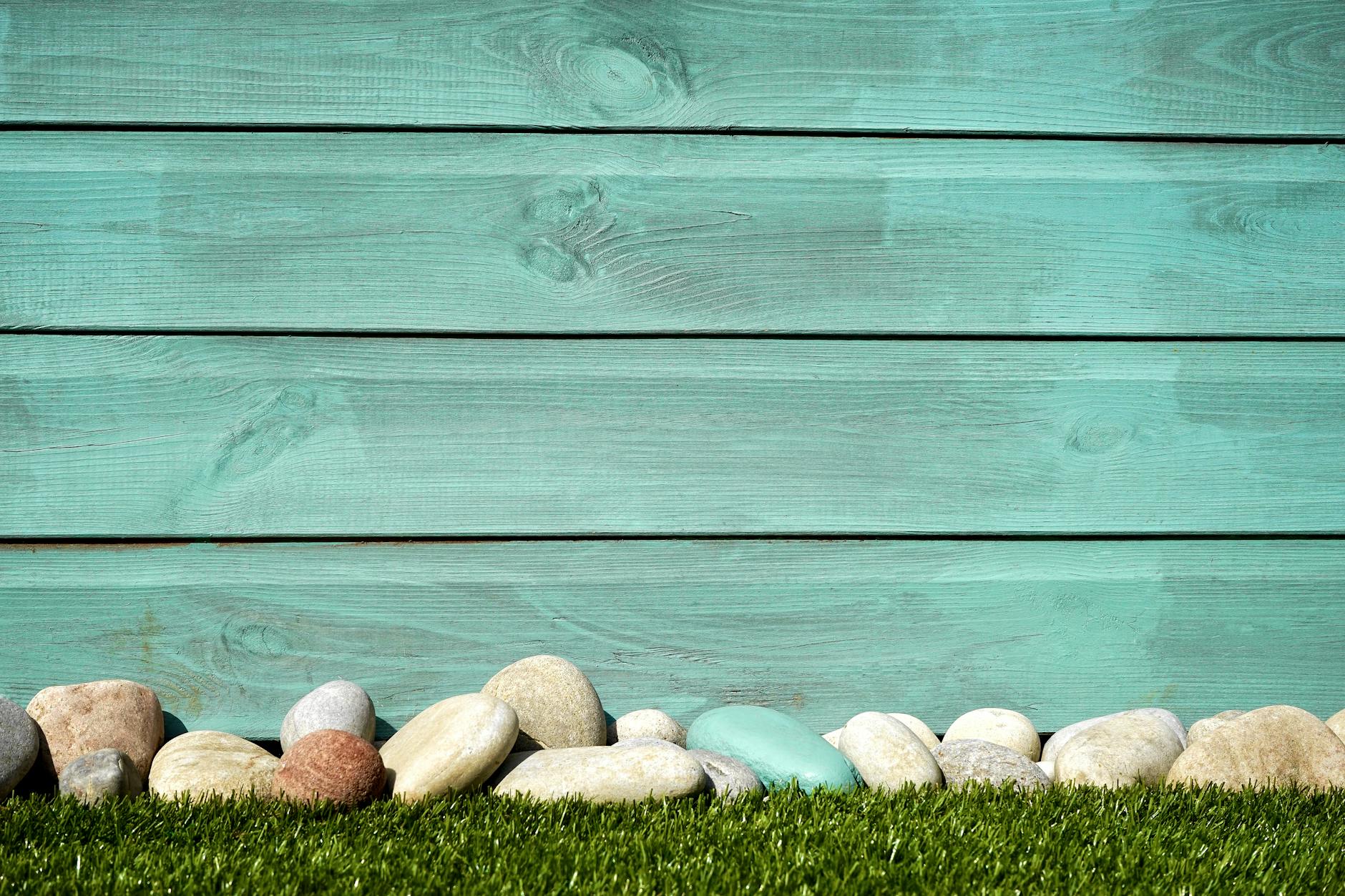 Also, growing up, there were never a lot of sweets and super sugary juices and cereals in the house. I am addicted to sweets, so if it weren't for them, I'd probably be big as an elephant. It wasn't until I was much older that we had something in the house for junk food besides our normal butter cookies and plain potato chips. Even with the expansion, it didn't go as far as having a pantry full of overall bad foods. Red meat wasn't apart of our normal diet. Our eating habits as a unit aren't perfect, as we aren't obsessive health nuts, but we do see the importance of what we feed our bodies. As far as I'm concerned, I rebelled when it came to food, especially in high school and college, trying to feed my body what I felt it was deprived of. Obviously, my mindset has shifted since then and I am now on the track of making healthier food choices.
Outside of my own household, the maternal side of my family is the same way. Both of my uncles are vegetarian. One has been for over 20 years and the other (including his own family) is years in, but relatively new in comparison. One owns a green company that promotes sustainable living, energy efficiency, and the use of green products, while his wife, who is also a vegetarian, has her own juicing company. It's no wonder I'm into this kind of thing! This lifestyle has subconsciously been ingrained with the realm of my being that gets to decide how one should live, at least in a sense of health and wellness. And seeing what embracing vegetarianism (6 months consecutive; 1 year trial and error) has done for me personally, I can't help but to be thankful for their influence.
This post was written by guest blogger, Chymere Anais — creator of ChymereAnais.blogspot.com. You can further connect with her via Twitter, @chymereanais; Pinterest, chymerea; Tumblr, diaspora-chic.