Whether you're heading off for a romantic break or are going for a girlie weekend away, it's crucial that you have all the beauty bits that you'll need. It can sometimes be hard to work out what you need to pack and what you can afford to leave at home. However, if you're struggling to pack for your next break, there's no need to panic, as that's where I come in.
I am a bit of a beauty addict myself, and so, when it comes to packing for a break away I always struggle knowing which bits are musts, and what can be left behind. That's why I did some research, spoke to the specialists and came up with this guide to all the must-have beauty essentials for a weekend away.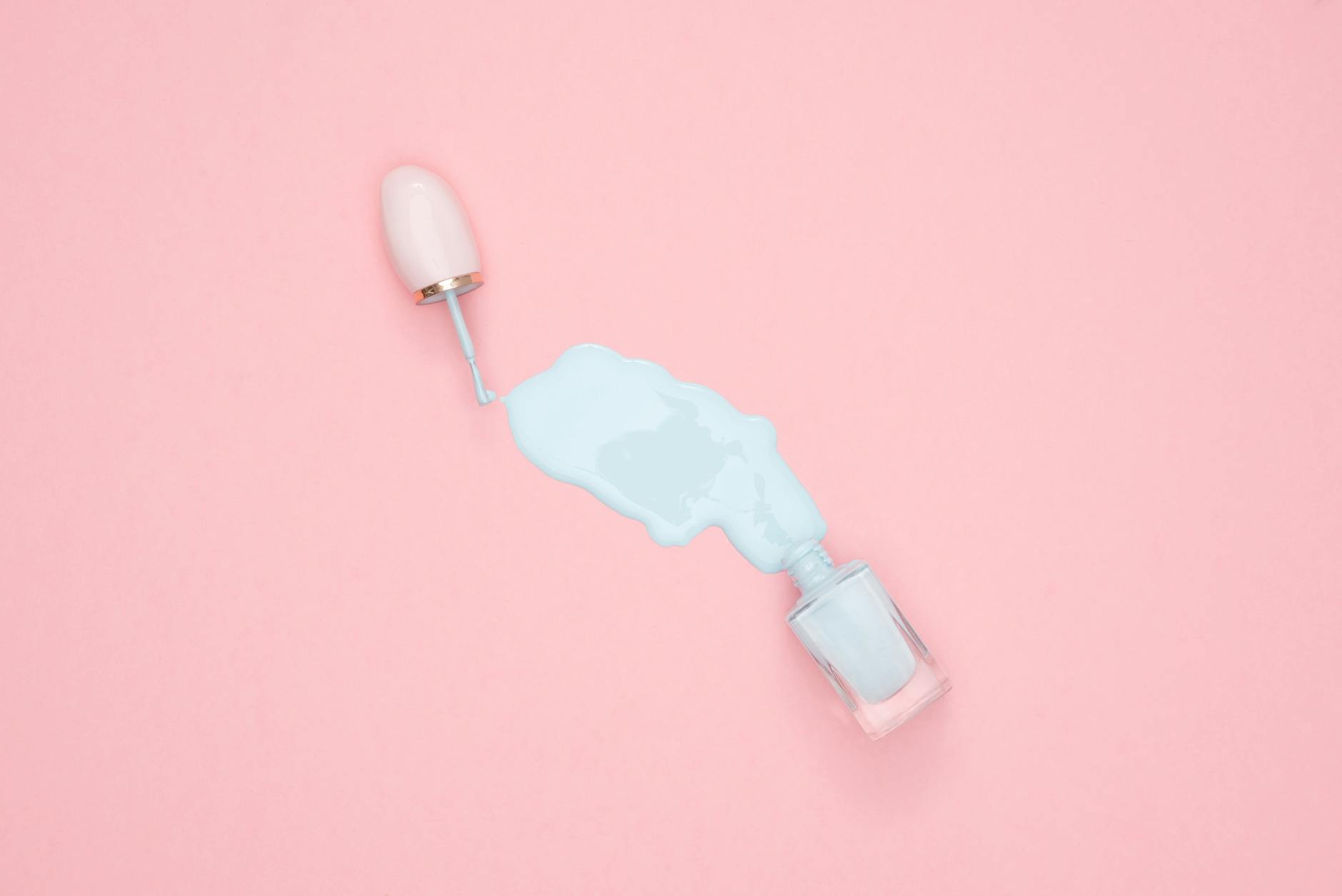 Skin care essentials
Let's start with skin care essentials. The most important things are, of course, a gentle and nourishing makeup remover, a soothing toner, and a hydrating face cream. As well as a pack of facial cleansing wipes for any makeup smudges or emergencies, a lip balm with SPF protection, and body and hand cream.
If you're going somewhere exotic, like sunny Spain, you'll also need to pack some other bits and bobs. Sunscreen with an SPF factor of 25 or above is a must, as is a contouring body cream or spray. You may also want to pack a body cream containing almond or coconut oil to give your skin the deep hydration it will need. (The heat can cause your skin to dry out, so a rich body cream is essential.)
For a cold destination, a rich face, hand and body cream is also a must. Creams containing pure shea butter are perfect for this, as they'll give your skin the nourishment it will need. An exfoliating scrub is also essential for a cold location as the combination of the cold air and heat will dry your skin out.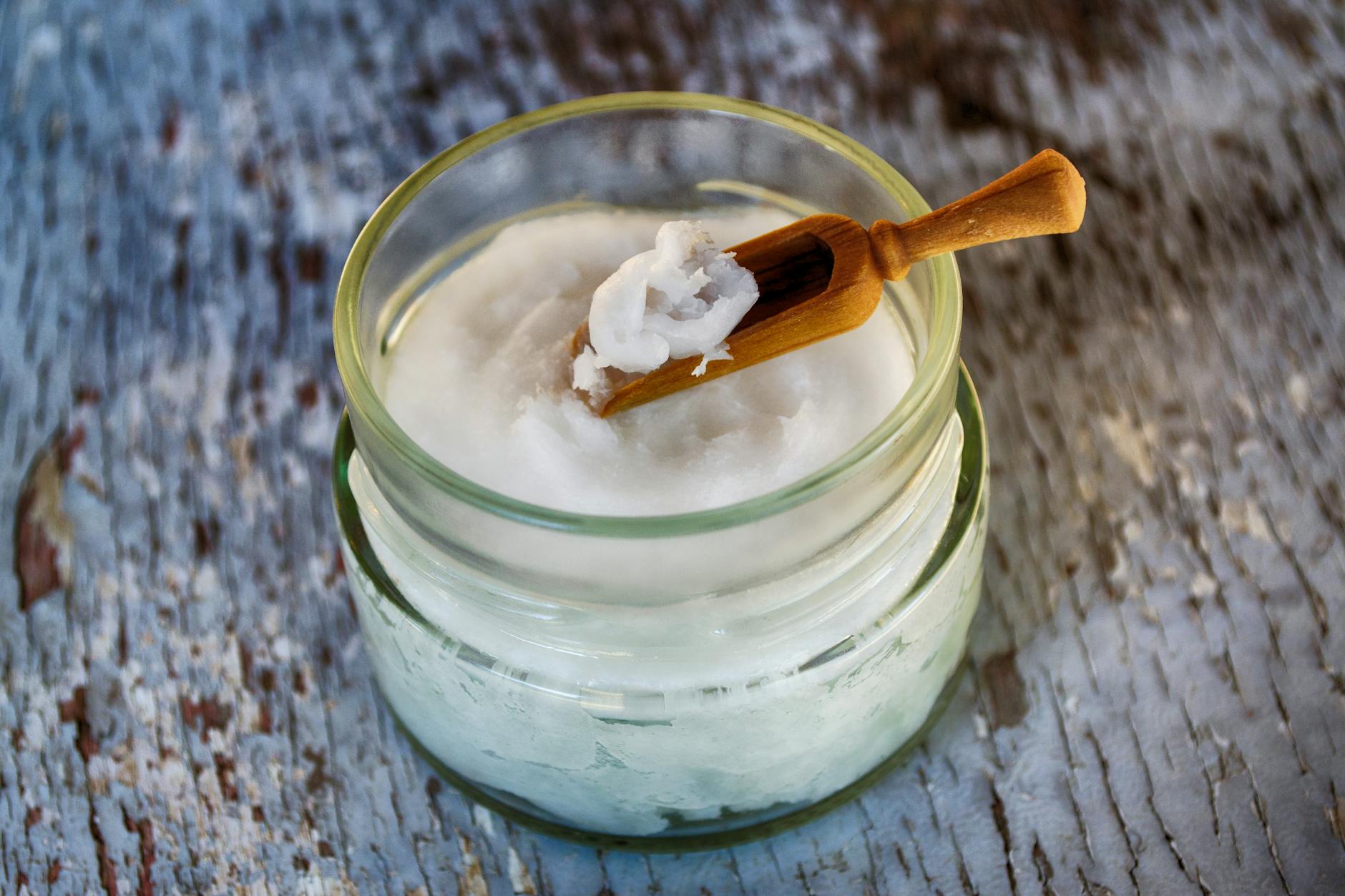 Haircare must-haves
The great thing about haircare products is that what you need tends to be the same wherever you're going. Obviously, shampoo and conditioner are both musts, as is a hairbrush. (Don't pack full-size shampoo and conditioner bottles, save space by buying minis.) If your hair is prone to tangling, a detangling spray could also be a good idea.
For keeping your hair's ends healthy, a pot of Argan Oil is ideal. This hydrating oil can not only be used to prevent split ends, but also to style hair and add volume. If you use a straightener or curling tong to do your hair, you'll probably want to pack this as well. Along with a heat protection spray, and anything else that you'll need to style your hair.
Photo Source | Pexels
Beauty bits and bobs
You'll also need to pack your makeup bag, unless of course, you want to spend your time away without any of your fave products. If you have a large makeup bag, it might be best to pop a few of the essentials into a travel bag, so that you don't pack things you don't need. The main essentials are concealer, foundation, powder, eyeliner and mascara. Everything else, you can most probably live without for a couple of days.
Hair bands and grips are also essentials. As are your fave makeup tools, such as your brushes and sponges. You might also want to pop a bottle of hand sanitizer in your bag as well, as you never know what you'll need it. A nail polish or two and some polish removal pads are also crucial if you want to be able to do your nails. Oh, and don't forget your toothbrush and toothpaste.
There you go, a guide to all the must-pack beauty essentials for a weekend away. Happy traveling!