Science is a funny thing. You think that you've got the world figured out and then, suddenly, evidence turns your view of the world on its head.
The science of staying healthy is no different. Sometimes the real life is stranger than fiction. Here we're going to investigate some of the weird and wonderful ways you can improve your health right now. Let's take a look.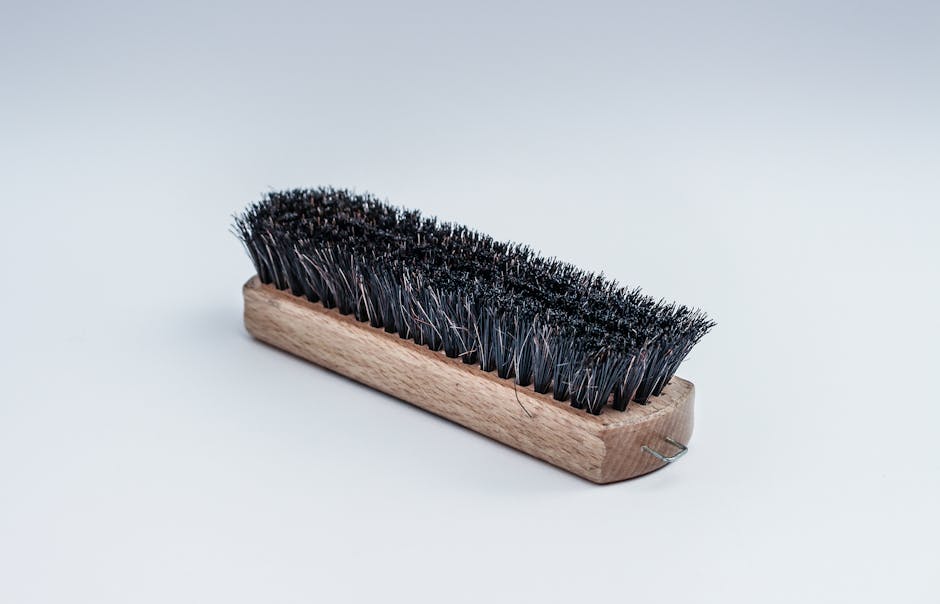 Skin Brushing
Your skin is the largest organ in your body, and the only one that interfaces with the outside world. Your skin is important for all sorts of functions, not least keeping your body together. But it also has some lesser known functions that are equally important. One function is to remove toxins from your body. Around of the quarter of the toxins that your body needs to shed come out through the skin. To help the skin along, many people have now turned to skin brushing. It's through that skin brushing is good for helping your lymph get rid of the toxins just under the surface of your skin.
Fasting
We tend to think of not eating anything as a bad thing. We need our nutrition, right? Well, it turns out that eating all the time isn't all that good for us either. Our cells are constantly exposed to high levels of energy and this causes them to age faster. Fasting has been known to have beneficial effects since ancient times. But it's only with the advent of modern technology that its effects have been measurable. Fasting is linked to lower blood sugar, blood cholesterol and blood pressure. It's been associated with extending life and slowing aging. For many people, it's a kind of panacea. Most people fast around once a month.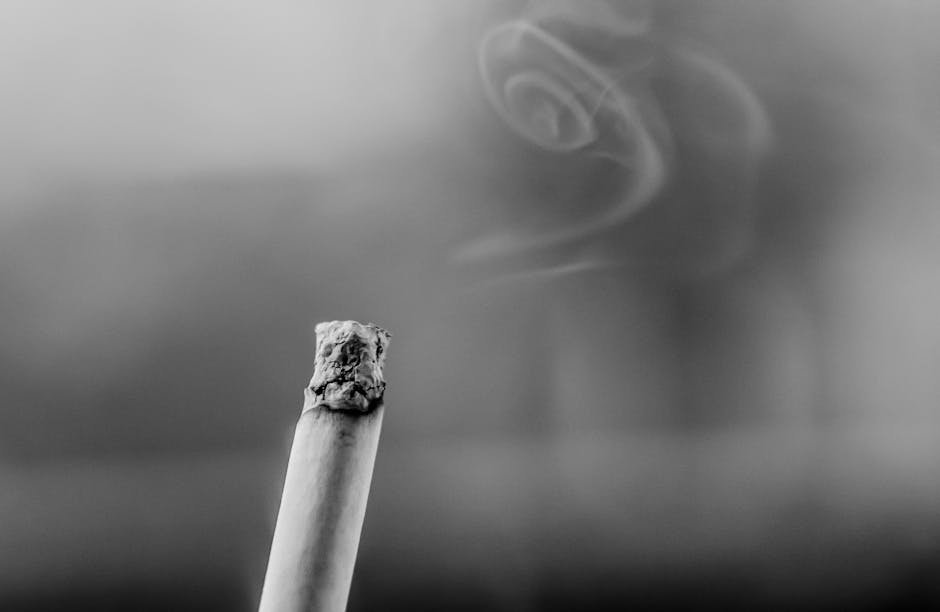 Vaping
If you're a smoker, you're putting your health at risk. The tobacco industry has tried to convince you otherwise. But smoking is just about the most dangerous thing you can do for your health. Recently, however, we've seen the rise of vaping. Initially demonized as being just as bad as smoking, vaping has proven otherwise. Major studies have suggested that vaping is about 20 times safer than smoking, and perhaps even more. Vaping doesn't rely on smoke, instead it relies on steam. Find out more here.
Tai Chi Walking
In the 1970s, the world suddenly got into jogging. Fitness experts touted the benefits and recommended it as a therapy for the entire population. Since then, the entire culture accepted the myth that running was the best way to build health and fitness.
New research, however, shows that this is not the case. Thanks to our evolution as hunter-gatherers, we're uniquely adapted to walking, rather than running. Tai Chi walking takes advantage of this fact. The idea here is to walk in a way where we gain extra energy in each step.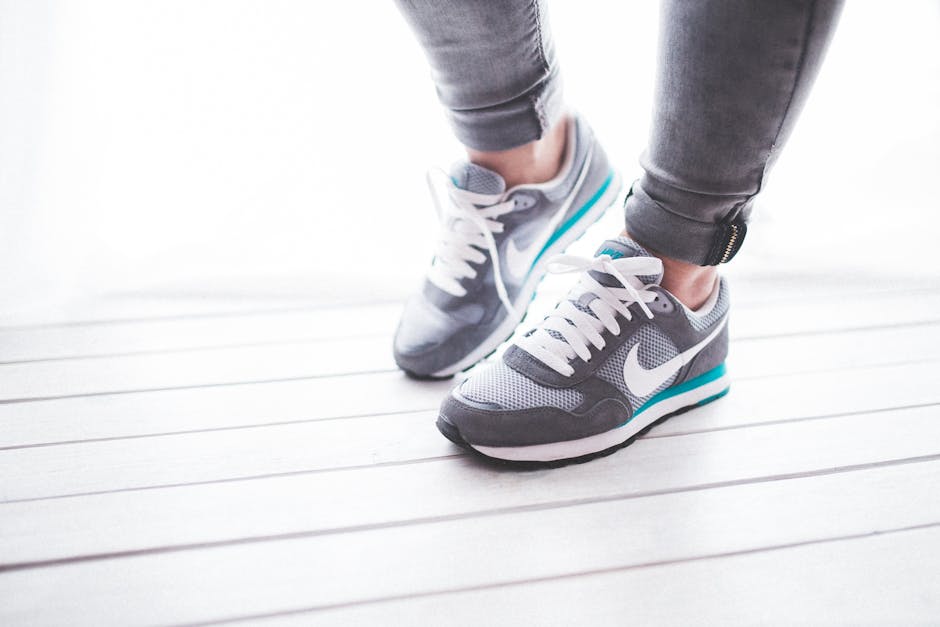 Ditch Shoes
For the majority of human evolution, we walked without shoes. Today, though, people rarely walk bare foot. This creates balance and posture problems. If you go for long walks, don't wear trainers or boots. Switch to toe-shoes, like Vibram for a more natural gait.