As an adult, making lifestyle changes towards a healthier, happier self is hard. Most of us have spent years with some bad habits that end up pretty difficult to shift. We all worry about the health of our kids, but it's significantly easier to help them. Instead of feeding into bad habits, we just need to start creating good ones. Once you normalize healthy eating, exercise, and good health in general, it's easier to keep hold of. Here, we'll look at some of the ways you might want to try normalizing the behavior for your children.
Good eatin'
Junk food and processed meals are so widespread and easy nowadays it can sometimes seem like they're built for a hectic family life. But if you normalize unhealthy, frequent snacking, they'll take that with them well into adulthood. Healthy eating begins in the cupboards. If there are no junk snacks available to the family, there will be none available to your kids. Avoid the urge to offer unhealthy foods as rewards, as well. There are plenty of tasty snacks you can make that are a lot better than a big ol' chocolate bar. Making sure they're enjoying their food is important to helping them stick to a diet, after all.
Getting active
As with diet, by example is the best way to lead your kids when it comes to exercise. There are plenty of ways to get active together and make it fun. Hikes, bike rides, even taking the dog out for a walk. Encourage activity in general, as well. Give them chores that get them moving, for instance. If they show the proclivity for it, then encourage any entry into team sports. You don't have to pressure them, but the values of teamwork, responsibility and the like that can be learned from sports are vital.
Their pearly whites
Talk to anyone who has problems with dental hygiene in their adult life. They will tell you just how much they wished they had taken better care when they were younger. That all comes down to you. Again, spend the morning taking care of your teeth with your kids. Use sites like http://www.dentists.local24hour.com to find dentists that specialize with children, too. Teach them not to fear the dentist or oral hygiene. Getting someone who specializes with kids can be a lot more reassuring for them. A lot of kids grow up sensitive and anxious about their teeth. That's what you need to fight.
Limit screen time
We don't have the generations of experience to help us deal with the amount of time that our kids spend in front of kids. Even if they're living an otherwise healthy life, too much time spent sitting is a serious risk to their health. Up to an hour of video games can be a contributing factor to happiness and more social engagement in kids. However, from between 1-3 hours, those benefits are lost. Longer than that, children can start to show behavioral and attention problems. So, video games can indeed be a good reward, but like all things, they need moderation.
Keep positive and realistic
Whatever health habits you're trying to spread to your kid, it matters just how you do it. The drill instructor method doesn't work. They need positive motivators. They need encouragement and credit when they do something good. Similarly, they need goals that are going to help them achieve those goals. It's not enough to give them vague goals like 'exercise more'. Instead, give them achievable and realistic ones as http://kidshealth.org/en/teens/goals-tips.html suggests. They're a lot more likely to see just how possible it is and get it done because of the competitive challenge..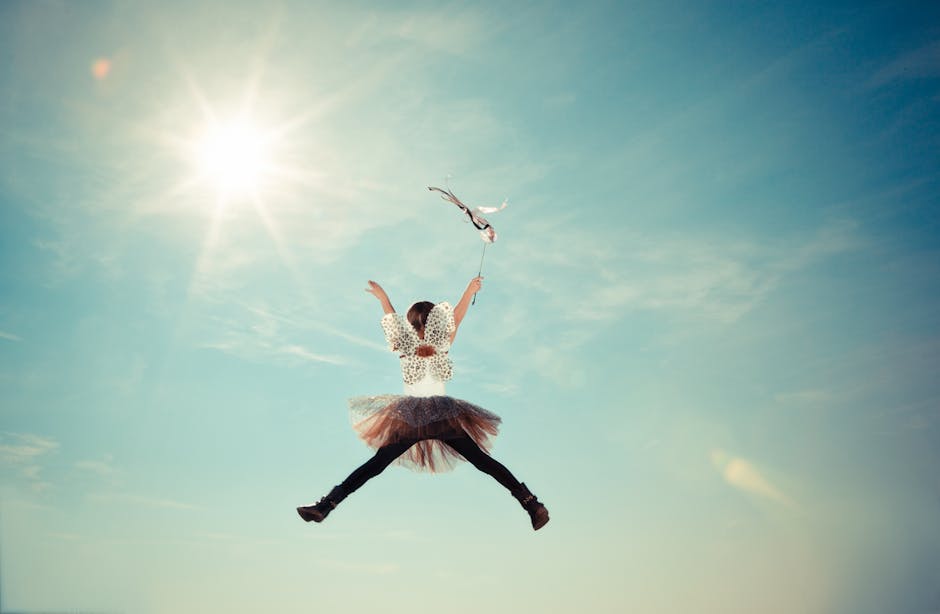 Remember the importance of mental health
Mental and emotional health can be a harder subject to broach at any age. But there are habits you have help children learn early that help them deal with emotional difficulties they're having. For instance, when they have problems, don't be dismissive. Take them seriously. If they're crying and you think it's over no reason, then get on their level. Find out why. At the same time, don't be too parental, as hard as that sounds. You want to come in from a place of understanding, not a place where you're going to fix everything. Helping them understand and communicate their emotions is going to help them deal with them throughout life.
The younger you start helping a kid develop healthier habits, the easier it is for them to maintain them through life. Just make sure you're doing it in an informed, all-rounded environment. Be positive, lead by example and don't bear down on them too hard. This isn't about discipline, it's about maintaining a lifestyle.