Divorce is one of the worst things anyone has to go through. When we say 'I do,' we mean forever. There's no stopping the way couples change, though. Sometimes there's nothing for it but to go your separate ways. If you spend more time arguing than anything, it's no good carrying on. Separating from your partner is painful, and it gets a lot more painful during a divorce. Divorce proceedings can do funny things to people. You might end up barely recognizing your partner. It's important to remember to take care of yourself during the hard divorce days. Don't let the mess you're in stop you from looking ahead. Don't let your partner bring you down. Here are some tips for getting through the messiest divorce, and coming out better at the other end.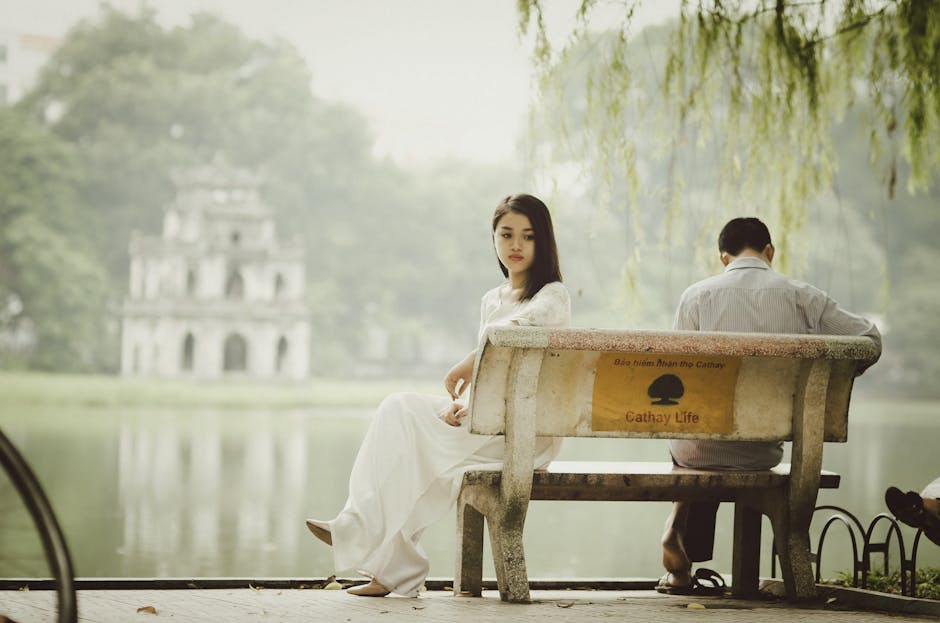 SEEK PROFESSIONAL HELP
In an ideal world, you and your partner will remain friends and settle everything between the two of you. In truth, things rarely work out that way. Divorce can get complicated, especially when there's money involved. Even if you and your ex are in a good place when discussions start, it's unlikely you will be by the end of things. To save you both from painful and unnecessary arguments, look into divorce mediation. Getting an outside perspective will help you both stay calm. It will also ensure that everything stays fair. It may seem strange to have a mediator between you and the person you shared your life with, but it's often necessary.
CONSIDER EXACTLY WHAT YOU WANT
Divorce focuses on the untangling of you and your partner's mutual belongings. Working out exactly what you want out of the divorce is crucial before you enter any discussions. It helps keep things neat if you can state what you want and why you want it. Hopefully, your partner will agree to your conditions without argument. Prepare to fight for what you want, just in case. Have some discussions planned so that you can fight your case concisely. Don't let your partner intimidate you, or bully you into settling for less than you want. Stick to your guns and remind yourself why you're doing it in the first place!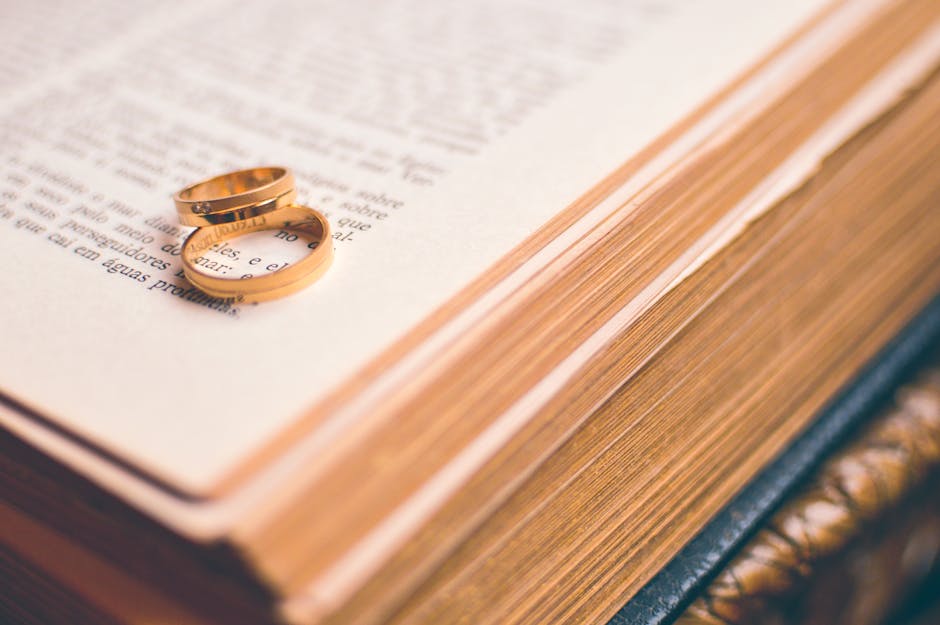 DON'T FORGET TO LOOK AFTER YOURSELF
It can be hard to take care of yourself when divorce is taking up all your brain power. Don't forget to indulge in a little self-love during this hard time. Remember, above all, that your heart is broken and you need to give yourself time to heal. Take the time to pamper yourself. Maybe book a day at a spa. How about a night out with the girls? Anything to relax you and make you feel a little better will help. Don't let the divorce stress you out. Keep in mind that it will be over soon. Thinking towards the future can be a great help here. Knowing where you want your life to go once the divorce is over will give you an incentive to see the thing through.