Divorce is a hard time for the whole family. When your marriage falls apart, it can be easy to forget about the effect that can have on your children. Your heart may be broken, but it's important to remember that the divorce takes its toll on children too. The family has fallen apart, and it's going to affect them in a variety of ways. Ensuring that you keep them out of the nasty side of things is a must. Don't make things harder for them than they need to be, and remember to keep them in mind at this hard time. Your divorce is about more than just your partner and you. How can you make things easier for the rest of the family?
COMMUNICATE
Communication is essential at this time. Make sure to explain what's happening to your children. If you and your partner are still living together, sit the kids down and explain what's happened. Tell them how things are going to change. Don't go into technicalities or blaming here. Keep things mutual. The process is going to be harder for them to understand if you tear them between you. Explain to them that mummy and daddy haven't been getting along. Make sure to tell them that you both still love them and that it's not their fault. Children often blame themselves for divorce. Whatever you do, don't try to hide the situation from them. Kids are perceptive. They'll work it out.
MAKE SURE CUSTODY IS CLEAR
You and your partner should discuss visitation and custody. Your children are going to need both of you. Suddenly not having a father will be very distressing. If one of you is living away from the family home, make sure the children still see you both. Having an absent parent will make things a lot harder for them. It's also a sure way to lead them back into blaming themselves. Make sure both of you are still spending a decent amount of time with them, even if you have to do that separately. If you can't come to a sensible understanding about custody, companies like Manassa, Stassen Vaclavek, P.C. can help you come to an arrangement.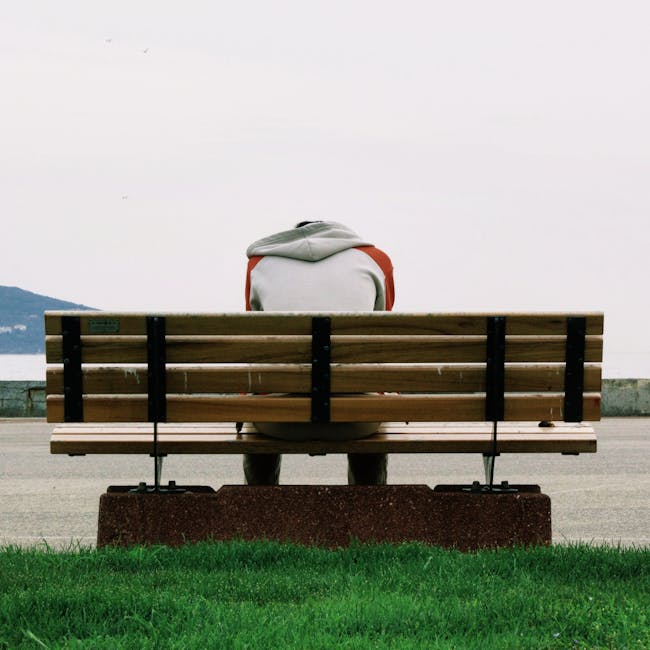 KEEP THINGS CIVIL
Keep things with your partner civil for the sake of the children. Being in the house during arguments will make things harder for them and will lead to confusion. Be sure not to raise your voices when they can hear, no matter how heated things get. If you find it impossible not to argue, it might be best to keep your distance when the kids are home. Many sites like www.parents.com give great advice on how to stay friendly for the sake of your children.
Following these steps, and continuing to be understanding of your children's struggles, is key. Make sure to ask them how they're feeling, and show that you're open to any questions they have. Don't block them out. This is as much about them as it is about you.