We've already spoken about the importance of spring cleaning your skin, but spring isn't the only time of year you need to turn your attention to your skin. Winter can also be a time of change for your skin condition. The routine that suited during warmer months might not be appropriate now. Each season should see you buying new products to keep your skin looking lovely. But what things should you be changing each season? Here are a few things you might want to consider changing now the weather is colder.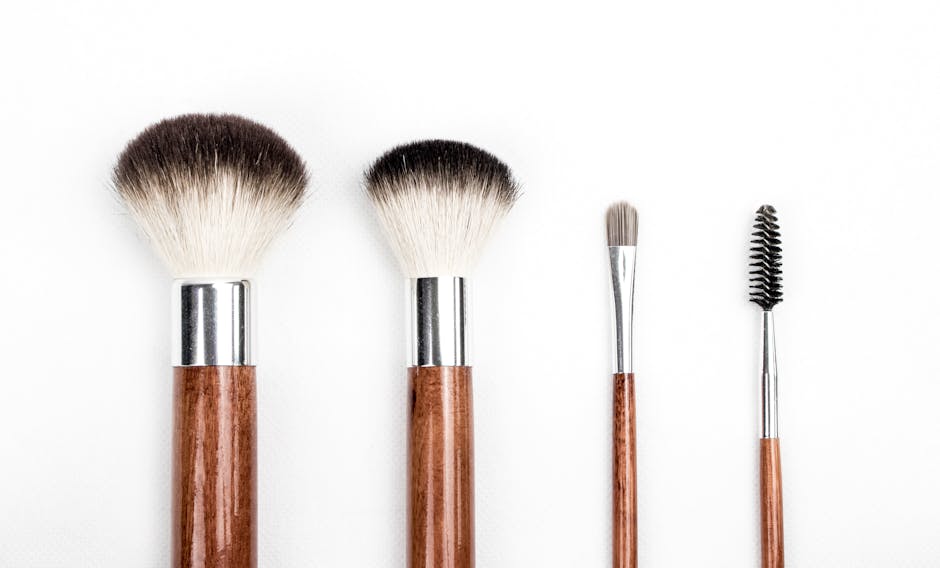 FOUNDATION
During the summer, your skin gets tanned, so you need a darker foundation. You'll soon lose that skin kissed look during the dark days of winter. You'll need to resort back to a lighter colored foundation. This is the perfect excuse to find a new foundation brand. The brand you chose during summer may not work so well during the winter. Though you'll need a lighter color, you may also need a heavier coverage. Remember, you don't have a tan to hide behind now! Sites like www.thankyourbeauty.com offer you the chance to get to grips with the best products available.
MOISTURIZER
It's also worth turning your attention to moisturizer during these colder months. During the summer, you have pealing, burnt skin to deal with. During the winter you have skin that's trying to adjust to cold weather. The cold can dry out your skin, so getting a good moisturizer which will keep your skin hydrated is crucial. Look out for creams that will give you a deep moisturizing experience. Sites like vogue.com give some suggestions for seeing you through these long months.
CHAPSTICK
It's not just your skin that struggles in the cold weather. Extreme weather conditions can play havoc with the state of your lips. Having a chapstick or lip balm during the colder days is essential. If not given the proper moisturization, lips are liable to turn chapped and uncomfortable. Dry, flaky lips look horrible, and they feel terrible too! Whatever you do, avoid licking your lips in an attempt at moisturization. Licking your lips when they're drying out will only make them worse. Keep your chapstick handy, and make sure you're using it! Kissable lips are a must all year round.
BODY BUTTER
It's not just your face that's going to need care during the cold times. Your body needs attention too. Your skin will feel drier and more irritated during the winter months. This is, in part, because of the cold weather. It's also because you're much more likely to keep covered up during this time. Rubbing body butter into dry patches will stop them from irritating you. It will also prevent the problem from developing. Even when your body is covered up, you want to keep it
looking as good as possible. If you neglect yourself during winter, you'll have a major repair mission on your hands when summer comes. Keep on top of things to save yourself work in the long run!