The gym isn't for everyone. Some people love working out at the gym. But for others, even the thought of a trip to the gym is enough to make them feel uneasy. If you're keen to get fit, there are lots of other types of exercise you can try. Here are some fun activities that you may want to try.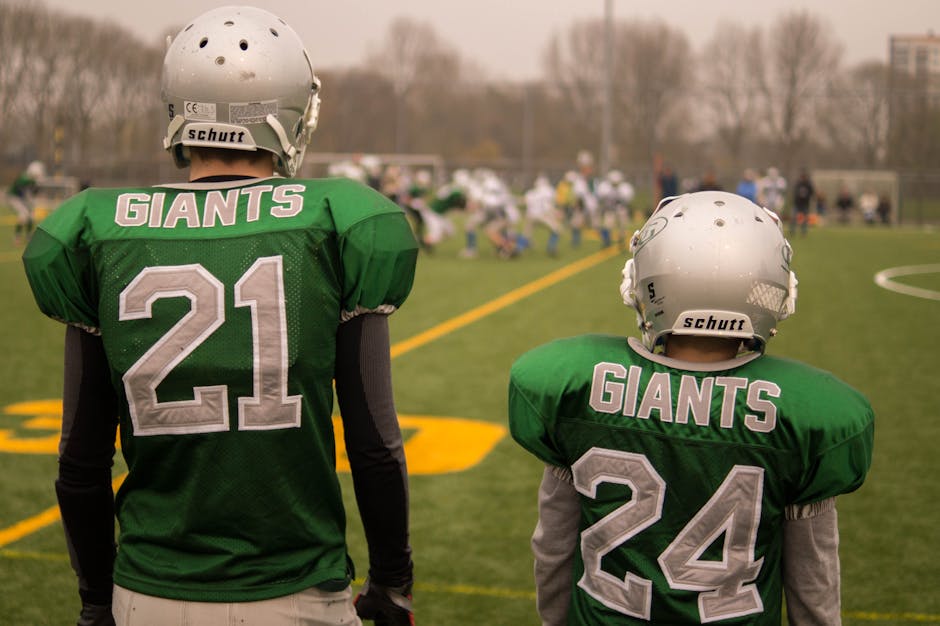 Team games
Do you love spending time with others? Are you keen to get back into a sport you enjoyed at school or college? Does the idea of being in a team appeal? If so, why not look into local football, hockey or netball clubs? When you join a team, you'll make new friendships, and you can enjoy the camaraderie. You can compete at a level that suits your ability, and it can be as formal or casual as you like. You don't have to take part in competitions. You could just join training sessions.
Martial arts
Martial arts offer a host of benefits. They give you a great full body workout. But they also enable you to learn self-defense moves, and they help to combat stress. There are several different types of martial arts. Popular choices include judo, karate, and kung fu. Many clubs and gyms also offer the opportunity to learn Muay Thai martial arts training and take part in activities like kickboxing. If you're a beginner, don't fret. You can take classes with fellow novices, and work your way up.
Zumba
Are you looking for an exercise class that will make you laugh as well as sweat? If so, Zumba should be a perfect match. This high-energy dance-based workout is all about getting your body moving and mastering routines. The music will lift your spirits, and you can take a group of friends along.
Trapeze
Are you a bit of a daredevil? Do you get bored easily when it comes to exercise? If so, why not think outside the box and go for something different? Trapeze classes teach you balance and pose. They also increase your strength and flexibility. You can master tricks and impressive aerial moves. You can also impress new friends and potential employers with your extracurricular activity choices.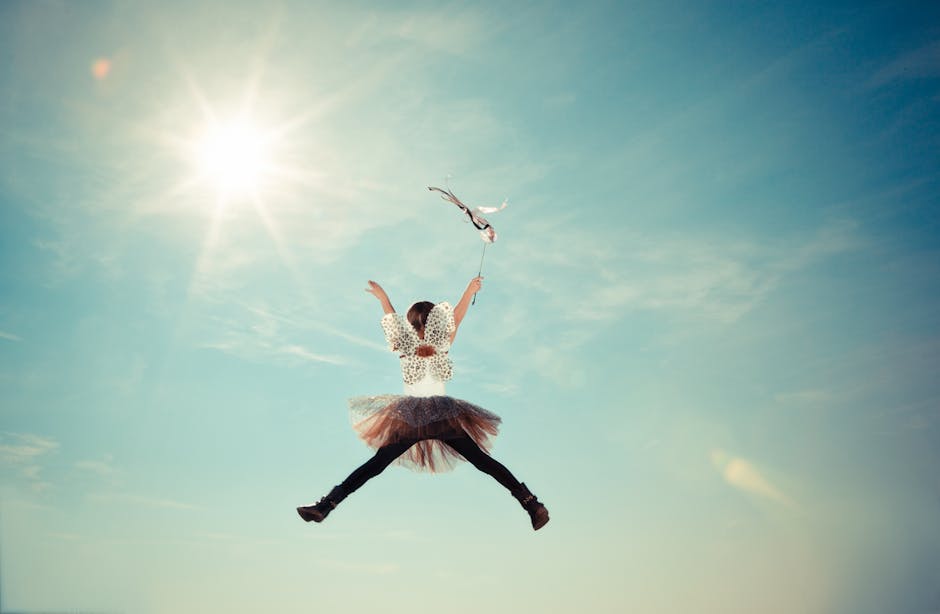 Trampolining
Trampolining has become increasingly popular in the last few years, and it's now an Olympic sport. If you enjoy bouncing around, and you're keen to get in shape, this is the sport for you. You can take classes, or simply go through your own workouts. Jumping works all your major muscle groups, as well as providing an intense cardio workout. You can go with others, or fly solo. As you gain more confidence, you can attempt somersaults, pikes, and tuck jumps.
You don't have to go to the gym to get fit. Give these fun-packed activities a whirl instead!