A lot of us make errors when it comes to our health. In fact, it's often down to our lifestyle choices when we end up with a health condition! Here are some common errors women make when it comes to our health, so that we can avoid them at all costs.
We think that binge drinking occasionally won't damage their health
A lot of people believe that the occasional crazy night won't impact their health. After all, it's just one night of getting intoxicated with your mates. However, even one night of binge drinking can damage your health. After all, after binge drinking, bacteria can leak from the gut causing an increased level of toxins in the blood. And it can cause your body to produce immune cells which can cause tissue destruction! Therefore, damage could be done to your liver from just one night of drinking! And also if you are overweight or obese, drinking excessively can put your heart in danger. Therefore, stick to one or two alcoholic drinks; don't go heavy on a night out!
We think that we can't develop asthma when we're an adult
A lot of people make the mistake of thinking that asthma is something that you are born with. But it can actually start to happen when you are an adult! In fact, people in their 50's and 60's have been found to develop asthma for the first time. There are many reasons why you might start experiencing asthma in your life. For one thing, if you are allergic to animals, you are at higher risk of developing adult onset asthma. Also, being exposed to mold at home or work can trigger systems. Also, if you are pregnant, or have a severe bout of flu, they could be factors for asthma. And smoking can also spark off systems off asthma. If you do find you are out of breath easily and wheezing, it's time to talk to the doctor. They will check if you do have the condition and find ways to help you. For example, you might have to avoid a particular hobby. Also, they will prescribe an inhaler, or you can even get your asthma inhalers online so that you are prepared for an asthma attack!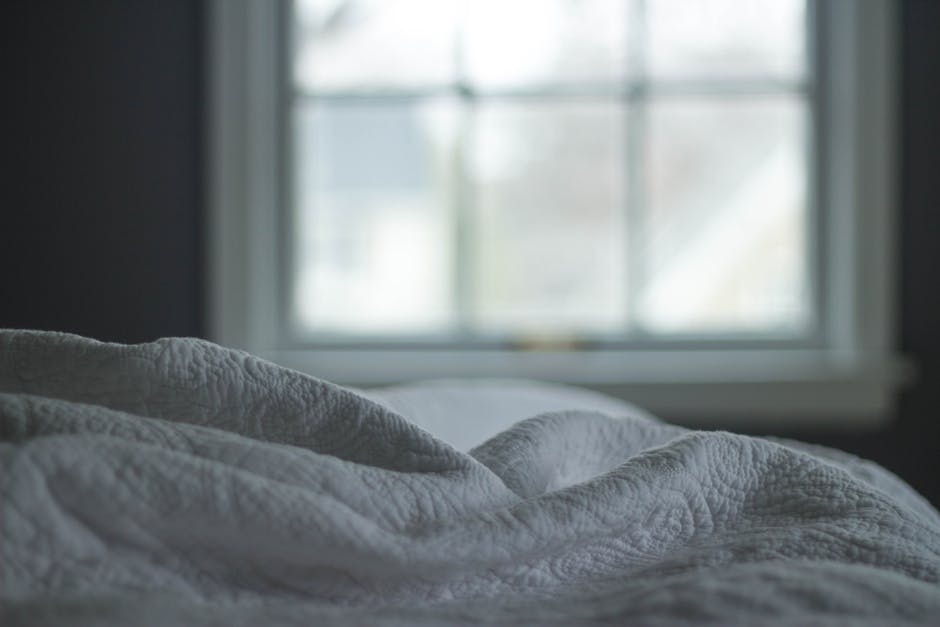 We think that it's alright to have late nights
A lot of people end up heading to bed late. They get delayed and end up having less than nine hours sleep. But if you continually have late nights and a lack of sleep, you will soon notice damage to your health. For one thing, sleep deprivation can put you at higher risk of high blood pressure and heart disease. And it can also affect your mental health with you being more at risk of depression. Therefore, you need to go to bed earlier at night to ensure you have plenty of sleep. That way, you can stay healthy and won't have any regrets about your late nights!
We don't bother eating a healthy breakfast
A lot of people don't realize that breakfast is the most important meal of the day. Without it, your body will not have the fuel it needs to take on the day. But a lot of people rush around in the morning and leave the house without having a bite to eat. It means they are more likely to pick at work which can cause them to put on weight. And without breakfast, you are more at risk of feeling stressed in the day. Therefore, make the time to enjoy a healthy breakfast before you leave the house in the morning!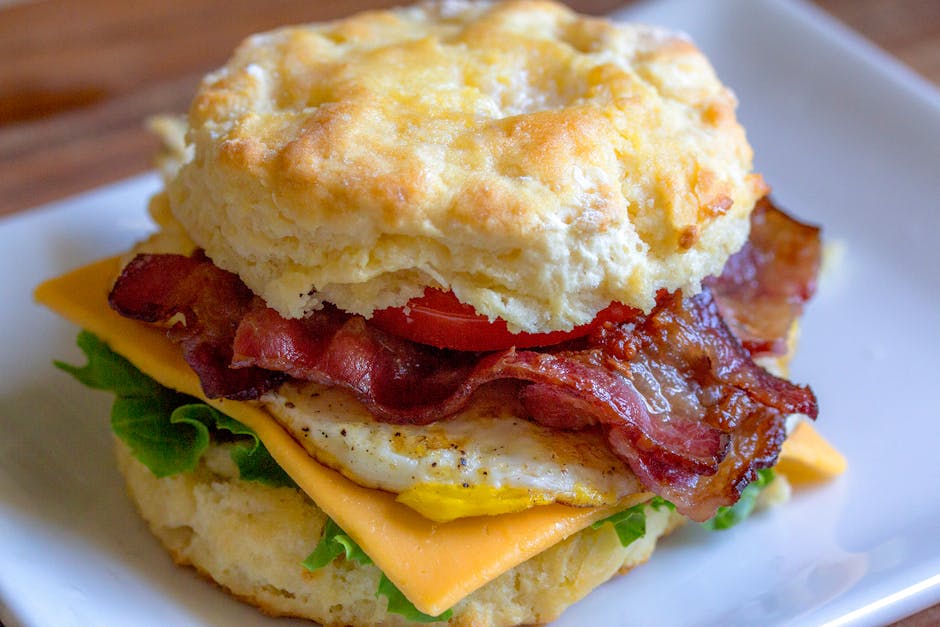 We don't tell the doctor about symptoms
I think a lot of us would admit we have put off going to the doctors before. We presume we will be okay in a few days, so we don't make an appointment. But the symptom you are experiencing might be a sign something is going on in your body. And even if the symptom does go away in a couple of days, you might start experiencing something else. And if something is going on in your body, you need to get the doctor to check it out sooner rather than later. After all, they could potentially save your life if they find it quickly! Therefore, always go to the doctors if you have symptoms you are concerned about.
And a lot of people make the mistake of suffering alone when they are dealing with mental health conditions such as depression. But for the sake of your health, you need to go to the doctors. They will be able to find ways for you to cope with the condition so that you can lead a happier and healthier life.