Along with eating a healthy diet, working out is one of the best ways of staying fit and healthy. But to make it a habit that you will keep, it needs to be easy and convenient. Unfortunately, it's too easy to make things difficult or overly complicated when you are exercising. Read on to find out more and what pitfall to avoid.
Don't wear the right clothes
So number one on the list of ways that you can screw up your workout is wearing the wrong clothes. If you aren't wearing the right clothes for the activity you are doing, you are going to be uncomfortable. Then you aren't going to feel very motivated to carry on are you?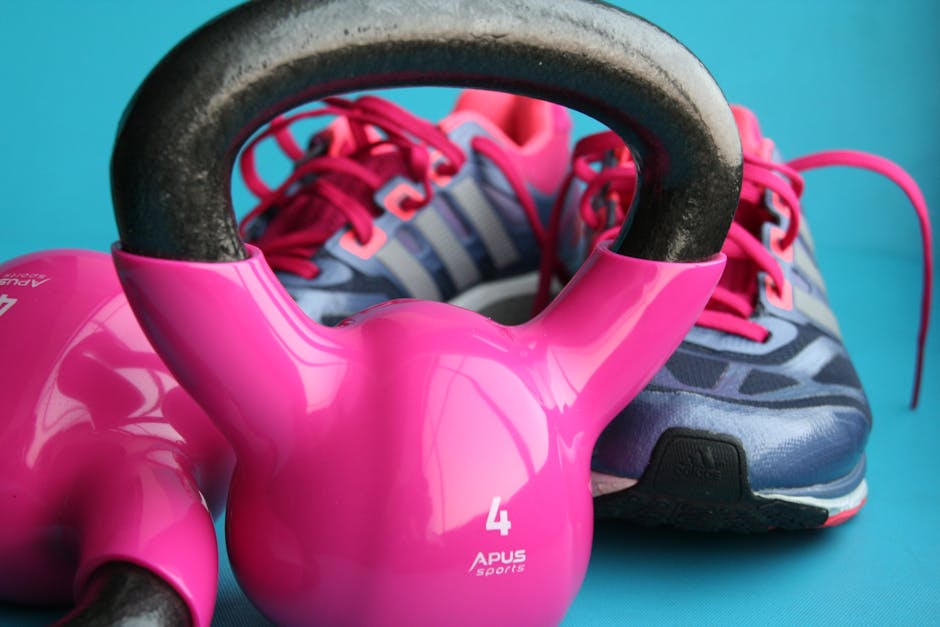 For example, if you are attending a Zumba class, don't wear a fleece tracksuit. It's such high-intensity activity that you are going to overheat in about 10 minutes wearing something like that. You are much better off wearing layers that you can remove easily as you work up a sweat.
Try Too Hard
It can be very tempting to try too hard when we are working out. But this can screw up our exercise training routine. Yes, some people do swear by the train to failure method. But for the rest of us, mere mortals is much better to start off slow and build up our tolerance over a longer time.
In fact, if you go to hard and fast, to begin with, you increase the chance of injuries. It will also make you feel pretty rubbish after you have finished. Which will make it all the harder to get back and exercise the next time.
Not Look After Your Equipment
A massive mistake that a lot of people make when they exercise is that they don't look after their equipment and kit in the proper way. For future reference the correct place for you kit, once you have worked out is in the washing basket. Don't leave it moldering in the bottom of a smelly gym bag until the next time you want to use it!
You also need to look after any equipment you are using for your exercise regime. For example, cyclists need to maintain and oil their bikes regularly as well as repair any major damage with funds from cycle accident claims. Or they could find themselves without the kit that they need to participate in the sport of their choice.
Plan It For The Wrong Time
Another big no-no is scheduling your exercise session for the wrong time. If you are not a morning person, is it such a great idea to wake up at 5 am to go for a run? Probably not. Instead, fit your workout in during your lunch hour or straight after work. Then there are no excuses for skipping it!
Remember making your exercise schedule convenient is the way to go, so it is vital to pick a time when it will a lot harder to skip a workout session!