It's gift buying season, and a lot of us are struggling to find the perfect gift. The problem is that when it comes to present buying, it can be hard to find something that's not only within your price range but also is something that the receiver will want. It's not just a case of picking any old thing and hoping for the best. If you're going to buy a gift you want to ensure that it's going to be appreciated.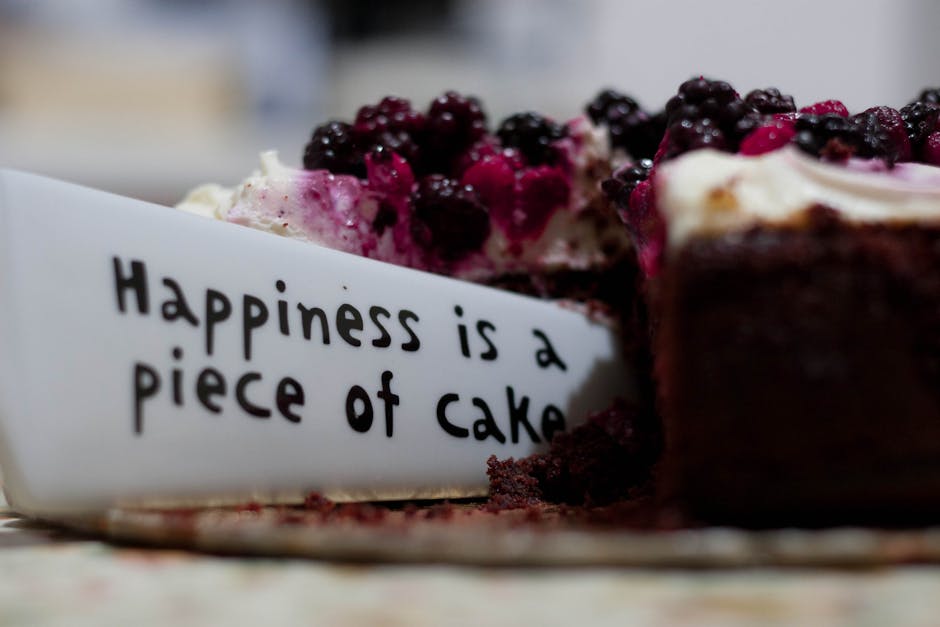 If you're not sure what to pick, how about opting for a present that's a little more personal. Often, DIY presents are the most popular gifts, simply because of the time and effort that's been put into them. Like the idea of giving a gift with a personal twist? Then the suggestions below could be worth taking note of.
Bake their favorite treat
Do they have a sweet tooth? Perhaps they're crazy about fudge or made about brownies? Whatever their favorite treat, consider making them some for a gift. It might not be an expensive present, but they'll know that a lot of time and effort went into making their treats, and so, should appreciate it. If you don't just want to give them one treat, why not make them a few different things – these could be sweet and savory – and put them into a hamper?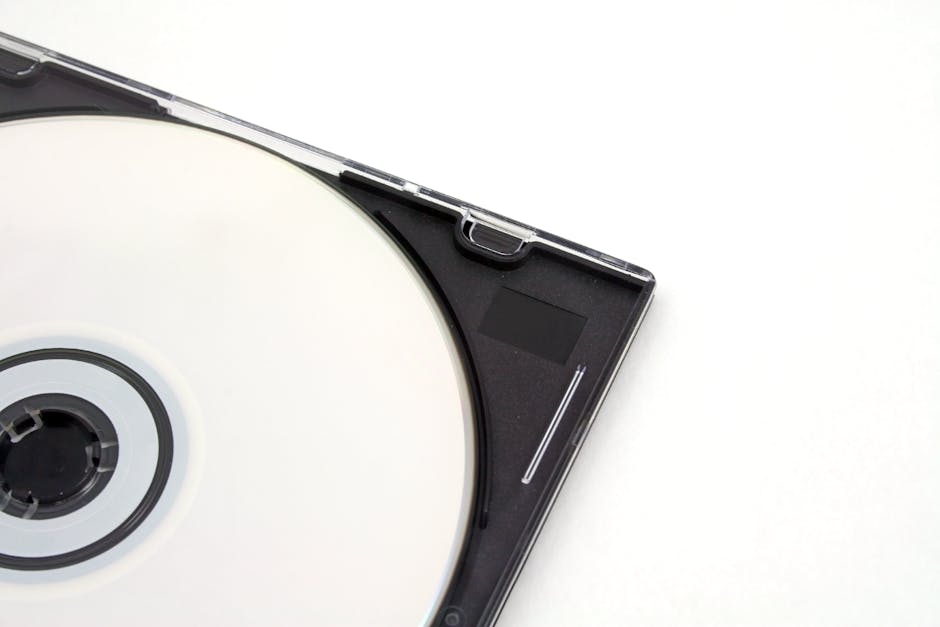 Make them a CD
Are they mad about music but already have all the newest songs? Then, why not make them a mixed CD of all their favorites or of all the songs that you think they would like? Or, if you're a keen singer, perhaps you could record some songs for them? Think how much they would appreciate such a personal gift – it might even make their Christmas! If you're planning on making a few copies, why not use a company like Nationwide Disc Replication to create your CDs for you? Using a professional company will mean that not only can you design a CD but also a cover.
Use photos to make a gift
If they're someone who's sentimental, how about incorporating photos into their gift? Go online and get some ideas for ways that you could potentially, incorporate photos into their gift. It could be by creating them a photo canvas, putting together a collage, or by buying them photo frames that you know, they'll love. It doesn't matter what you do, just as long as you find a way to incorporate photos into their gift. If you're stuck for ideas, Pinterest can be a great help.
When it comes to picking Christmas gifts (or any gift for that matter), sometimes it can be hard to get it right. If you want to give a gift that's a little more personal, the ideas mentioned above could be ideal. They might not cost a lot but it's not about the money, it's the thought that counts after all. As long as they know that you put time and effort into their gift, that's all that matters.