Divorce is never easy. Getting a divorce will mark a huge change in your life. Change is never easy to deal with. Finding yourself alone is even harder. Lost love hurts. If you and your ex manage to stay friends, it can be a little easier. More often than not, though, the two of you will no longer get along. Divorce can make strangers of the most intimate lovers. You may not recognize each other once proceedings get underway. If that's the case, it's easiest to cut all ties. Don't drag your divorce out any more than you need to. Think to the future and cut contact by following these tips.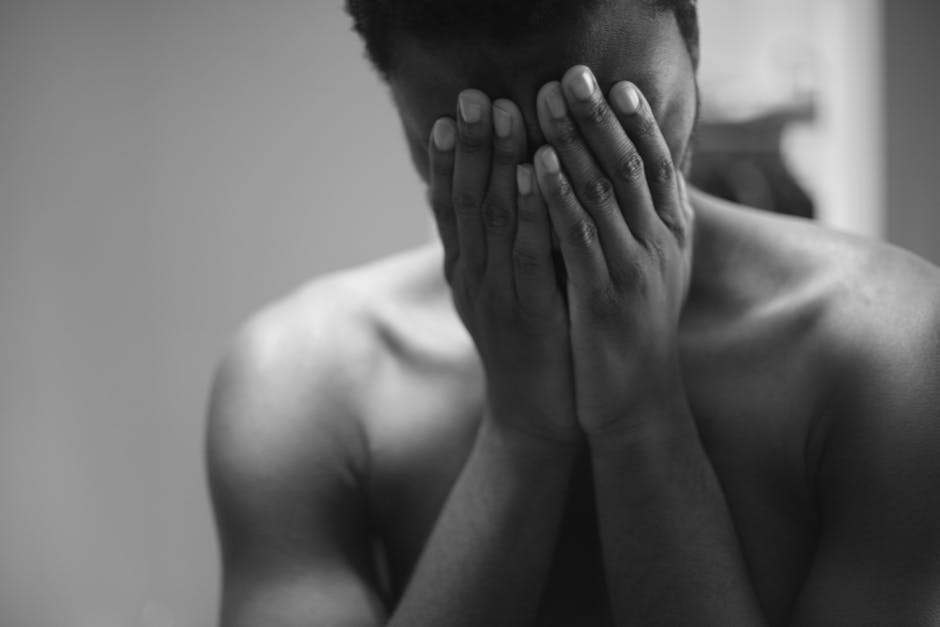 CUT COMMUNICATION
If you and your ex are arguing whenever you speak, it's time to cut ties. Taking this step can make your divorce seem real. You can't pretend after this, nor can you lean on each other. That's a good thing, though. You need to adjust to life without each other. Don't keep calling your ex, or answering when they call you. It's necessary to be cruel to be kind to yourself. Block their number on your phone and delete them from social media like Facebook. It'll be painful while you're doing it, but it's worth it. You can't move on with your life if they keep dragging you back, and moving on is what you need to do!
GET A DIVORCE LAWYER
We would all like to think we can sort our divorce amicably, but things aren't that straightforward. Look into lawyers, like the Law Office of Scott D. Rogoff, P.C., who can take care of communication for you. This is a major step in cutting contact. Don't let your ex keep their grip on you with divorce proceedings. A lawyer can ensure that everything stays fair. Having professional help when things turn nasty is essential.
TAKE TIME FOR YOURSELF
After you've cut ties, you'll need to take some time for yourself. Pamper yourself with all your favorite things. Buy yourself some treats and look after yourself. It's important that you feel the hurt of your divorce so that you can move on without denial. Accept that you're hurting, and look after yourself. Take the time to be sad, so that you can be happy in the future. Blocking out those feelings of loss now will lead to complications down the line. It's important that you process what's happening. This will be a lot easier to do once you've cut ties with your ex.
REBUILD YOUR LIFE
Once you've taken the time to hurt, you can start to rebuild your life. Accept from the off that this process may take a long time. Your life has taken a massive turn, and it might take you a little while to get used to your new situation. Be patient with yourself. Start by taking small steps towards your future. Book something you can look forward to a few months down the line. Eventually, you'll start leaving your pain behind.