This time of year it's hard to be single. People are celebrating Christmas with their families and going to parties with their significant others. Here are some tips on how to deal with starting up a new relationship at Christmas…
Your
work crush
at the office party
That guy who works in Accounts whose eye you've been catching every so often for three months now, but so far the only thing you really know about him is that he isn't wearing a wedding ring. Now for the next step…
What To Do: Now is your time to get to know him. Once you've both had a glass of wine, strike up a casual conversation with him. The thing about work crushes is that you tend to work them up in your mind as the perfect guy for you when you don't know them too well yet. Get to know him and see if your personalities gel and if he's worth spending your time and energy on.
What Not To Do: Accidentally on purpose throw a glass of wine over him and offer to help him dry off, or get so drunk in an attempt to tamper down your nerves that you embarrass yourself.
Remember that you'll have to see this guy every day from now on and that you don't want your co-workers gossiping about you.
That guy at the bar
You're out with your girlfriends to celebrate the holidays and you've wound up at a club surrounded by empty cocktail glasses. Suddenly a guy is approaching you across the dance floor. What next?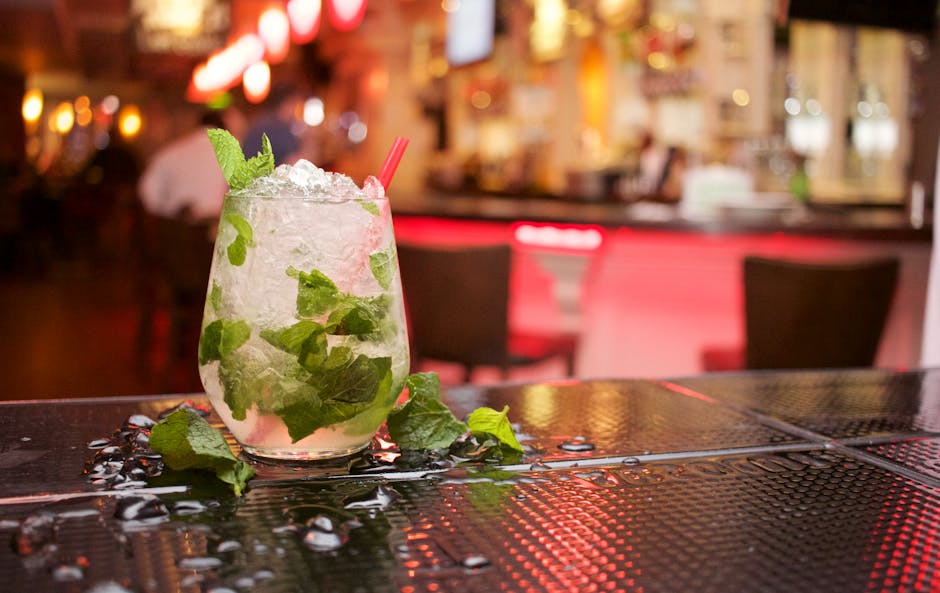 What To Do: This is the time you need to start using all your intuitive powers. We all know that it's easy to get approached by creeps in bars and clubs when you're out with your friends. If he isn't being too demanding of your attention and you don't get creep vibes from him, let him strike up a conversation with you. There are some pick up lines that really work and if he makes you laugh, he could be worth getting to know further. If you like him, swap numbers so you can continue your conversation another night.
What Not To Do: Immediately throw back your drink and jump in a cab with him. Your Christmas cheer probably shouldn't extend that far just yet.
Your cousin's cute friend at Christmas
Your cousin has brought home a friend who can't get home for the holidays, and you've been smiling at each other over the turkey leftover sandwiches and eggnog. Here's what you should do next…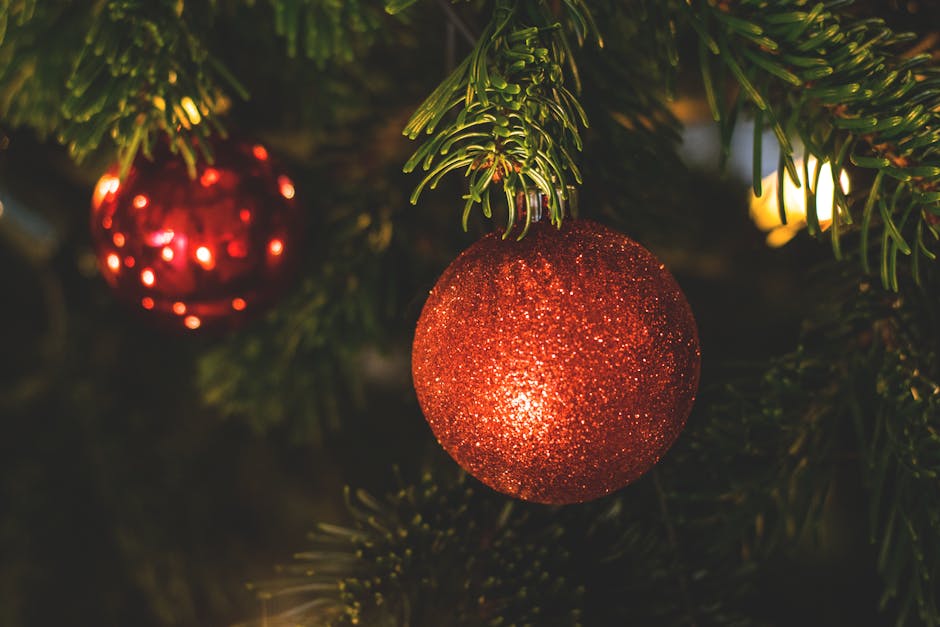 What To Do: First and foremost, enjoy the time you get to spend with your family. Romance shouldn't be your top priority on Christmas Day! But if you'd really like to get to know him better, use your incredible personality to hook him in. Be fun and personable, and include him in all your family traditions so he feels festive and happy and doesn't get left out. Demonstrate that you're the sort of person who's worth getting to know further and let him make the next move.
What Not To Do: Launch yourself at him over the Christmas cake.