Modern dating can sometimes feel like a bit of a minefield. Things today are very different than they were fifty, or even thirty years ago. If you speak to your parents or grandparents, you will probably find that they met when they were quite young and also married when they were quite young. This is because there used to be a much bigger emphasis on settling down and having children, especially at a younger age. These days, men and women are much more career focused. Plus, many people feel as though they would rather put their hard-earned money into an investment such as a house, rather than a wedding. This sure can make it feel as though romance is dead. But on the plus side, dating in the 21st century means that there are a lot of different ways to meet people. So just how do you whittle down the ways in which it's possible to meet The One these days? Don't worry; we've done the hard work for you.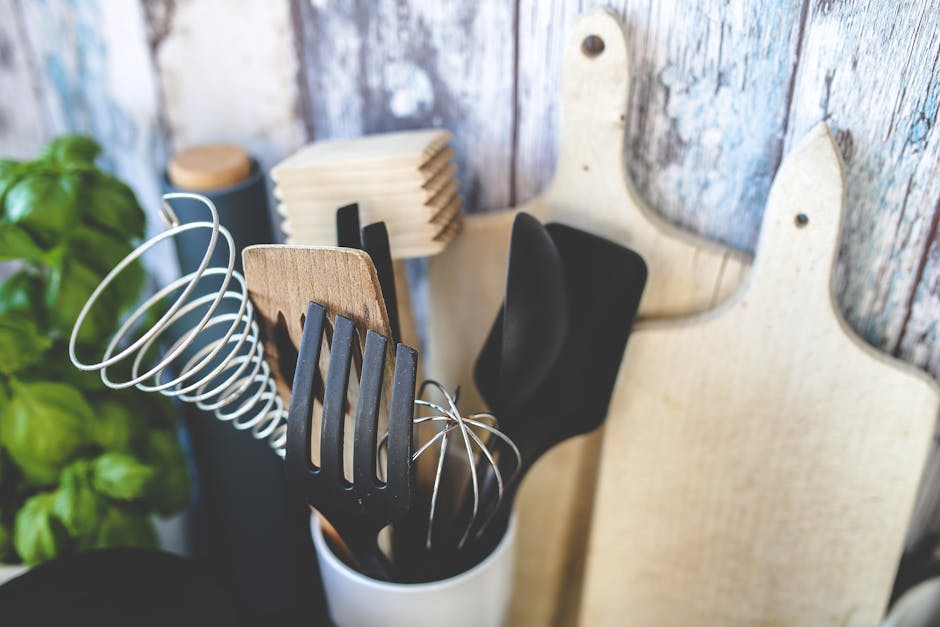 Singles nights
Many matchmaking companies and even online dating giants have started to set up singles nights. These evenings used to involve things like speed dating, or would just be a social event. It is this kind of high-pressure environment that gave these nights a bit of a bad reputation and put people off going. But now, the modern version is very different. In order to take some of the pressure off, many of these evenings now involve a group activity such as going bowling or taking part in a cooking class. This gives you a chance to interact with the other people there in a more relaxed way and you will probably find yourself having a good laugh too.
Chat lines
Online dating is a very popular way of meeting people, but for many, it is just too impersonal. It is very difficult to convey a natural conversation over a computer screen, or via an app on your phone. Plus, you may find that you come into some difficulties simply sending messages back and forth. For example, if you say something that is intended to be sarcasm, the other person may not read it as that and you could end up accidentally offending someone. You can learn a lot about someone by their real-life voice and the tone they use, so why not consider giving free chat lines a try?
Getting set up by your friends
Going on a date with someone you've never met before can be really daunting. But, if you're not having much luck finding someone of your own accord, it may be worth asking your friends if they can set you up. Your friends should know you better than most people and they will be able to make a good judgement on who would be good for you, and vice versa. Discuss the type of relationship you are looking for and see what they can come up with. It can be scary putting your quest for love in the hands of someone else, but you never know; you might end up being pleasantly surprised!