When it comes to advice on matters of the heart, so much of it is focused on finding someone.
We are told how to act, how to dress, what to wear and what to say. It's as if finding someone to call you their partner is the end of the rainbow; the point where the screen freezes and the credits roll. We even see it in Disney movies; they get together (frequently get married) and then it's the end of the story.
Away from fairy tales, life isn't quite like that. A relationship is not a thing that you have, and then it just continues. It is a living, breathing organism that takes on a life of its own – the life that you create together. People may mock those who begin to say "we" instead of "I", but it's all part of the same thing – the transformation of a relationship.
After the credits roll in real life, you have to find a way to live together. Yet we live in a world where one-in-three marriages end in divorce. It's obvious the moment of getting together or the swapping of rings isn't the end of the line, so why does nobody talk about it? What if you found the person you thought was the one, but now you can't remember why you were so sure?
Falling In Love Is Easy; Falling Out of Love Is Easier Still
Here's the thing: when you meet someone and fall in love, your brain chemistry is delighted. It's a physiological sensation, as dopamine – the happy hormone – washes through your system. This is the point where the music plays and the credits roll; the perfect delight of newfound love.
Unfortunately, when the movie continues, the dopamine doesn't. Over time – around six months is standard – your dopamine levels begin to return to normal. You can still be in love, but there's not that compelling need to be near someone.
Sadly, there is no way of getting the dopamine rush back. All you can do is hope that, in those primary months, you built a connection deep enough to see you through.
In his song "If I Didn't Have You", Australian comedic singer Tim Minchin opines: "Love is made more powerful by the ongoing drama of shared experience". This is what takes a relationship past the dopamine days; building something together, a shared experience, a feeling of oneness.
But… What If It Goes Wrong?
So that's the blueprint, right? Fall in love with someone, enjoy the dopamine and use the initial months as a way to build a shared experience that will continue. Tick! Job done: no one is breaking up or getting divorced ever again.
It doesn't work like that, though.
Relationships need time, investment and energy. Neither party tends to decide to neglect their relationship, but without the dopamine prodding them to pay attention, it happens anyway. Life gets busy; you work, maybe you have children, you struggle with financial responsibilities.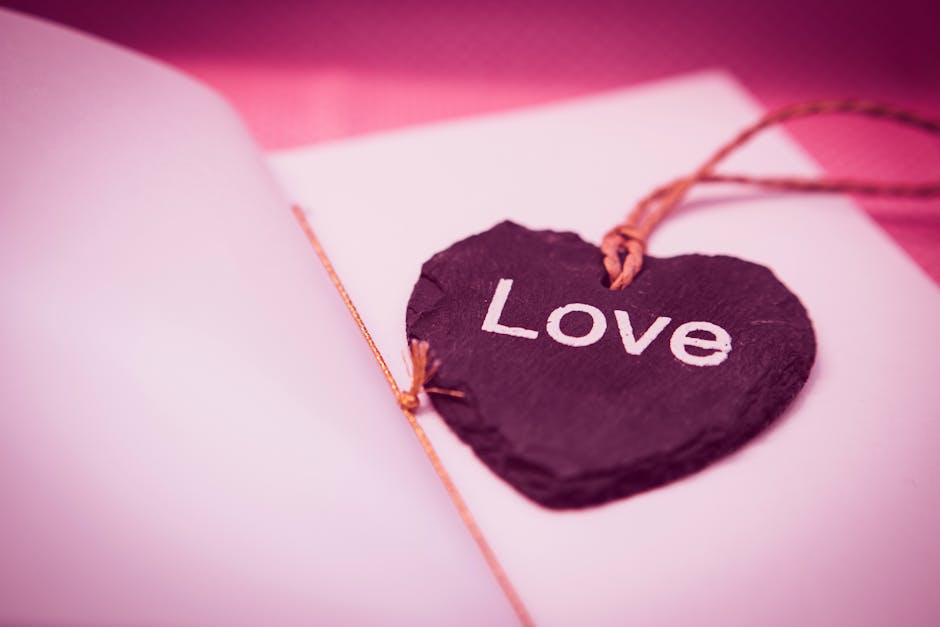 So Can You Get It Back?
This, of course, is the crux of the question. If two people have grown apart but still fundamentally like one another, what can you do about it?
First and foremost, it's important to acknowledge some people are happy like this. Their partner becomes more like a close friend, which is a different kind of intimacy and can sustain them through life.
What I am talking about is when neither party is satisfied with the relationship, knows something is wrong but isn't sure how to fix it.
Nothing is ever broken beyond repair. Even if you become one of those couples, who go out for dinner and find they have nothing to talk about – that doesn't mean it's the end of the line. It just means you need a tune-up, some recalibration, and a little effort.
Below, there are three steps and ideas to bringing you closer together. This isn't another guide to "reigniting the spark" in your relationship – it's a guide to bringing you closer emotionally. A guide to building that shared experience, which is going to sustain you far better than any spark ever could.
Step One: Find Out What You Don't Know
If you have struggled to make time for each other, you will probably have missed out on details of each other's lives.
Sit down and ask for information. The name of their colleagues; what they are currently doing at work; the friends they have been in touch with. It may be alarming to realize how much you had missed, but when you know, you have a fresh grounding to go off. Write everything down; you'll find it easier to remember that way.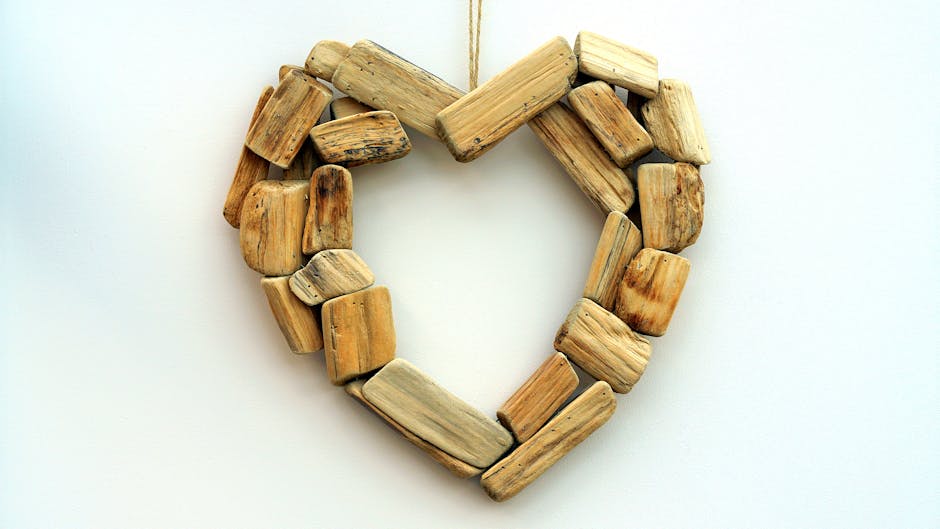 Step Two: Find A Hobby You Enjoy
When we think of hobbies, we see them as a primarily solo event. But if you want to build that shared experience, you have to find something you both love. Ideally, it should be something that neither of you has done or experienced before.
Maybe there is a band that you might be able to experience together? Go and read review, watch videos on YouTube and introduce yourself to new music. This leads on to going to concerts and discussing new releases. The same applies to theatre productions, movies or any of the arts. They are stimulants for discussion, for bonding, for shared nights out together – so consider what might work for you.
If that's not your thing, then start a new exercise hobby such as horse-riding – you can bond together as you learn, pushing yourselves to the limit.
Make time for this hobby at least once a month. It will give you time alone together, new stories and memories that you can make – and freshen things up.
Step Three: See A Counselor
While I have mainly focused on an issue of nothing more than growing apart, it's worth seeing a counselor anyway. A short run of sessions can help find if there are any underlying problems, as well as giving you the tools to work through them. Think of it as a tune-up, rather than a fundamental change. It helps give you a safe space to talk and discuss the future, with a mediator, should things become heated. If it's within your means to seek a short course of therapy, then it might be the missing piece of the puzzle that you've been seeking.