It's always exciting when you are offered a job that you worked so hard to get. All those hours preparing your job application and interview really paid off! However, before you sign the new contract, it is always worth double checking all of the small print in the contract to make sure you are entirely certain you know exactly what the job entails. After all, you don't want to be thrown any curveballs on your first day!
However, poring through all the small print in a contract can take a lot of time. And you may not have too much time to consider the pros and cons of your contract before the company want you to sign. For this reason, it is always a good idea to ask the company's HR staff any questions that you might have. If you ask the right questions, you will be able to get all the information you need without spending hours reading through the contract's small print!
But which questions should you ask your new employer? Here are some of the most important that should help you understand everything there is to know about the job role and its responsibilities.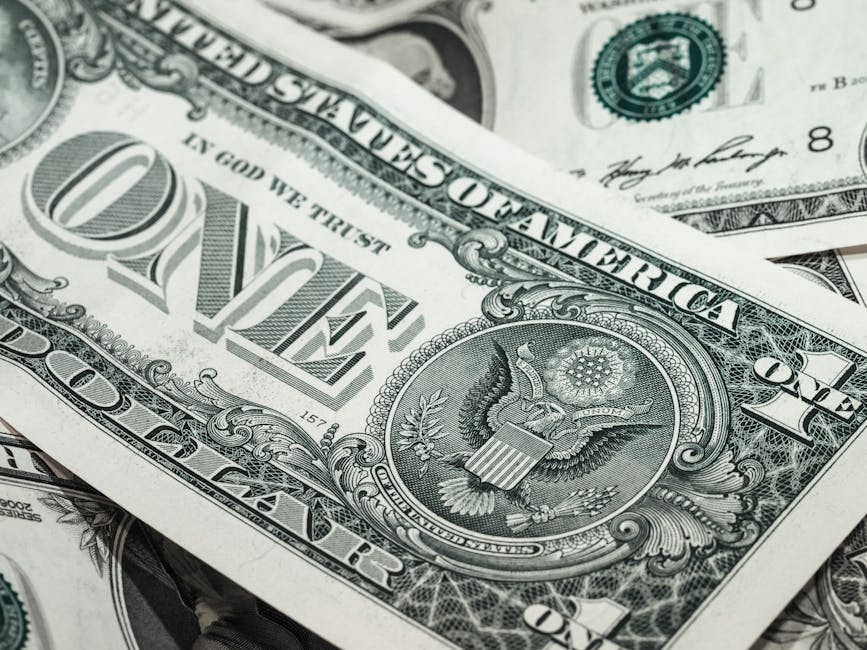 Is It Possible To Negotiate The Salary?
Was the salary that is mentioned in the contract a little lower than what you had hoped? No problem, you are still within your rights to negotiate money. In fact, you can keep on negotiating this figure right up until you put your signature on the dotted line. So don't feel embarrassed about asking for more money at this point. After all, you have already been given the job so there must be something that the company likes about you. Simply asking for a bit more cash isn't going to make them rescind their offer. If they really like you, they should take your negotiations seriously, which will put you in a really good place for getting the extra money you ask for.
What Is An Ordinary Workday Like?
It is very important to know if your employer expects you to be in the office at 9 am on the dot, or whether they are slightly more relaxed about their employees' work hours. Asking them this question can also give you a feeling for how relaxed life is in the office. An employer who wants all his employees to be sitting at their desks and working right at 9 am and not leave until exactly 5 pm is probably going to be fairly highly strung. This could lead to very stressful work days. However, if you are prepared for this much dedication, then you shouldn't let this put you off!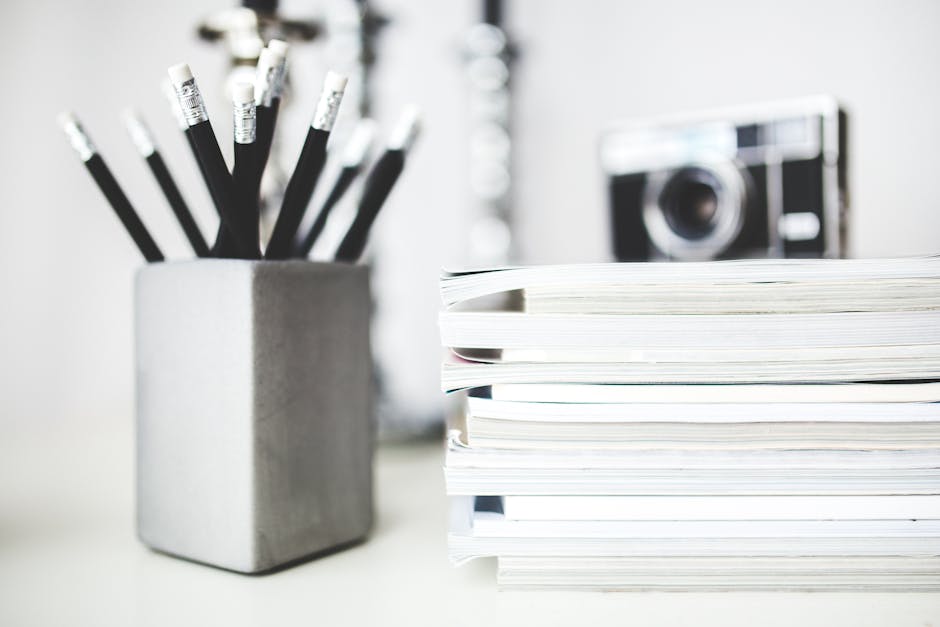 How Is Your Health And Safety Record
Okay, so you may not be working in a factory with lots of heavy machinery. But the company's health and safety record should still matter to you. All employers are legally obliged to take care of their employees, and no member of staff should be put at danger during their working day. Each and every company keeps a record of all of their health and safety incidents, and they should show you theirs if you request it. If you are returning to work after a long period of absence after an illness or injury, you may also like to speak with a health assessments service for employees. This firm will be able to independently assess the company's workspace and health and safety policies to ensure that it is safe for you to take on the job at the company.
What Is Communication Like After Hours?
It is important to ask this question if you would rather not be expected to answer work-related phone calls and emails when you are home in the evenings. Asking this question will give you a good idea whether the managers and other employees will be sending emails after work hours. It should also give you an idea as to whether you will be expected to respond even though you are not officially working. You should also ask about the expectations during holidays. No one wants to get an email from their boss when they are sunning themselves on the beach! However, some jobs might not allow you to turn your work phone off no matter where you are in the world. So ask before you sign on the dotted line and end up with a new boss who emails and calls you at every hour!
How Are Requests For Time Off Handled For This Position?
Even if you don't have any holidays coming up, you still need to find out how relaxed your new company is when it comes to requesting some time off. And I don't just mean vacation time. Each company is legally required to provide their employees with a set amount of days each year for paid vacation leave. However, if you are a parent, you may be wondering how strict the company will be if you ever need to take the day off at short notice to look after a sick child. Some companies will be able to deal with these kinds of requests without any problem. However, smaller companies might not be able to deal with this kind of unexpected time off. You may even be surprised to hear that some companies won't let their employees leave an hour earlier for important appointments, such as to see their doctor. Even if they are willing to make up the time on another day! So be sure you understand the company's policy when it comes to taking time off.
Is Employee Training Provided?
To do well in your job, no matter what the role is, you will need continual training to ensure that you grow and develop in the role. This doesn't need to be specific training related to your role. Team building and other social training are also crucial. So be sure to ask your new employer if there is employee training provided with the position.
Hopefully, you won't accept a bad job offer after reading this blog!