It's time to start thinking about all of your new year's resolutions. Most people make theirs in time for January 1st, but they always end up breaking them by the time February rolls around. So how do you make sure you stick to your resolutions for the entire year? One of the best ways is to make ones that are totally realistic and achievable. Don't Set ones that are completely unattainable. Still thinking of some that you should make for 2017? Here are some of our best ideas.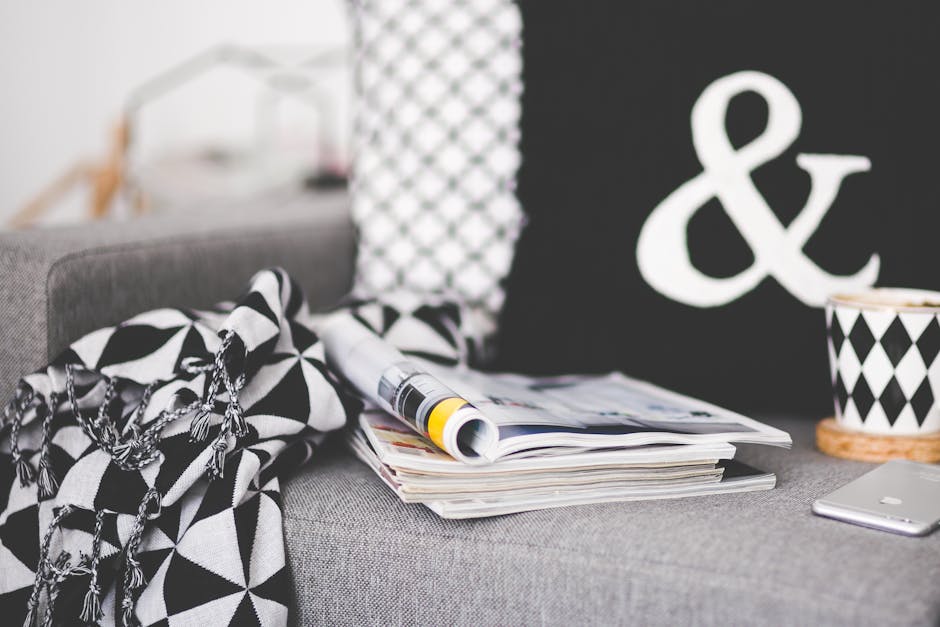 Read More
We all lead such busy lives these days, and our work can often end up taking over our time off as well. Because of this, many of us promise to ourselves that we will take a bit more time for self care and relaxation in the year ahead. This helps prevent work stressing us out too much. And there is no better way to relax than by reading. You'll find that it is easy to increase your reading if you take a book up to bed with you. You may start reading so much that you can set yourself a yearly reading challenge such as the one on Goodreads!
Get Fit
Are you expecting to overindulge this Christmas? So many people say that they are going to get fit and lose weight in the year ahead. But how many people do you know actually stick to this resolution? I'm guessing it's not too many! And that is probably because the goals they set themselves are completely unrealistic. One common mistake is setting an unattainable weight loss goal. When they realize they can't reach it, they become frustrated and give up on their resolution. So rather than give yourself a weight loss goal, you should simply tell yourself that you will get fitter. You can always use one of a best body fat scale to keep an eye on how your fitness is also improving your weight!
Be Better At Staying In Touch
Another disadvantage of being very busy most of the time is that it makes it all too easy to lose touch with the friends and family who we don't see on a regular basis. This is something that you can easily remedy, though. After all, it doesn't take too long to send an email or a text message to see how they are doing. So tell yourself that you will be better at staying in touch next year. All of your friends and family will really appreciate it!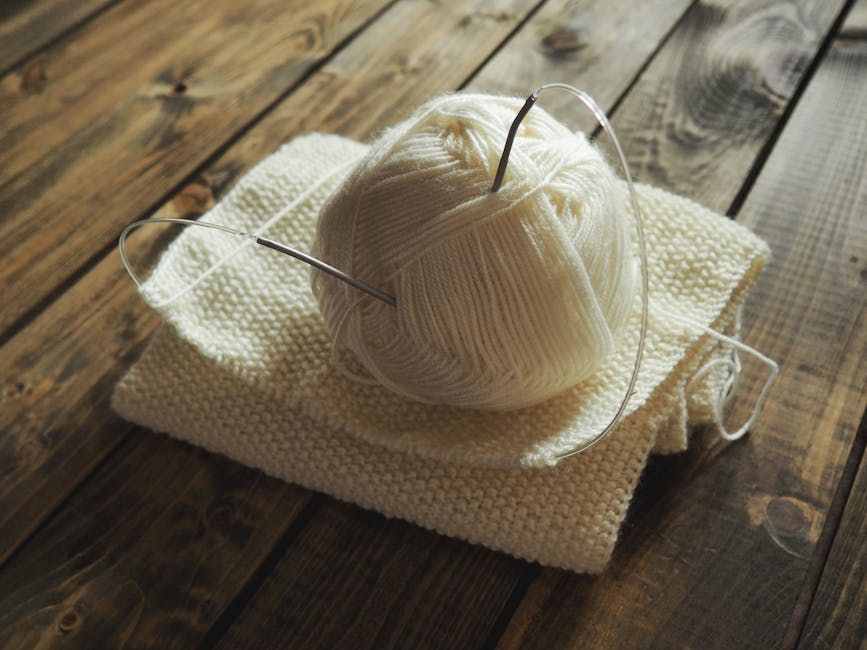 Learn A New Skill
Do you miss being at school and learning loads of cool stuff? Well, why not start an evening class in 2017 to start a new skill. You will really benefit from continually developing your skills as it will help you grow as a person. Not only that, though, but your new skills could take you further in your career. You never know, they may even help you bag your dream promotion at work!
Happy new year!