Love is the goal for all of us, isn't it? Even the people who say they aren't looking for anyone have a secret desire to find their special one. Love really is what makes the world go round, and without it, it can be hard to stay happy. Time on your own is great, but there comes a time when you want someone to share your life. If you think that time has come, how can you tell if love is on your horizon? These tips should help you work it out.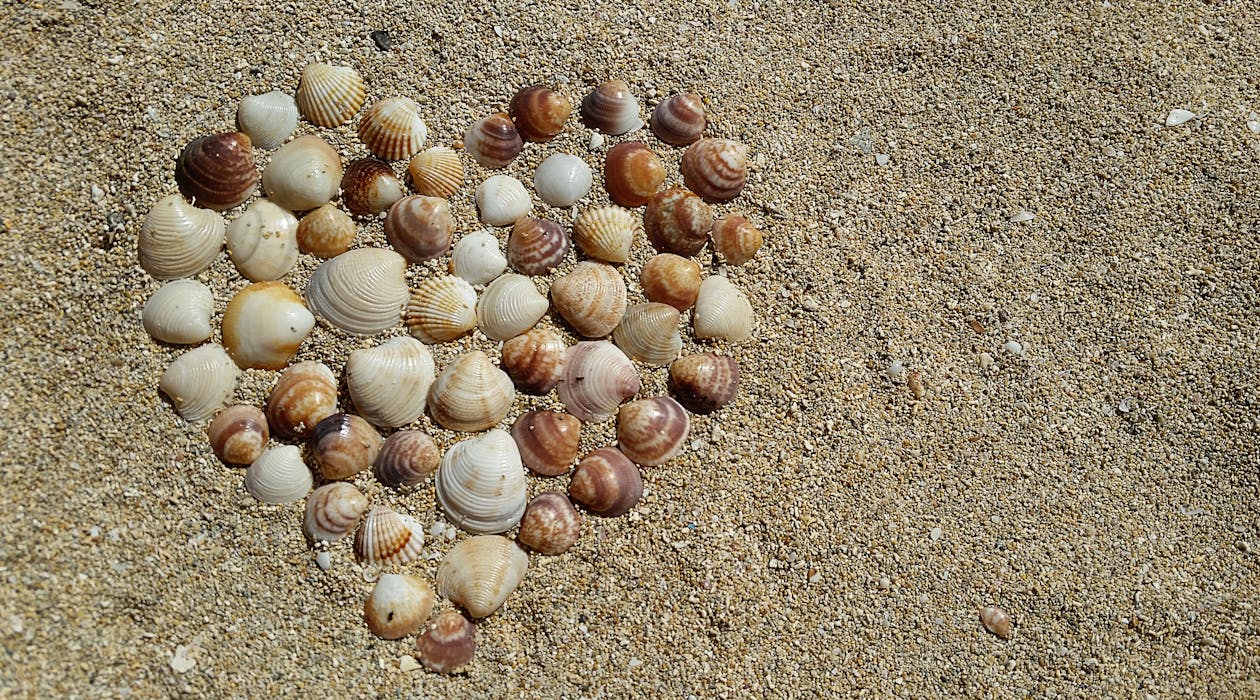 HOROSCOPES
We're not saying your love is written in the stars. A horoscope can often give you the confidence you need to go out there and get a man. Sometimes, all you need is a push. Don't hesitate to look up your leo love horoscope and see what the stars have in store. Though they can't tell you your future, they can help you go in the right direction. If you're feeling down about your prospects, a positive prediction could give you a confidence boost. And hey, that's just what you need. No amount of horoscope reading is going to bring that man into your life, though. Take that confidence with you into the world and start looking for your guy.
AVAILABILITY
Your availability is another way to let you know whether love is coming your way. Or at least, it's a way to show you whether you'll be ready for it if it does. We don't mean availability as in are you single, because if you're not, you shouldn't be looking! No, we mean availability in terms of your emotions. If you're still getting over your ex, you won't be ready for the new opportunities that come your way. That's okay. Take some time to work out whether you're ready to move on. If not, give yourself the space you need to heal. Jumping into a relationship before you're ready will lead to heartache for you and your new man. Rebound relationships rarely work, and can become unhealthy. Not to mention that you'll get a double whammy when it ends because you'll be dealing with the loss of both men at once. Know when to make life easier for yourself by taking your time.
GO OUT THERE
If you're ready, and you think love might be waiting, it's time to go out and get it. The more time you spend out and about, the better chance you have of finding love. Remember that you could meet your dream guy anywhere. Spend nights out with your girlfriends. Spend time in coffee shops during the day. Go to work events in the hope of meeting colleagues you never knew. The possibilities of a man are endless once you're open to them. If you don't think there's any chance of meeting anyone new where you live, try online dating. It's important to be careful here. Online dating is accessible to everyone and can lead to wonderful relationships when done right.