It's difficult to know what to buy for birthday gifts. Especially this soon after Christmas, it seems as though every kid has everything that they need, from big activities like toy kitchens to all the books and games they might need. Luckily, there are some gifts that kids and their parents will always relish and love – read on to find out more…
Craft Supplies
No matter how many craft supplies a kid needs, they'll always be happy with more. One of the most important things to remember about gifts that you're buying for other people's kids is that you want to try to promote creativity and independent play – and there's no better way to do that than with craft supplies. Whether you go for drawing equipment, paints and a small easel, or a science kit, know that you're pushing that kid in the right direction in life. Just make sure that you don't go for glitter – it gets everywhere, it's impossible to clean up, and even if the kids are ecstatic, the parents won't thank you for it!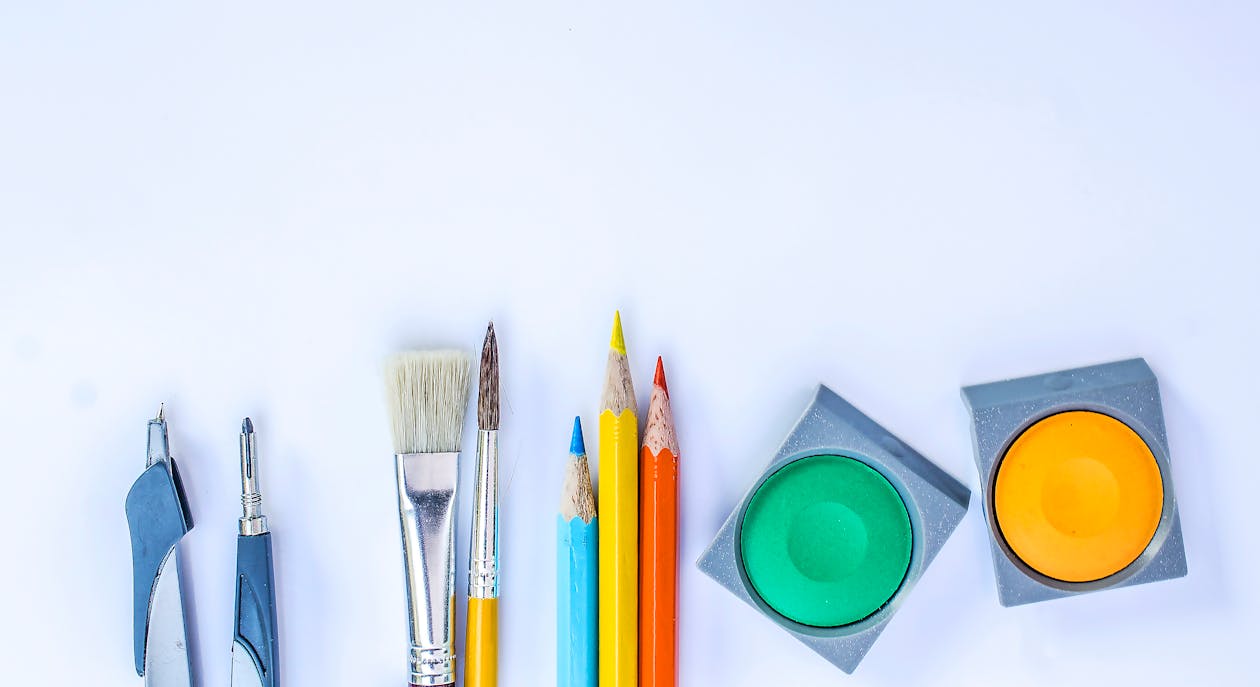 Clothes
If you're really unsure about what to get for a kid, then why not go for clothes? If you aren't a parent yourself and you don't know much about children then it's hard to figure out what would suit them for the age they might be at, and it's also hard to know what exactly they own already – and you don't want to double up on favourite books or toys! Cute baby clothes are as much a gift for the parents as the kids – and if you get a brand like Versace kids you'll love seeing them wearing it next time you meet up.
Books
Think way back to your childhood to the books that were your favourites back then. If you can't remember, why not ask your siblings or parents? Books are an ideal gift for all kids. Not only are they easy to mail if you don't live near your gift recipient, but parents love reading picture books to their kids before they go to bed at night. They also promote kids getting into literacy and reading at a young age, which is crucial for their future development. If you're worried that it might not be an interesting enough gift, why not purchase a plush toy of the book's main character as well? A fluffy Peter Rabbit will be just as big a hit as the book itself!
Gift Cards
Okay, okay – so gift cards might not be the most interesting thing to buy people. But that's just in your opinion. Think back to when you were a kid – wasn't it the most exciting thing in the world to go into a store to pick out your own stuff and spend your own money? Gift cards are easy for the giver to pick out, sure – but they also teach independence, money management and gives kids the joy of being able to pick out something for themselves for possibly the first time in their life.