We all have those days where our self-esteem is non-existent, we think everyone's doing better than us and even talking to a new person takes effort. If you're struggling to make eye contact in department meetings, stumbling over your words when you're interacting with strangers and canceling dates because you're afraid someone won't like you for who you are, despite what you may think, you aren't alone.
Think Positive
There's nothing more damaging to self-confidence than negative thought patterns. When we tell ourselves we can't do something, we're already shutting down the possibility that we might be able to and so we've failed before we've even tried. Make sure that you treat yourself the way others treat you with kindness, love and respect because you deserve to be treated that way and we are always our own worst critic. Evaluate your family and friends and decide who are radiators i.e. warming you with warmth, love and support and who's an unneeded drain i.e. people who sap your energy, are needlessly critical and demand too much of your time.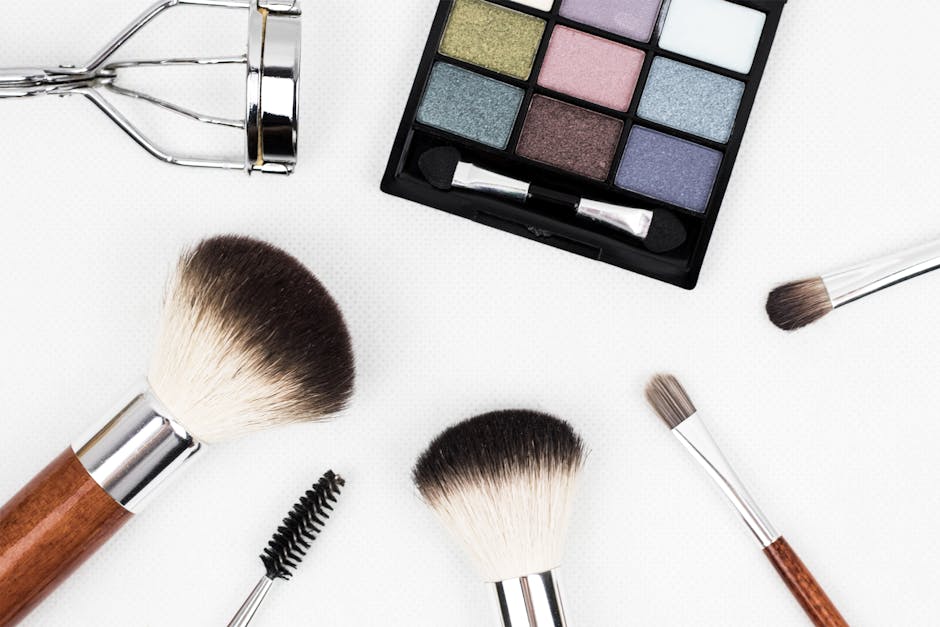 Treat Yourself To A Make Over
Confidence may be the best outfit that you can wear but until you've got it glam yourself up because when we look good, we feel good. We're not saying to spend x amount of dollars on a full-on Kim Kardashian inspired look, but to get your hair cut, or colored at a great salon, buy a few new pieces of clothing that make you feel happy or treat yourself to some fun false nails, dangly earrings or statement necklaces.
See A Therapist
Sometimes our issues can be a little more tricky to resolve and if you're struggling to make head or tail of your emotions, feel like shyness is hindering your career or are finding it hard to maintain friendships you may want to see a therapist. Psychologists like
John Arber Couples Therapist are trained to work with clients one-to-one, with couples or groups and act as a non-judgmental sounding board. They'll also help you talk through any issues you wish to discuss and give you advice on how to cope better with stressful situations.
Fake It Till You Make It
Feeling like a million dollars doesn't happen overnight, but good posture, direct eye contact and a bright beaming smile goes a long way to fooling people. In fact, many celebrities suffer from social anxiety, nerves and lack of self-esteem but by the way Jennifer Lawrence, Emma Stone and Beyoncé carry themselves you'd never think they get nervous! The simple fact is that we all care about what others think of us, it's an entirely natural and very human feeling, but it's how you deal with it that counts.
Be Inspired By You
Why should anyone believe in you if you don't believe in you? One of the best ways to boost your self-esteem is to keep a list of all your accomplishments. When you're feeling down just take a moment to look at the things you've done previously, stressful situations you've been able to overcome and achievements you're proud of. It can be anything: Work projects, decorating your home, acing tests, moving in with your partner or getting fit and healthy!