It is vital for the well-being of the next generation that we safeguard them from anything that can be hazardous to their health. But are you aware of all the way your current lifestyle could negatively affect your family's safety? Read on to find out.
Water
Water is something we all have in our homes, It is essential.  We need it to drink, and to clean with. But how can we make sure that we deal with it is a way that is safe for our families?
Well first of keeping young children and babies away from bodies of water such as ponds and baths. They are going to be curious, especially if a pond has fish it in, but they may not understand the danger they could be getting themselves into. That means they will need constant supervision to be safe around this sort of hazard.
Also, hot water can be an issue around young children too. Make sure that kettles and pans are kept out of their reach when being used. Or, invest in a boiling water tap with a safety feature instead.
Water is also what we wash out food in, as well as drink. But many folks are concerned about all the pollutants and additives that it can contain, and the effect that this will have on their family. If this is something you are worried about, then invest in a filter system. So you know that the water you and your family drink is the purest possible.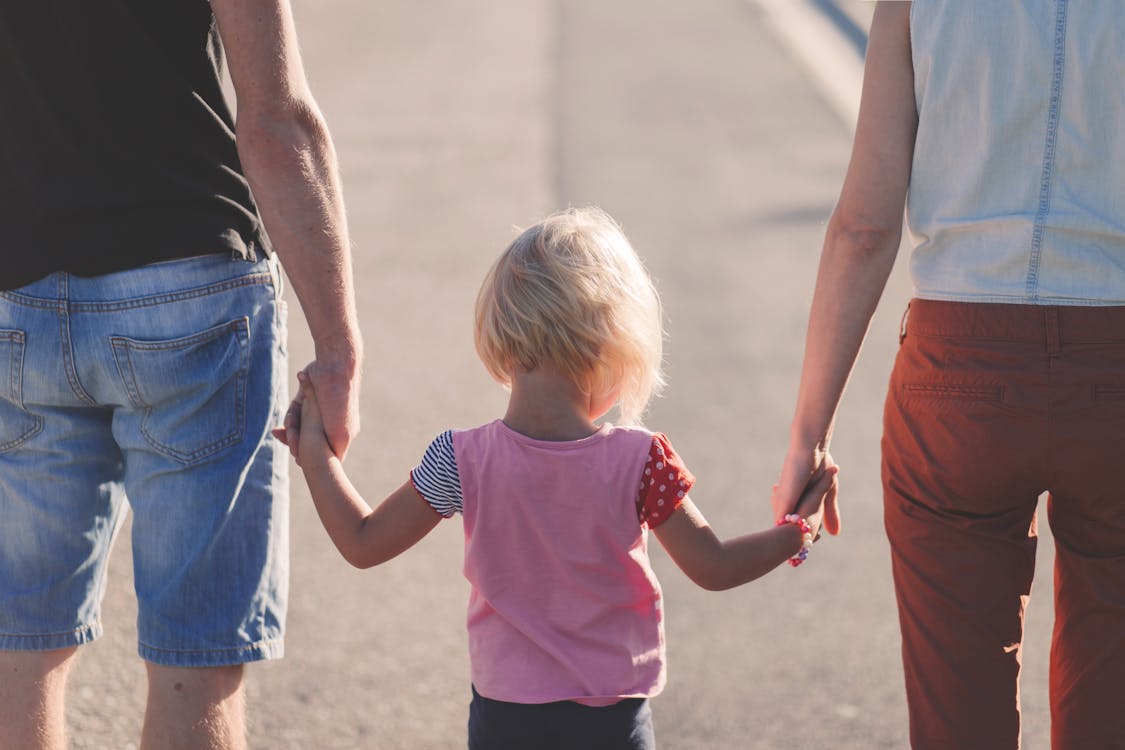 Car
Another area of your life that need to be kid safe is your automobile. Vehicles can be dangerous things, especially when in motion. So protecting your kids from any possible harm should be at the top of your list of priorities.
To do this, ensure that you have an effective car seat suitable for the age of your child. Popular models include the Britax B-Agile and the Chicco Keyfit 30. You may be asking why the Chicco Keyfit 30 is so popular among parents? To find out click the link for some more information.
Child locks are also a vital addition to you car safety. This is when the locks on the back car door can only be open from the outside. So your kids can't accidentally open the door from this inside when they shouldn't, or when the car is moving.
Poisons
Poisons in and around the home are another important area of which you should be aware of when concerned with safety. Bathrooms, garages, kitchens and outbuildings can accommodate household items that are dangerous to health.
It is important to check what things you have in your home that are poisonous on a regular basis. Make sure that they are stored well out of reach of the children. Even better, if you can, store them under lock and key, like you would with anything else that can pose such a risk to life.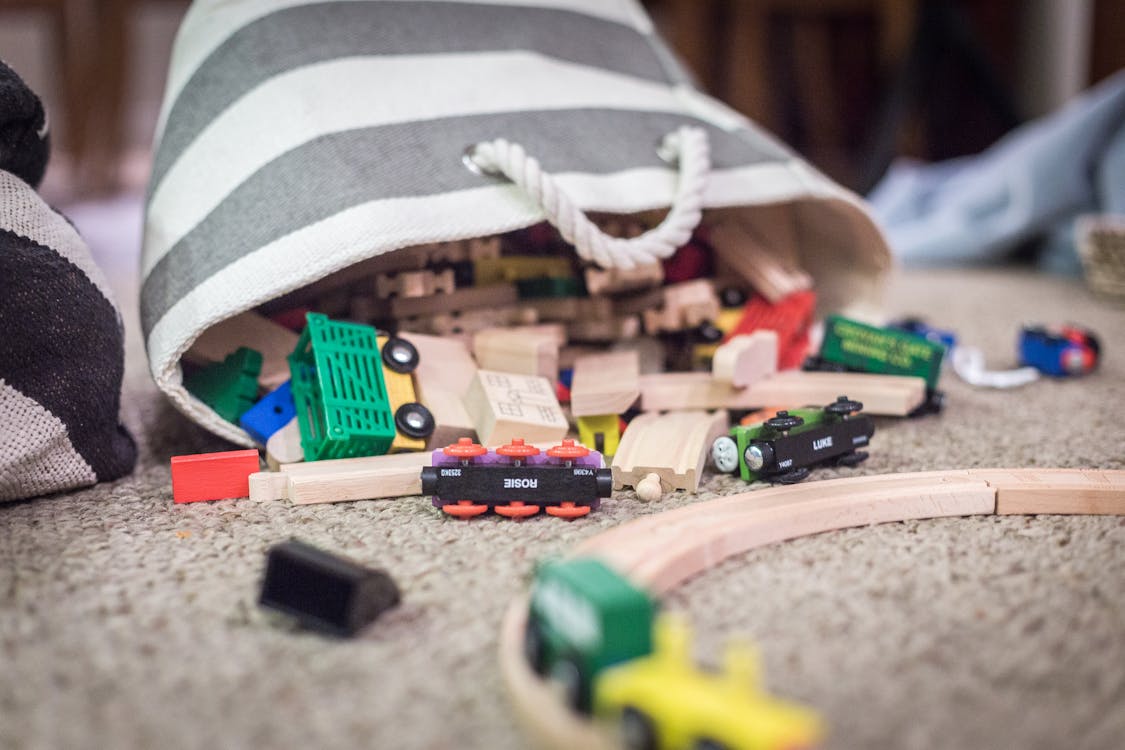 Air
Something that it is easy to forget, that can have an effect on your family is the quality air in your home. Poor air stuffed with allergens can aggravate breathing condition such as asthma. So it's important to air out the rooms wherever possible. You can also use air filters and HEPA filters to remove as many of the allergens in the air as possible.