Do you have any traditions that relate to special occasions? It could be getting your mother a potted plant every Mothering Sunday, or eating Chinese takeout on Christmas Eve. These are just a couple of examples; if they're not stuck to, is something amiss?
What about when it comes to starting your own traditions with your partner? Of course you want to go for something that nobody else has thought of, and something that is personal and relatable to you, but if nobody had ever thought of what you have come up with then it's time to stick a patent on it and sell it – new ideas sell!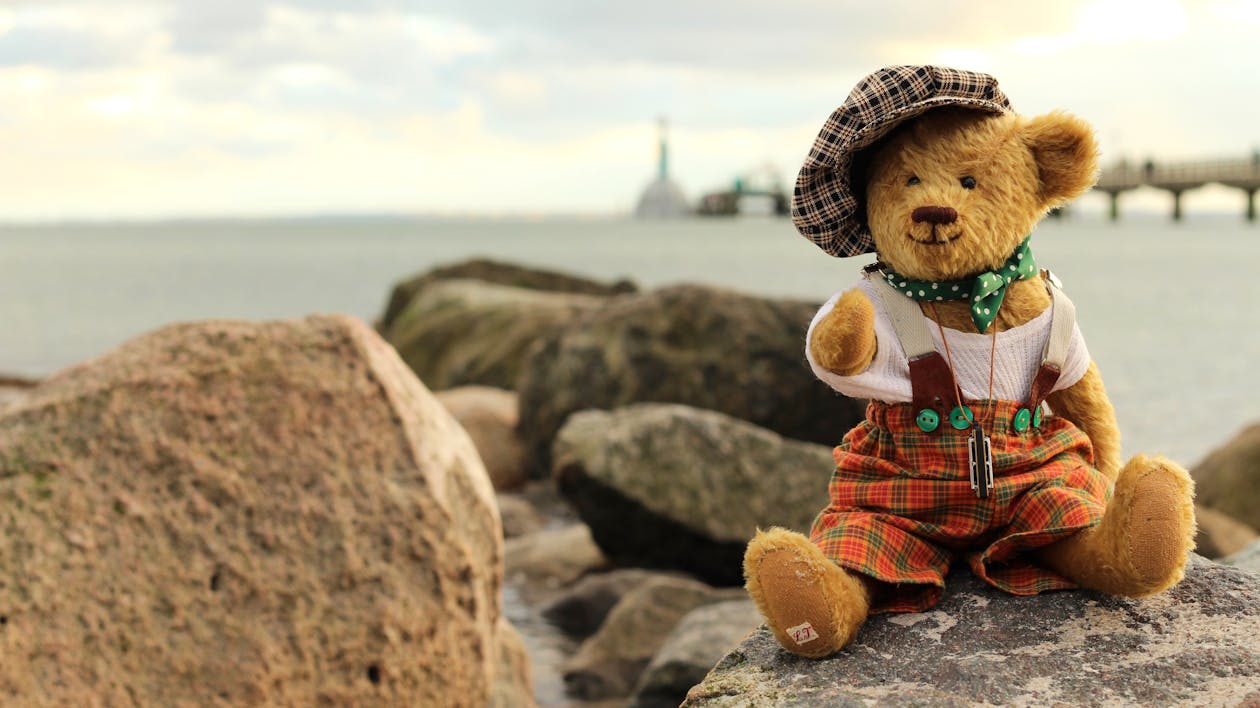 Teddies and Toys
It's not much different to think about buying a special teddy on for Valentine's Day or an anniversary. However, think about the style and type of stuffed toy that you are choosing; is it part of a set or limited collection? It could even be an edition that is released every year like the Fraser Bears, with the year embroidered onto its foot. If the teddies are mounting up over time and slowly taking over the place, it's just a sign that you're doing well!
Hamper Gifts
Trying to fill a hamper with gifts that suit the tastes and personality of the receiver becomes a lot easier over time. You can even variate the type and style of hamper that you're giving, from picnic to luxury to candy – it doesn't even have to be food-filled. With Valentine's Day hampers you could pop in pictures, memories written down, tickets to a show or a theme park and even the aforementioned teddy. The thing about this gift is that it's a show-stopper; you can really build them up to look amazing, and that's what will make the impact.
Spa Days
What a brilliant tradition to have. Going to a spa for a relaxing break away every year – yeah, this is probably one to go for if you're struggling on any other ideas, or even replace whatever ideas you had with it. You don't have to have the same treatments every year, and you can always jazz it up by going trying out different places of course. There's something incredibly romantic about a spa day as it's a day of pure indulgence and bliss – who else would you rather spend it with than your valentine? Most spa days offer outdoor activities too such as bike-riding and garden pilates/yoga, so rather than seeing the romantic and seductive side of it you could also make it a tradition with a friend. Any chance to go to a spa and make a tradition out of it needs to be taken advantage of.
Meal Times
Food is precious, and so will be the memories if you make this a tradition. Either make your own food or go out to a special place that you only visit on a certain day – too much of a good thing can make the whole thing boring and spoil the exclusiveness, though, so stick to something that you know you will only indulge in once a year.