Leverage the Cost-Saving Power of Insurance Bundling
In today's economy, moms everywhere are looking for ways to shave dollars off the family budget, but many are missing one of the most effective cost-saving techniques: bundling your insurance coverage. The dollars going out your door add up when you have to pay auto insurance for two (or more if your kids are old enough to drive) vehicles, home insurance, life insurance, and so on. Cut some of that bottom line.
Why Insurance Companies Want You to Bundle Coverages
Most insurance companies handle more than just one specialty. Your auto insurance carrier also offers home, life, and even medical coverage probably. If the company can secure your auto business, great. If it can secure the rest of your insurance needs, even better. The more premium you pay to it, the more money it makes, so many insurance companies will offer you savings by bundling all of your coverage needs into one convenient package.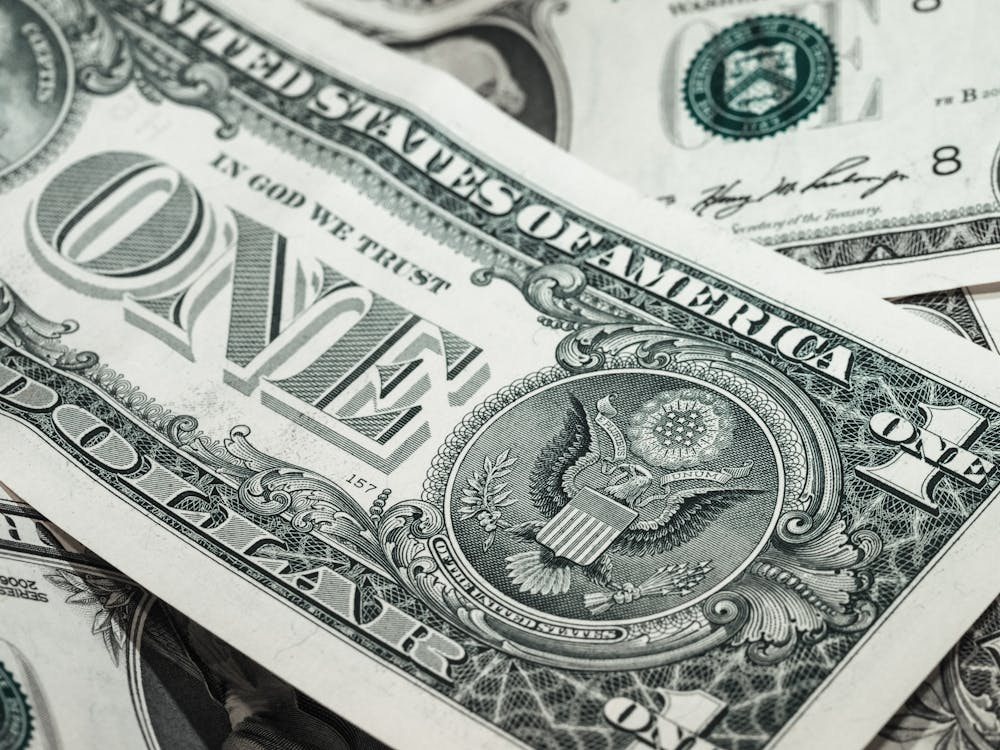 Reducing the rates does not hurt its business overall. In fact, it's just increased how much you pay it if you secure your home and life policies through it, too. A local insurance agent can explain it better, but the bottom line is the company wants all of your business, not just a portion of it, so it will be willing to give you an offer you can't refuse on a bundled policy. This saves you money in the end, because you will be paying less for all of your insurance needs.
How to Ensure You're Getting the Best Savings
Before you approach your local agent, open up your budget software and calculate how much you pay monthly for all of your family's insurance. Include everything: auto, home, life, health, annuities, whatever you have that can be combined into one policy. Once you have that number, take it to your local agent to see if he can find a bundled package to beat it. If you are paying for separate coverage through several carriers, he probably can.
Other Ways to Save
If your family also insures recreational vehicles, boats, or other things such as motorcycles or antique cars, see about adding these specialty items to your bundled package. In the cases of the recreational vehicles and two-wheelers, the insurance agent may be able to find a carrier that will offer you significant savings on your total package. The antique cars might be a tall order, but you never know. If the insurance company wants your business bad enough, it will see what it can do to bundle them, too.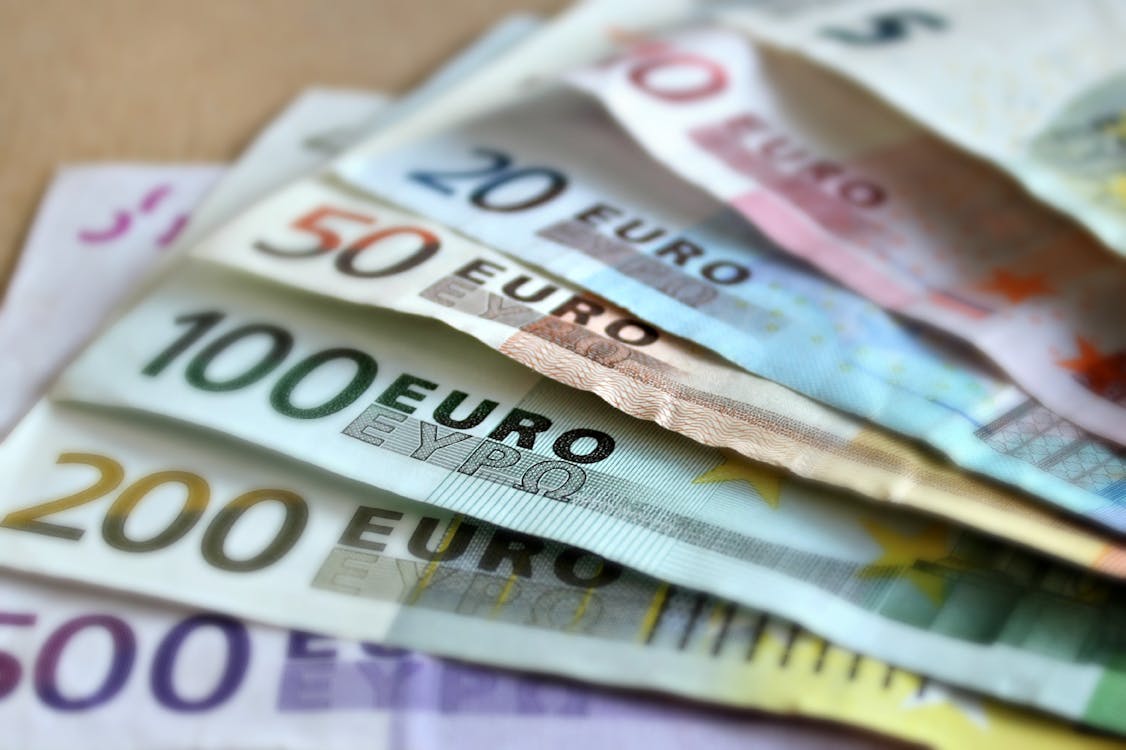 Another way to save is to make certain that your vehicles and home meet the latest safety standards. Newer vehicles offer added safety features that will save you money on your auto insurance. Many home insurance policies will knock off some dollars if you have carbon monoxide and fire detectors and a home security system. When you include those elements in your bundled quote, you're going to be surprised how much money you can save on the insurance line of the family budget.
If you are looking for ways to save money, consider bundling your insurance coverage. One package tends to be less expensive than separating your insurance needs.