With Valentine's Day just around the corner, relationships are a hot topic at the moment. Most people are either planning things to do with their significant other, or they are trying desperately to get a date at very short notice! But what do you do if you are very shy? Dating can be difficult to master as it is, so for the shy people among us it can be very intimidating. It is always hard to work out what the other person is thinking, and often, you mind can run away with you as you over analyse things you said or did. Even getting a date in the first place can be tricky when you are shy, as it is so hard to know where to meet people. If you fancy making 2017 the year that you settle down, here are some ways to master the dating game when you are naturally a shy person.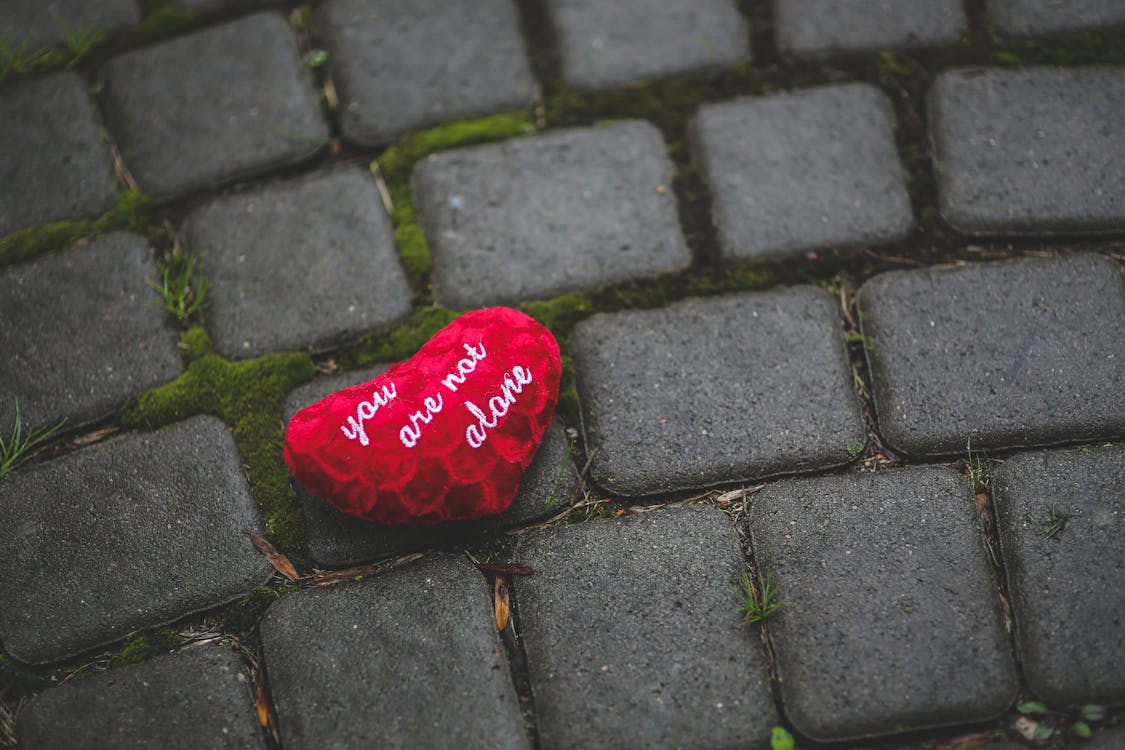 Use apps
No matter what you opinion is on smartphones, it has to be said that apps have revolutionized the way many of us approach relationships. There are many different dating apps that spread across a whole range of different sexual orientations, and some that are more low-key than others. Some can even let you connect with people in your area as your phone tracks your location – so better get practicing your best tinder lines! Being able to talk to someone over a screen is often a huge benefit if you are shy, as you can get to know them a bit first before meeting them in person. That way, when you do finally arrange a date, you will already feel like you know them to a certain extent, and thus you will feel much more confident.
Create a talking point for yourself
When you are shy, one of the hardest things about meeting people is knowing how to break the ice, or how to make a move. There's nothing worse than an awkward silence when it comes to dating, so why not create a talking point for yourself? This could be wearing a statement piece of jewelry that your date may pick up on. Or perhaps you could wear one of your festival wristbands and lay your hand clearly in his eye line – this kind of thing is sure to spark up conversation and get the ball rolling between you both.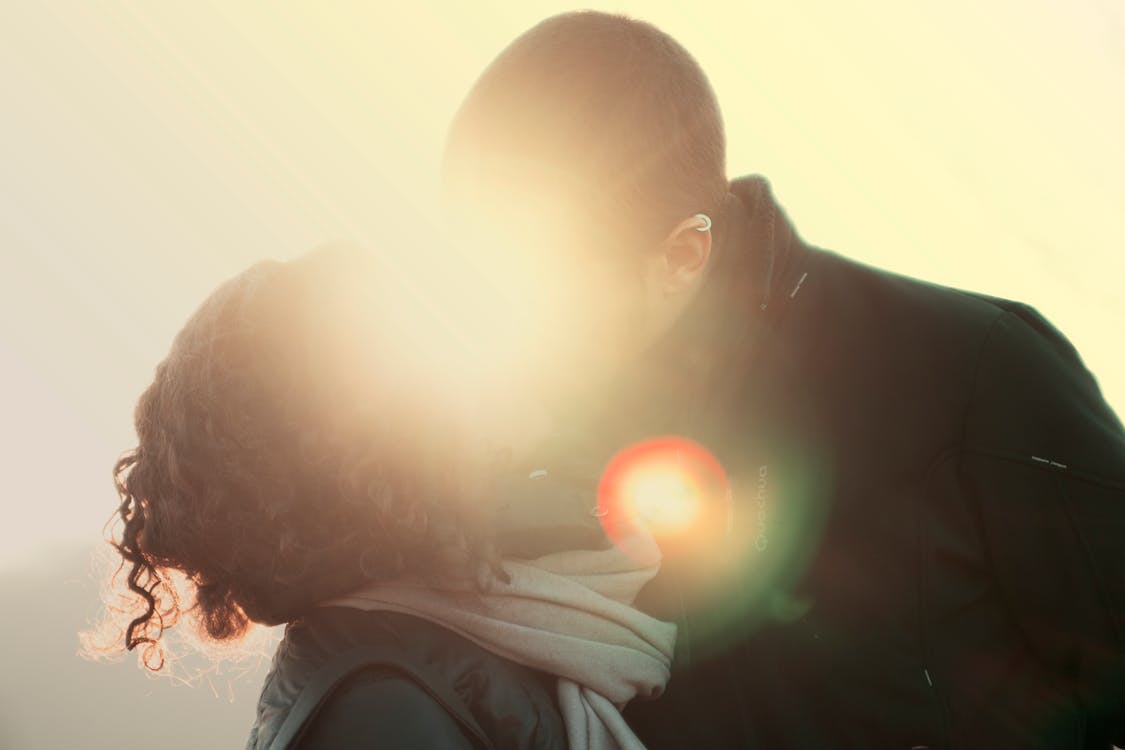 Don't expect too much
Sometimes, going out specifically to look for a date can only end in disaster. You will be far too on edge, and this can make you seem uptight and unapproachable. Instead, look at social situations as simply a chance to make friends – then, if a romance does blossom, it's simply a pleasant side-effect! You could even join a local group to expand your social circle and to create an opportunity to meet other people. This could be anything from a sporting team to a charity doing work in the local community. Plus, the advantage of this is that whoever you do meet, you'll already have something in  common.