Let's face it, a two hour session in the gym or spending an hour with a group of fitness fanatics isn't everyone's idea of a great time.  Some of us want to raise our fitness levels but not in the view of others.  That's ok! There are loads of ways you can get all the benefit of the gym at home, so let's take a look at where to start.
Making the most of what you have got is the perfect way to start, there is no point is wasting money on expensive equipment if you are just starting out on your fitness journey.  All you need is a little bit of space and an hour of your time, that's it.  Getting in shape doesn't have to be complicated and there are loads of great high intensity workouts which use your own body to create resistance.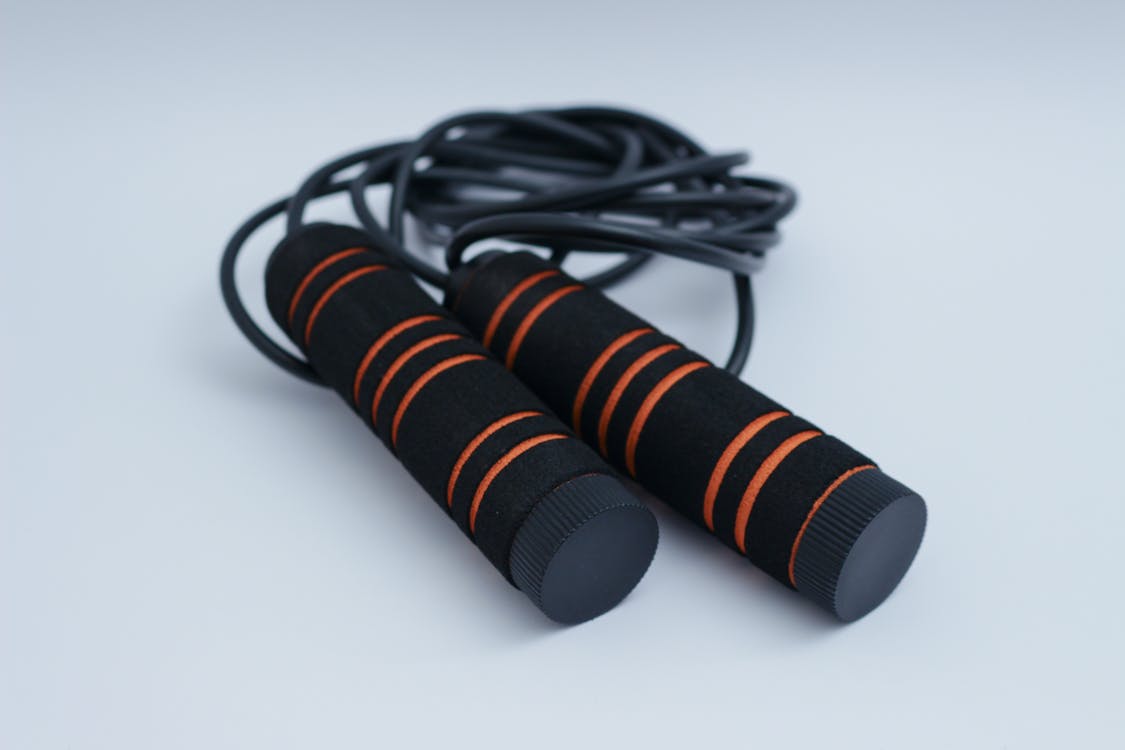 HIIT workouts can be found in abundance on the internet and there are loads of free ones.  The only equipment you need for this is a good speaker so you can listen to music which motivates you, there are plenty to explore depending on your budget so look around and then turn your front room into a workout class.  Of course you could just use your TV or computer but you might find once you get into the session you are struggling to hear instructions.  
Jumping jacks, lunges, push ups and standing dead lifts are all great target exercises, but put together to create a 'circuit' then repeating this 5 times will give you a fantastic start.  Just set a limit of reps for each exercise or a time limit to do as many as you can.  For example set your clock for 1 minute and see how many jumping jacks you can do.  Form is key so you need to check you are doing the moves in the right way or you could end up hurting yourself.  Put maximum effort into each and every rep, however you shouldn't overdo it.  If you find you are exhausted after 10 then ease off a little until you feel you can push a little harder.
The Plank is a really simple exercise which will give you maximum benefit. To do a plank, you hold your body (the trunk portion) off the ground, making sure to hold it in a straight line. While getting into the proper form is straightforward, holding the position takes strength and endurance in your abs, back, and core.  The plank is one of the best exercises for core conditioning but it also works your glutes and hamstrings, supports proper posture, and improves balance.  To test your overall fitness see if you can hold one for two minutes.  If you can't this is a sign that your core strength needs work.  So start building on that.
You don't need to fill your home with gadgets and bulky equipment.  Once you have reached a higher level of fitness you could invest in a good set of weights to add extra resistance as you exercise, but that really is all you need.  The rest is just down to your determination and hard work.