Travelling and wanderlust are two things that go hand-in-hand. More and more people are willing to travel alone in search of something wonderful and inspirational. Whether it's the amazing view on top of a towering mountain or the serene landscape of a calm river and beautiful trees, there's a corner of the world for everyone to indulge and relax in. Whatever your remedy is for the stress and troubles you encounter in everyday life, there are some things that you simply can't ignore when you go travelling.
You might be fine without daily essentials such as a smartphone, but you'd be a fool to travel without essential medical items. Unless you are skilled at finding herbs to heal wounds and stomach aches, then you'd be wise to follow this guide on items to carry with you at all times.
Sunscreen
Out of all the travel tips that we could recommend, the highest on the list would probably be sunscreen. If you are travelling in the sun you have to protect yourself from UV rays or else it could lead to serious complications on your skin. You might experience burns, soreness or even be susceptible to cancer. You can avoid this all together with a $10 bottle of sunscreen. You'll be saving your body, your skin and potentially your life.
Painkillers
Sometimes we might encounter some kind of pains, for example, a headache or perhaps a stomach ache. Although serious pains might be an indication of underlying issues that should be dealt with as soon as possible, temporary pains can be remedied with some pain killers or pain relief spray. Sprays are far more convenient since you can target areas that are hurting instead of waiting for tablets to take effect.
Condoms
It's unlikely that you're going to find many people to get intimate with while you travel, but safe sex is just as important and you don't want to be caught having sex without a condom. They don't take up much space, they're fairly inexpensive and you'll save yourself from some harmful lifelong conditions by taking a simple precaution.
Antiseptic
If you are planning to travel in areas with lots of foliage and insects, then you need to be prepared to deal with poisonous plants, insects or even accidentally cutting yourself on something like a branch or leaves. Antiseptic will help prevent the growth of infections and diseases in the event that you do suffer from a cut or a graze from something threatening. It's a good idea to learn what antiseptics can and can't do for you so that you don't waste it or buy too much.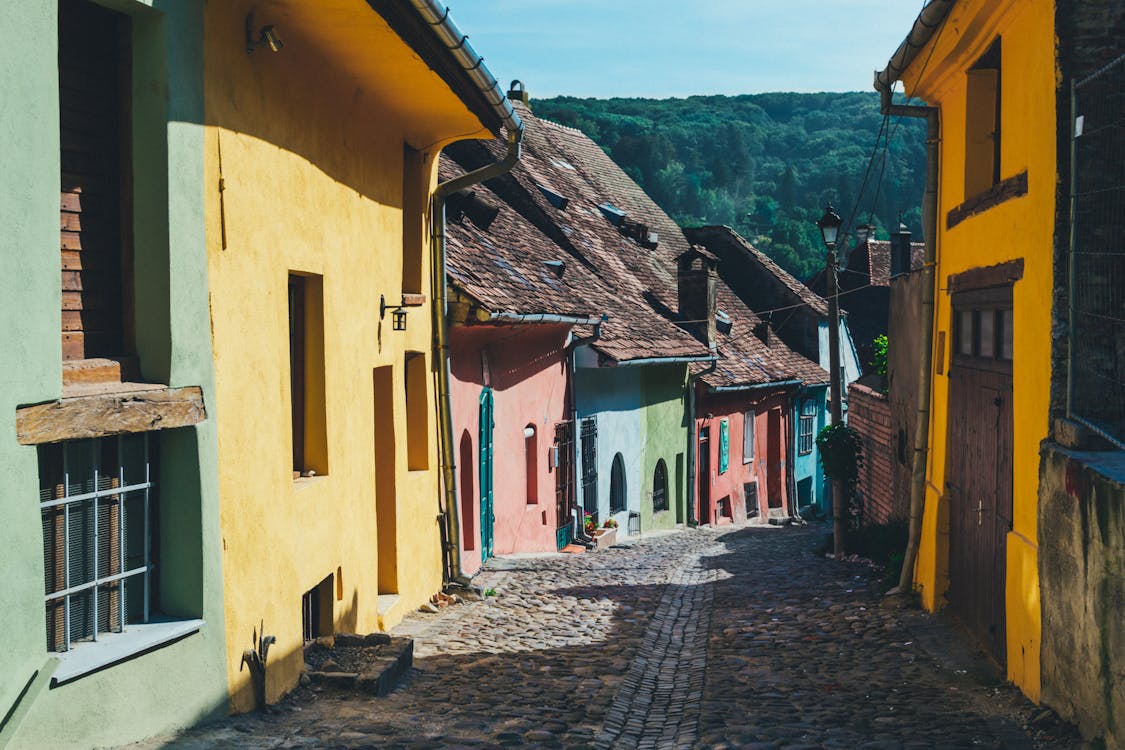 Bandages
Open wounds are going to be trouble if you can't protect them from exposure. After you clean cuts with the help of antiseptic, you should pat your wound dry and cover it with a bandage to prevent further infections or other issues cropping up. It's also helpful to carry bandages around in case you graze a part of your body or cut yourself on something unexpected.