Going on a date isn't the formal affair it used to be. Men in suits knocking on the door with a bunch of flowers is a very old idea and thankfully, things have moved on somewhat since then. It's lovely to have someone dress up for a date but it can feel a little 1950s! From sit-down dinners in fancy restaurants to rock climbing, the dating times have truly moved on a little. Dating is fun, even when you're married with children, so picking the perfect setting for quality time together is important.
If you are planning on going on a first date, or even a one hundredth date with your now husband or wife, it always pays to be creative with what you do. Going to a movie, for example, doesn't allow for great conversation. Going for dinner, while allowing for great conversation, can also mean clumsy sauce splatters over pretty clothes. Dilemma, much? There are solutions though. Choosing where you have your date with your other half has become far easier with the birth of the internet and Google! Check out our list of date ideas that are a little different, a little quirky and a lot of fun.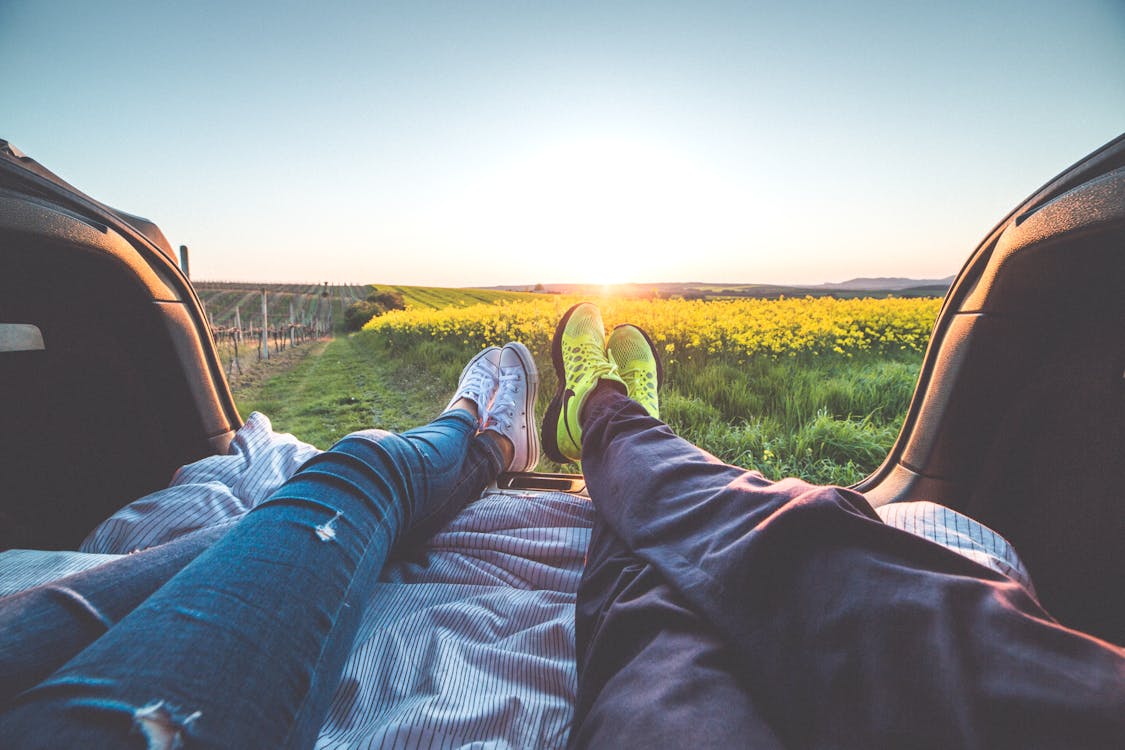 Assault course. If you've not heard of it and you're the outdoorsy type, going on a mid-air assault course will sound like a lot of fun. That's the purpose of forest adventures in the trees. You can get strapped into harnesses and climb your way through a forest, culminating in a giant zip wire slide at the end. Exhilarating, assault courses are fab for adrenaline junkies looking for a thrill. An excellent bonding experience and exercise in trusting each other in the air!
Music festivals. Choosing a common interest like music gives you things to talk about and the experience and atmosphere of fun and excitement to enjoy. You can get your tickets through online websites like The Ticket Merchant, meaning you won't miss the best prices or dates for your chosen group.
Hot air balloon ride. Okay, so this one is a little more out there than the others, but it's fun. Soaring gently through the skies with someone you love, pointing out all the sights you can see and generally having a laugh somewhere that isn't a restaurant can be exciting.
'Tourist' date. You may have lived in the same city your whole life, but that doesn't mean you've explored the tourist attractions. Go to the popular, cheesy museums and attractions and look around the city you've always lived in but never explored. You may be surprised!
Dating is a way to get to know someone and if you have been together for a long time and need a little more excitement than just ordering in some food and turning on the television, why not conquer our dating list? You never know, you may learn something about the person you've been with all this time that you didn't know before! Have fun, unwind and discover each other while laughing.