Living a pain free lifestyle is down to a number of factors. Chances are, you know somebody who suffers with chronic pain, or has suffered in the past. If you want to avoid a life like this yourself, prevention is key. This guide will help you.
Make Sure Your Sleep Space Is Just Right
If you want to live a pain free lifestyle, then your sleep space needs to be just right for a few reasons. Not only is a quality level of sleep going to help you to feel and function better during the day, you're going to wake up feeling refreshed. There's nothing worse than waking up with an aching back, neck…or anywhere, really. If you want to make sure your sleep is quality and you wake up feeling brand new, your bed needs to be perfect. Spend time choosing the mattress with the right support, and invest in your pillows. You won't regret it!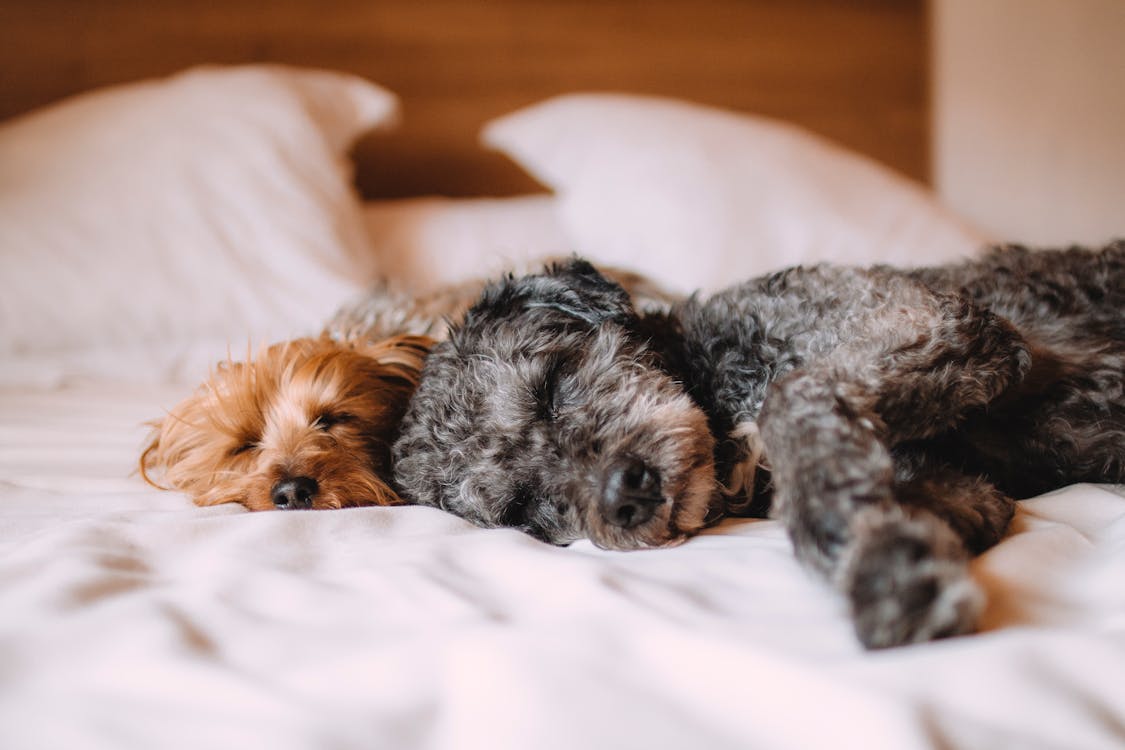 Reduce Stress In Your Life
When we experience stress, our bodies can actually feel pain more than if we were relaxed and happy. This means reducing stress in your life from the moment you wake to the moment you go to sleep is important. Make a note of the stressful things in your life and figure out how you can improve them. Make sure you have a good mix of work, rest, and play so you're not on the way to a breakdown or burnout!
Get Some Exercise
Exercise is crucial to living a pain free lifestyle, according to this chiropractor. Whether you're trying to prevent chronic pain or reduce it, exercise is key. You need to make sure you're exercising regularly, whether this is low impact or high impact. If you enjoy it, you're far more likely to stick to it. If you are recovering from an injury or suffering from some kind of pain, a professional may be able to recommend some rehabilitation exercises to you.
Focus On Eating A Healthy Diet Most Of The Time
The food we eat fuels our body. If you're eating processed junk food all the time, you could end up experiencing many different problems, from IBS to serious migraines. Make sure you're treating your body with respect and making healthy choices the majority of the time.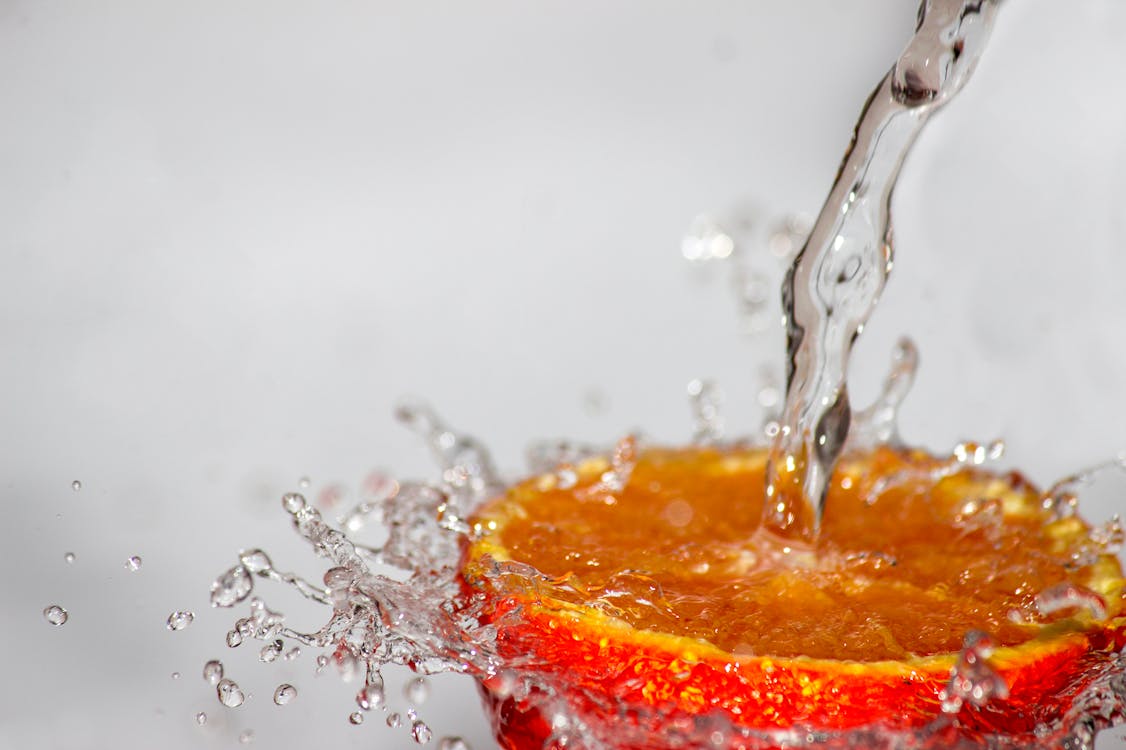 Drink Plenty Of Filtered Water
Water is so important for living a healthy, pain-free lifestyle. That being said, making sure it's filtered is important. A lot of water today is still medicated with fluoride. Even though fluoride has been linked with things like dementia and Alzheimer's, governments around the world are still taking upon themselves to add it in. Many people don't know, and that's one of the scariest things about it. Doing your research on water filters that will help to keep your water clean will help to keep you pain free, not to mention free from other diseases and serious problems!
Change Your Mindset
Finally, your mindset is everything. In studies, people who took a placebo and thought they were taking an effective pain killer still reported feeling better. This goes to show that the way you feel is largely down to your mindset!