Now, self love is really important. Learning how to love yourself the way you are can be difficult, but is totally worth it. That being said, there may be some things you'd like to change to boost your confidence. By using the ideas in this post, you could totally transform your face:
Don't Neglect Your Skin
Making sure you take care of your skin each and every day is going to give you a smoother complexion. It can also even out your skintone. These things alone can transform your face and give you a healthier look! Make sure you cleanse, tone, and moisturize each day. Using serum and facial oils is another idea, but knowing your skin type will help you to pick just the right product and methods for you. Make sure you apply SPF every day too, as this will fight off premature aging.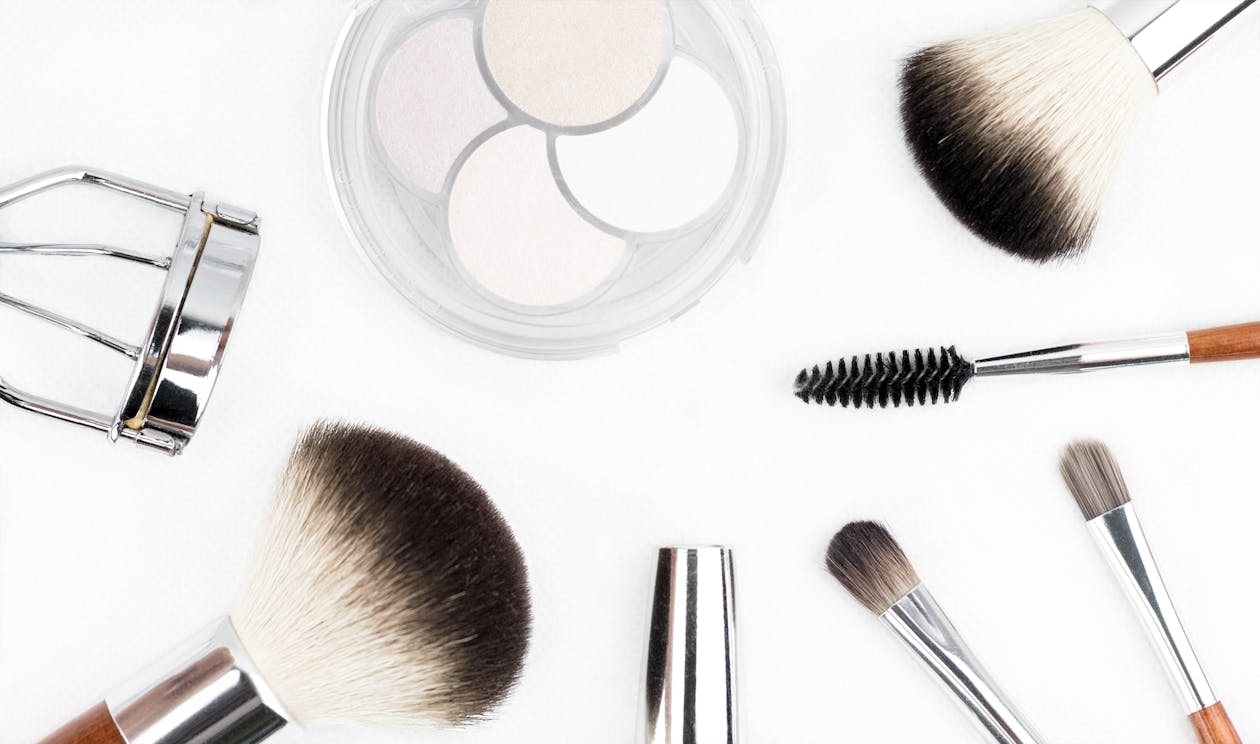 Get Your Brows Tinted And Waxed
If you don't do much to your brows, or even attempt to do them yourself, getting them professionally done will literally and figuratively open your eyes. By making sure you visit somebody who knows what they are doing, they will frame your face and complement the shape of your face and eyes.
However, bear in mind that the shape you are able to achieve will vary depending on your natural brows. Even the best eyebrow tech can't produce miracles! If your brows don't grow much, it could be time to have them microbladed instead.
Use A Serum On Your Lashes
Using a serum on your lashes can help them to shoot out and grow like never before. Wearing mascara everyday probably isn't something you want to do, especially if you're going to the gym, swimming, or on holiday (that black stuff will sweat right off)! By applying serum to your lashes each day, you can grow your natural lashes and open up your face much more. Long lashes always make a face look prettier too. Growing your own also looks better than ridiculously thick stick on lashes!
Focus On Improving Your Teeth
Your teeth are one of the first things that people notice. The pros at PMD Dental Care recommend that you get into a good routine with them, brushing, flossing, and rinsing twice a day. You can also chew sugar free gum after eating, which will neutralise the acids in your mouth. If you have chipped teeth, or teeth that aren't so straight there are solutions out there. There are also solutions for teeth that aren't as white as you'd like them to be. You could get invisalign braces, use coconut oil, or another method out there to help. By visiting a pro, they can recommend everything you need to do to improve your smile and confidence.
Make Sure You Wear Makeup To Complement Your Skintone
Your makeup should complement your skintone to ensure you don't look washed out. You should also choose colors that suit your eye and hair color. It's a good idea to change your makeup if you have a tan, and if you change your hair color.