If there's one look that's set to look incredible this summer, it's the Western cowgirl look. This isn't exactly a new look; it tends to come and go. That's why if you love it, you should definitely invest in the basics so you can pull them out again and again! It's the perfect look for festivals, holidays, and just casual days out in the sunshine. Here's how you can rock the look:
Invest In Plaid Flannel Shirts
If there's one thing somebody who loves to rock this look will have in their wardrobe, it's a plaid flannel shirt. These shirts can be worn in a variety of ways to help you channel this look. You can button them up and tuck them into your jeans, you can wear them open with a tank top underneath, and you can even tie them up to make a crop top. They also look great tied around the waist. Make sure you have at least one of these!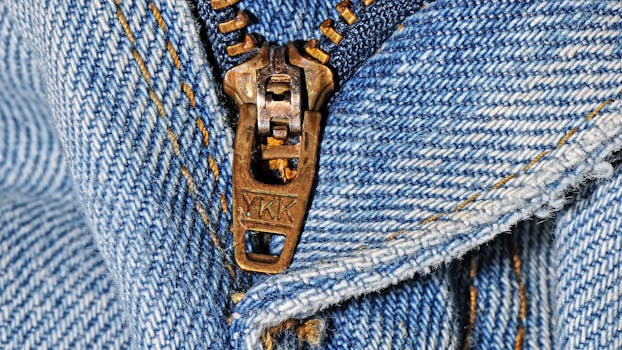 Buy A Good Pair Of Jeans/Shorts
Another thing this look calls for, is a good pair of jeans, shorts, or both. You can get away with just about any denim color you like, but blue denim is probably the most popular. You don't always have to wear jeans or shorts, but they are definitely two of the basic staples you'll need to create this look.
Find The Perfect Boots
Boots are the foundation of any Western cowgirl look. You could invest in some traditional style boots, which do look great and can be worn with anything. However, there are so many other styles out there too. There are ankle boots, and boots that come below the knee. You can also find boots with tassels on them that are great for adding interest and style to your look.
Add The Right Textures To Your Outfits
Having a little texture in your outfit is a must. As mentioned before, some like to do this with tassels on their boots, but you can also find tassel bags. A saddle purse is also a good choice with a nice bit of texture. Layering your outfits is also a good idea, as this will add texture and makes an outfit perfect for just about any temperature.
Add A Hat
Again, a hat isn't a must but it's a popular accessory for anybody who wants to create this look. It doesn't have to be a huge traditional cowgirl hat, but it should definitely be in a similar style so that it looks amazing with the rest of your pieces.
Choose The Right Colors
There are no real rules on the colors you should wear, but there are some you'll see frequently used in this style. Colors like brown, beige, black, white, red, blue, and orange are used most often. Think 'natural' colors, the ones you'd see most often in nature. Of course you can add your own twist, if you like.
Ready to rock the cowgirl look?