Let's face it; some hobbies are more worthwhile than others. If you are looking for a new hobby to take up, we've got some ideas for you to consider. Hobbies give you a chance to do something different and find an area of interest that you never knew much about before. And in some cases, they can teach new skills, which can only be a good thing.
The hobbies you can learn more about below all allow you to learn a skill and do something productive with it. There are real life benefits that come with them, and they can all be fun to try out as well. So, now it's time to read on and find out a bit more about some of the hobbies that are definitely worth your time.
Blogging
Blogging is a lot of fun, and you can write about whatever you want to. So, if you have a particular area of expertise that you think some other people might be interested in knowing more about, why not start a blog? You will learn lots of new and useful digital skills that you can then use in other areas of your life. That can only be a good thing for you, so why not try it out? You can publicise your blog on social media, improve the range of content on offer, and even work with other writers who might want to contribute to your site.
Team Sports
Team sports offer you the chance to meet up with some new people and try things out that you might never have done before. This is a great idea for people who are looking for a new social circle that they can move into and meet new people in. Maybe you used to play football but you haven't done so for years. Getting back into it and rekindling your passion for a particular sport can be a lot of fun for you. You will be able to make new friends that will support you as you integrate into the team as well, so don't be overwhelmed by it.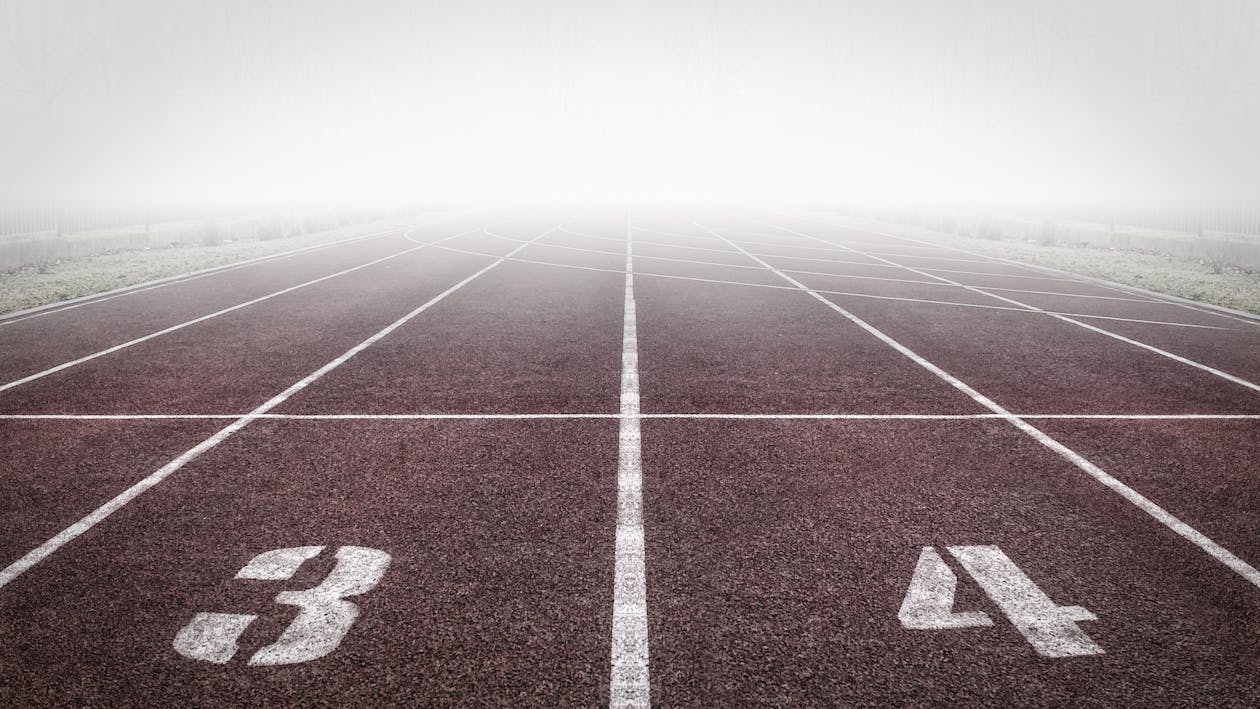 Yoga and Meditation
This might sound a bit boring or interesting to you. Many people feel that way, but you shouldn't be so negative about it. When you try out yoga and meditation for the first time, you often realise just how fun and how interesting it can be. And, most importantly of all, you will learn to relax and feel more at peace in life. That can only be a good thing for you. Lots of people get started by following online guides and watching instructional videos. But you can find an instructor to teach you the basics if you want to take a more professional kind of approach.
Learning to Play a Musical Instrument
Playing a musical instrument is a skill that is learnt progressively over time. In fact, this is one of the things that makes it such a great hobby to take up. It allows you to develop a skill and hone it over months and years. You will learn things continually and find new ways to create sounds you like. So, if you want to test yourself and have a good time, you should definitely think about learning to play a musical instrument. This article on the 5 Best Acoustic Guitars Under $1000 in 2017 might help you if you want to play guitar. It's a good instrument to start with because it's affordable and a manageable size.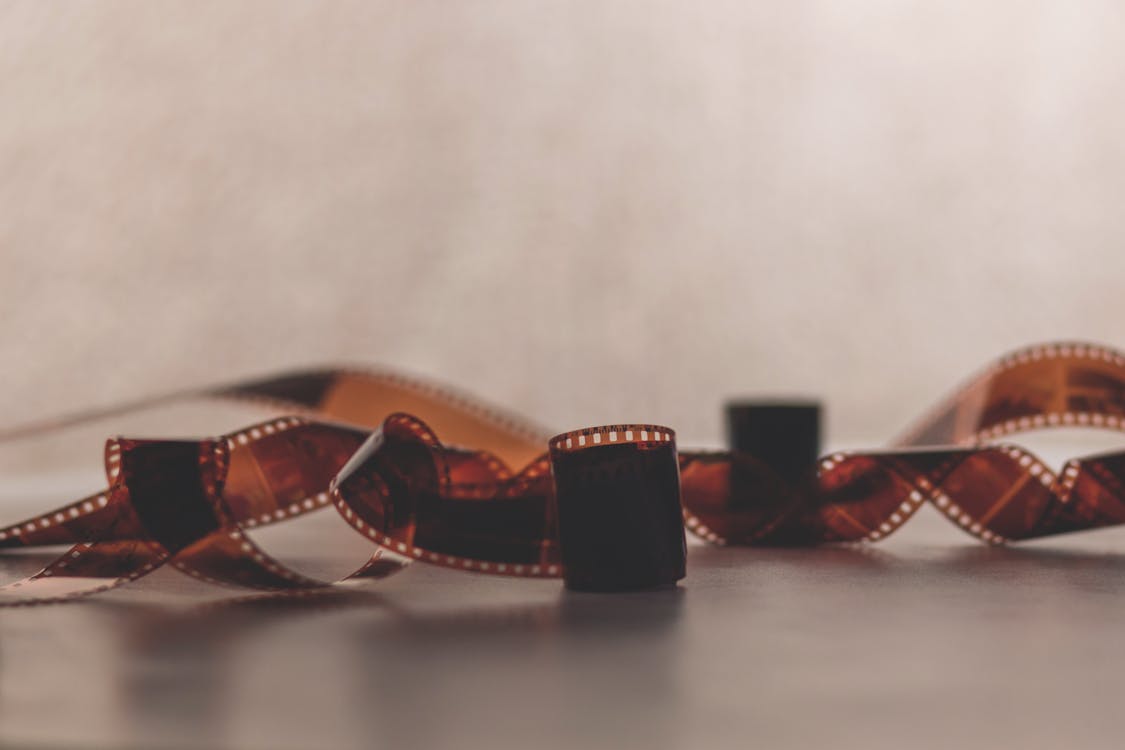 Photography
Photography has never been more accessible than it is right now. This is something that is making it more and more appealing to all kinds of different people. It gives you the chance to dive in and do something great without having to spend money on equipment. If you have a modern smartphone, this can be used as your starter camera. There is no need to buy a big expensive model when the digital cameras that are built into most smartphones are so good.
Family Scrapbooking
If you have a young family and you want a hobby that everyone can contribute to, family scrapbooking is a great idea. It allows you to track the development of your family as your kids get older and you experience new things together. It's something that is worthwhile because it results in an item that you will be able to look at with fondness in the future when your kids are all grown up. It's so easy to get started too, so give it a try.