It's important to be single sometimes. It gives us a chance to get our heads together and learn to love our company. And, how can you expect a man to love you if you don't love yourself? Taking time to be alone also gives you the strength to wait for the right one. If you jump into a relationship for the sake of it, both of you could end up unhappy in love. But, singledom can only please us for so long. We all need love, and you may have come to a point in your journey where you're ready for your next relationship. But, how do you go about finding something that's right for you?
KNOW WHAT YOU DON'T WANT
It's never good to be too stringent when it comes to what you like in a man. If you find the one, your checklist will no longer matter anyway! But, there still needs to be a standard. That's why it can help to know what you don't want from your next partner. Think about what matters most to you. What caused your previous relationships to fail? It may be that you don't want a guy who's bad with money. Or, maybe you need someone who has a lot of drive and enthusiasm. If you meet a man who checks the wrong boxes, you'll be able to pull away from the relationship before things get serious!
STAY STRONG IN YOURSELF
Even the strongest of us can lose ourselves when we get into the dating game. It's no surprise. You're putting yourself out there for someone else's approval time and again. But, it's important you stay strong. Remember what your single time has taught you, and take it forward. A strong woman is attractive. Not to mention, you'll know that you can cope whether you find a man or not.
DON'T BE AFRAID TO TRY NEW THINGS
In the world of dating, it's important you try new things. How else can you meet new people? If you resist men recommended by friends, it might be time to give it a go. A survey by Mic revealed that the majority of couples meet through mutual friends. Dating sites also scored quite high. Many of us are reluctant to delve into online dating, but it can pay off. If the traditional options don't appeal, try an exclusive matchmaking service like Simona Fusco's Perfect 12 Introductions. That way, you can rest assured that you'll be matched with like-minded men. The more things you try, the better chance you stand. Don't be afraid to put yourself out there.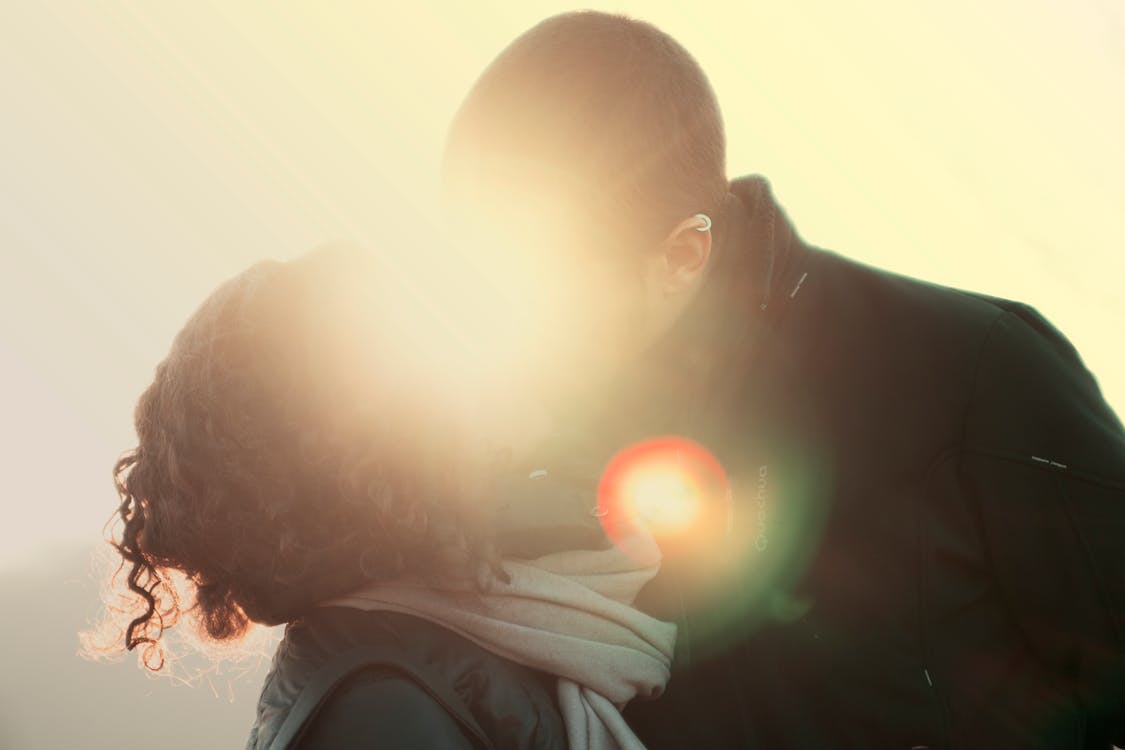 LOOK FOR LOVE EVERYWHERE
Of course, love has no rhyme or reason. Despite those new things you're trying, you might meet your man in the most mundane place. That's okay! Just make sure you don't miss him by keeping your eyes open at all times. You could meet your man in a bar, or in line at the supermarket. Cupid isn't choosy about where his arrow strikes!