Healthy women generally have nourished, thick hair and as hair is one of the first casualties of stress and illness, it's important to take care of it. There's of course, the attraction of gorgeous and shiny hair so taking care of it is top of the agenda for most women! It's not just attractive to the opposite sex either, but your hair helps your self-confidence go a long way and if your hair is dull and has lost its shine, it's easy for it to break. Hair trends like these come and go but your hair health never goes out of fashion.
Thing is, all the usual beauty regimes like blow-drying and straightening it, bleaching it and highlighting it wreak havoc on healthy hair! Even washing it too often can dry it out by getting rid of the natural oils too often. There are some secrets out there that salons use to keep your hair shiny, full of volume and healthy so by paying attention to these secrets, you can leave the house swish-swishing every day.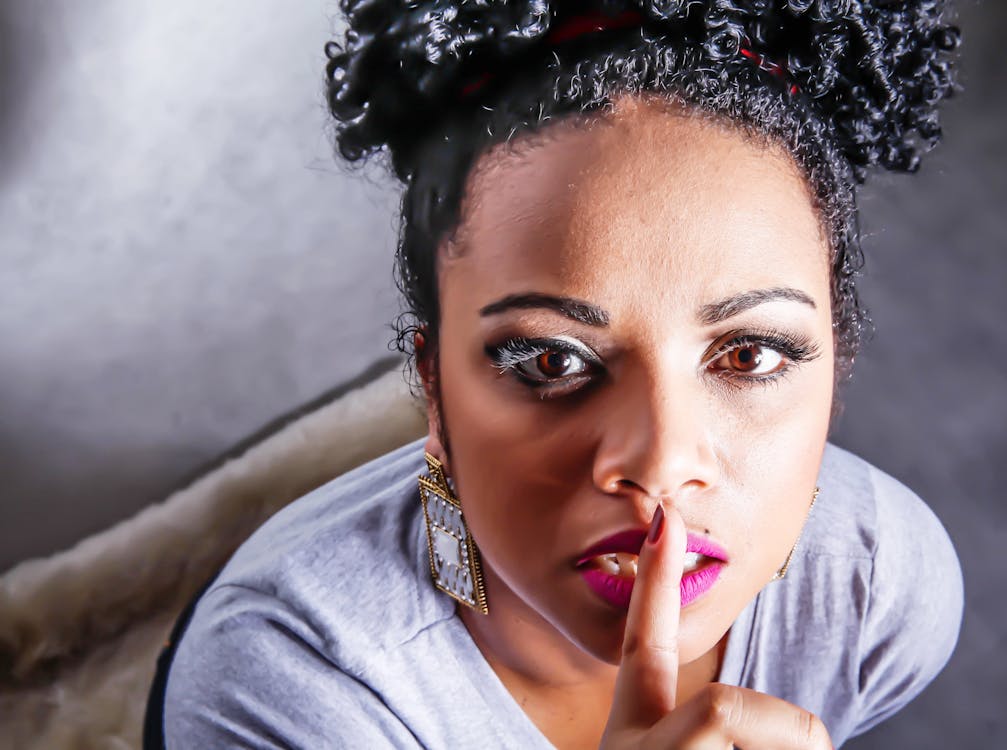 Hair masks should be an important part of your weekly routine. They're full of vitamins and conditioning properties that give your hair an almost immediate, immaculate shine. Leave it in for fifteen minutes, rinse it out and there you have it; shiny hair!
Blow drying is always going to be the quick fix after a hair wash. The temperature you have your dryer on is what counts as well as how often you use it. It may be tempting to use heat on your hair every single wash, but it's not necessary. Use styling tools and heat every other wash rather than every time, and you'll have less split ends as a result. Too much heat dries out the hair; not what you want for a healthy look!

Tape in hair extensions

can go a long way to thickening the hair you already have. If you have an event and want a different look, using good quality hair extensions can transform your look. adding hair to your head is a great idea if you want a quicker way to give your hair a healthy bounce, without added chemicals and overdoing it on blow drying.
Wash your hair in room temperature water rather than too hot. It may be a delicious feeling to stand in a shower that gives you lobster red skin, but your hair follicles won't thank you for it! Stylists and salons never go too hot with their water because of the detrimental effect it has on the oils of the scalp. Take note, use room temperature water and give your hair a chance to breathe and moisturise itself naturally.
Go natural for a few days. Don't wash your hair. This is best kept for when you're not at work so you can stay at home, as not washing gives your hair a greasy appearance. The

natural oils

in our skin are cleansing and nourishing to hair and too much shampoo can be a bad thing. Have a few days out to let the oils breathe through the hair and watch how different your hair feels!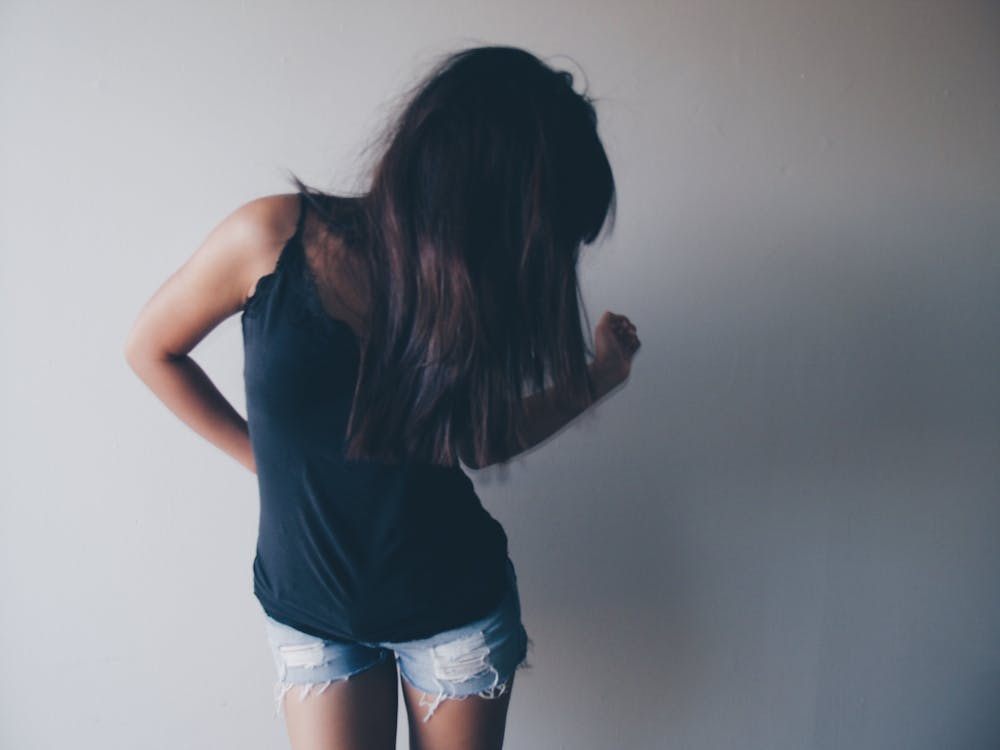 These hair secrets can make a difference to your hair health. Be a hair-o and give them a go.