Did you know your house is the perfect place to do a workout? Sometimes, getting up at 6am to go to the gym isn't all it's cracked up to be, especially in the winter months! No one wants to go out in the morning when it's cold and dark to work out when bed is so much warmer. You don't have to be chained into a gym membership to get fit and healthy when you can take your fitness into your own hands.
There are many different ways you can work out without the cost and commitment of a gym membership, and if you have the space in the lounge to make it your own version of a pop up gym, you're onto a winner! So, what ways can you get fit and healthy in the comfort of your own home, without any of those early morning gym sessions?
YouTube. Believe it or not, YouTube is a brilliant tool for working out these days. With

Fitness Blender workouts

lasting anything from ten to thirty minutes, you can get in a workout quickly and efficiently without hours of slugging it out with the treadmill. Fancy something a little more fun? What about a Zumba dance workout? Get silly in the lounge and have a dance while burning calories.

Home gym equipment. Okay, so you may not want to walk all the way up to the local gym in the mornings, but that doesn't mean you can't buy the right equipment for your house instead.

The 2017 Best Home Elliptical Machine Buyers Guide

can make such a difference to choosing the right gym equipment that will give you a whole-body workout with one machine.

Yoga/Pilates. There is an over-saturated market for yoga and Pilates DVDs and if all you need is the right bands and mat, you'll be able to find them on

Amazon

or other such websites for delivery. That means you won't have to join any classes, but can get your session in on your own time but with a direct trainer teaching how to do it. It may not be a direct personal training session out of the home, but you can still feel like you're getting all the attention while you tone up in the living room.

Trampolining. When it comes to the lounge, this of course won't be on the big trampolines you find in the sports centres. However, you can get smaller, individual trampolines with handles that come with DVDs to help you to jump yourself fitter.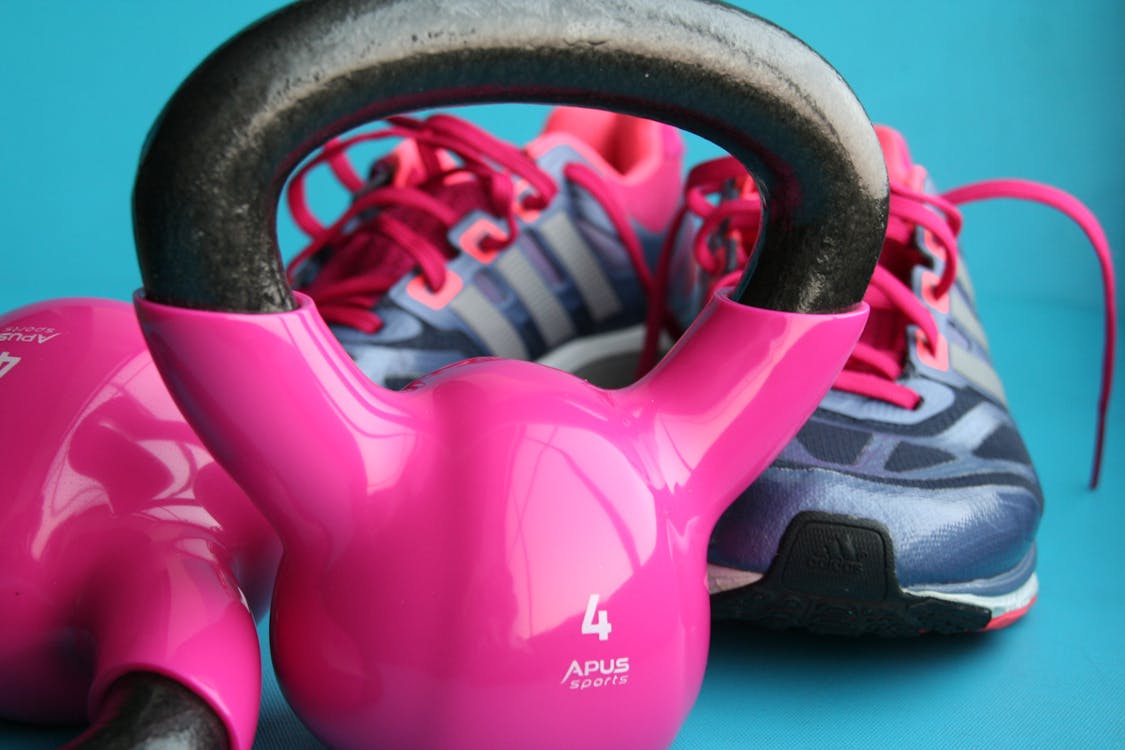 There's nothing wrong with joining a gym to get fitter, but with the usual commitment of a year, the commitment of your time with your job and the need to be flexible with fitness, sometimes it's not always possible. Fitting your fitness into the lounge is the best solution you could have to keep your body healthy and your purse happy. A one-off equipment purchase that will last you a lifetime can be far better than a monthly payment you may not even get to use.