Lots of us strive to keep our bodies in good condition. We work hard at the gym, we try hard with our diet, and we take care of our skin. All of this effort adds up to a body we can be proud of, and we can feel comfortable in the skin we're in. Regardless of this, chances are you're striving for more. It's human nature! So what would you like to achieve this year? Here are just some of the goals you might be working toward:
Strength
Building strength takes time and careful planning. You might participate in sports that require extra physical strength to excel. For example, tennis requires strong thighs for sprinting toward the ball, as well as a strong forearm. If you love jogging, a good core can help improve your posture for better breathing technique. Once you have acquired the level of strength you want, you will need to maintain it with regular strength exercises.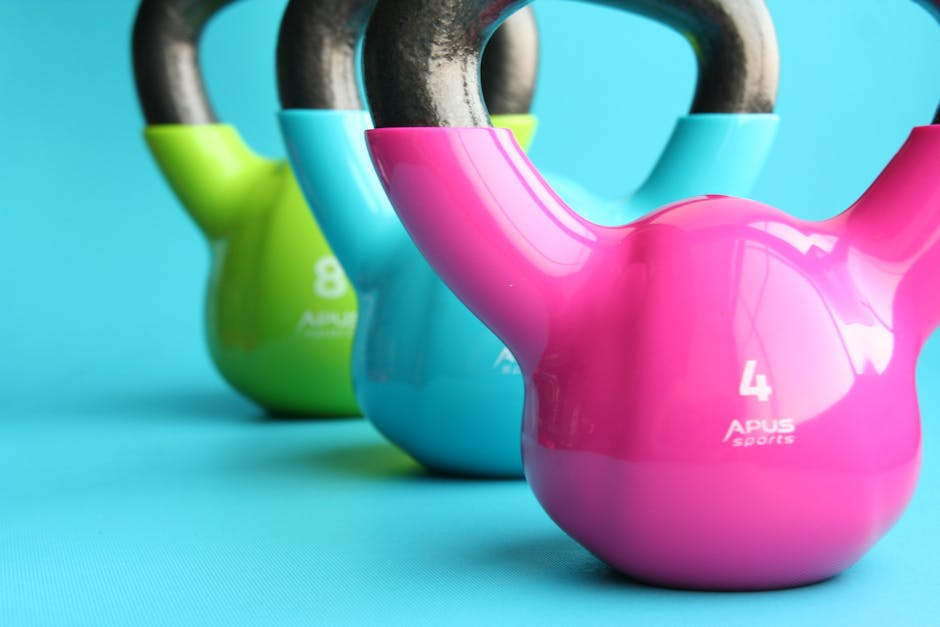 Tone
Muscles can easily lose their tone, even if you're getting regular exercise. Arms, abs, calves and glutes are often targeted for toning work. The idea is to keep the muscles strong but flexible without bulking up. This also adds the definition under the skin to help you get the shape you want. Treatments like CoolSculpting have been used alongside weight loss programs to help shift stubborn fat stores from the areas you want to tone. Stretches are ideal for keeping on top of the lean, long leg muscles.
Speed
If you're a runner or regularly participate in sports, chances are you'd like to maintain or improve your speed. It's not just about how fast you can run. You might also want to pick up your reaction speed too. Repetition is good here. Practicing the movement you want to become fluent and fast at over and over again makes it become second nature. If you play a musical instrument, you might already be familiar with this concept to pick up your finger speed!
Weight
Bulking up to create a curvier or better-defined shape has become quite popular. Muscles weigh more than fat, so it can also help increase your weight. Best of all, toned muscles help improve your metabolism to burn excess fat away more easily. If your aim is to lose weight, don't be afraid to use strength work to help achieve your goal. Diets and exercise work better in the long term if you carefully balance the nutrition you take in with the calories you'll burn. Try to eliminate as much stress from your life as you can, and get plenty of sleep.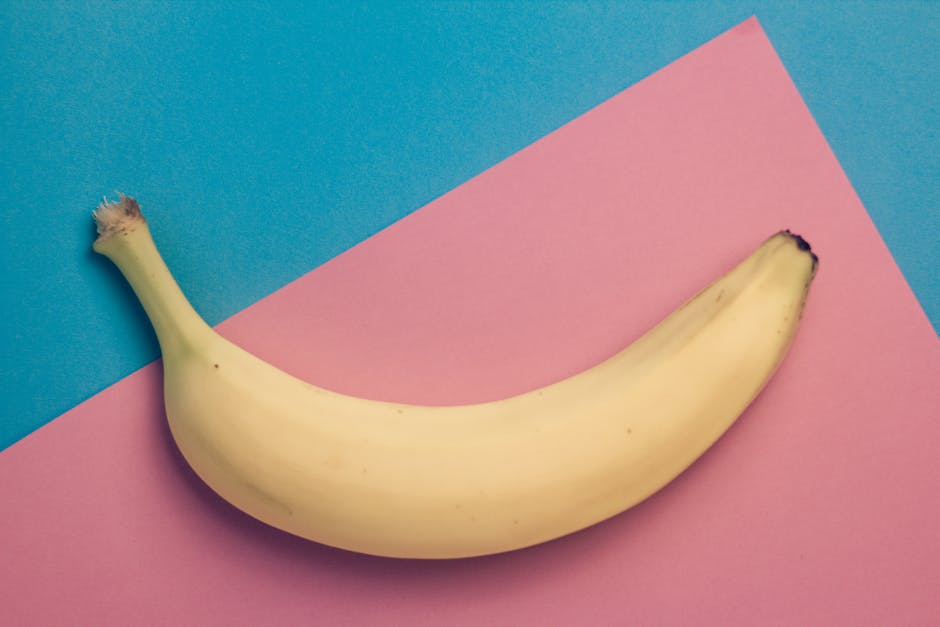 Health
If poor health has been a problem for you lately, it might be time address your lifestyle choices. It's easy to become run down if your diet is inadequate for your physical needs. A good balance of sleep, nutrition, exercise, and relaxation can help improve your immune system. You can also speed up recovery times from illnesses. Cut out the bad habits and make moves to improve the health of your body and mind.