In an effort to live a natural lifestyle, many beauty brands are opting to go green. Although, truth be told, there are brands that market themselves as 'natural', 'eco-friendly' or 'cruelty-free' but far from it. Here we bring you a list of beauty and makeup brands whose products are 100% pure, earth-friendly and never tested on animals. If you are hoping to look good while minimising your eco-footprint, these brands are the way to go.
Tarte Cosmetics
Tarte Cosmetics is one of the most popular brands to use the natural, wholesome ingredients of Mother Nature. One of Tarte's most popular product is its cheek stain, and with elements like goji, acai, acerola, pomegranate and maracuja, it sounds like the ingredients of a delicious smoothie instead of a makeup product.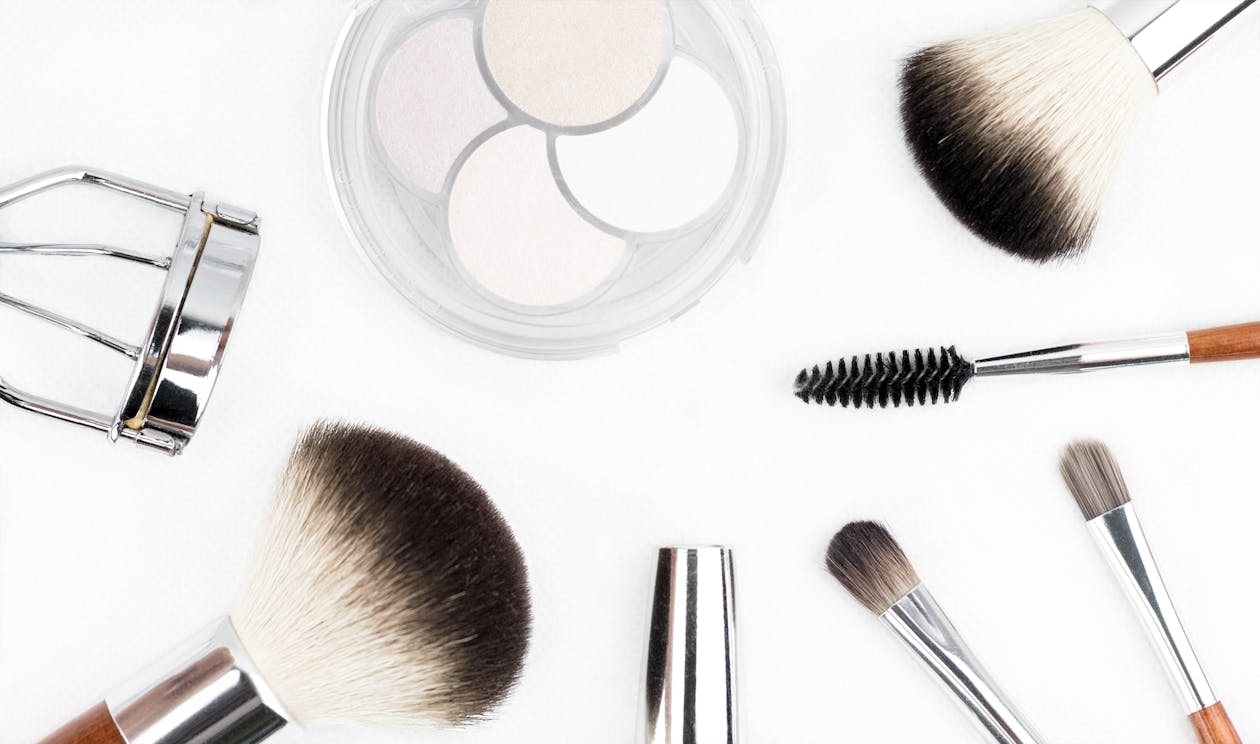 Herbivore Botanicals
As the name suggests, Herbivore Botanicals is all about that green lifestyle. The brand is best known for its skincare products that are completely natural, organic, cruelty-free and ethically sourced. Also, the packaging is recyclable and reusable. That being said, the products themselves are highly effective and should be added to anyone's daily beauty routine.
Ilia Beauty
The Ilia brand is based on the ideologies of simplicity and transparency. All ingredients are sourced from organic farmers around the world, while their lab holds certifications with Gluten-Free, Leaping Bunny and USDA Organic. The ingredients are all natural and organic while the packaging is made from recycled aluminium. Oh, and it's tinted lip conditioners and lipsticks are really good too.
Elate Cosmetics
Using Elate Cosmetics is good news for your skin and the earth as the brand is 100% natural and organic, uses eco-friendly bamboo packaging, and gets an ethical stamp of approval for being vegan, cruelty-free and gluten-free. Elate focusses on beauty as well as Mother Nature, offering the most delicate and luxurious skin-loving products.
Jane Iredale
Jane Iredale is a cosmetics company dedicated to offering
naturally produced
makeup and beauty products that nurture the skin in the most efficient way. The company uses only natura
l and organic ingredients,
recycled packaging, is cruelty-free
, and some products are
100% vegan. Besides the eco-friendly elements to this brand, Jane Iredale is so popular because every product in its line is multi-functional. So that makes Jane Iredale products not only eco-friendly but convenient as well.
Tata Harper
Tata Harper believes in using natural and organic ingredients, not just to protect the environment but for our health as well. The company, known for their exquisite skin masks, creams and serums, has been developing bio-conscious products for a long time and the results speak for themselves. The brand is committed to using natural, non-toxic ingredients while the packaging is made from recycled paper and glass. In addition, the factory uses renewable energy, and all products are cruelty-free and certified vegetarian.