Investing money wisely is the key to long term financial success. One of the most popular investment opportunities out there are the moment is property. With prices rising, any property that you buy is likely to see a significant increase in value over the next few years. Buying a property to rent is a good way to bring in regular income, and once you have paid off the mortgage on the house, it will all be profit. There are a lot of risks involved in buying a property so you need to make sure that you've done your research before taking the plunge. Follow these simple steps and you could make some good money investing in property.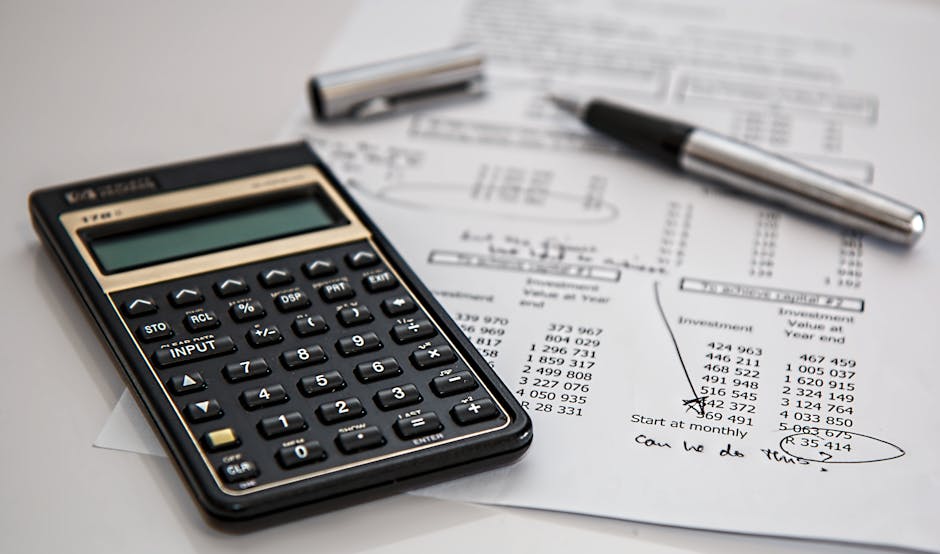 Is It Right For You?
Being a landlord is a fairly hands-on investment. You could pay for contractors to fix any issues that may arise, but in the beginning, you may want to try keeping costs low by doing things yourself. If you are good with DIY, then you can do any basic repairs yourself. If you are put off by the idea of doing a lot of manual work on the house, then consider a more hands off investment opportunity.
If you are still working, and being a landlord is going to be a part time vocation, you need to think about whether you will have the time. Your tenants will need you to be available at all times, in case there is some kind of emergency with the house. If this is not possible, then you might not be suited to being a landlord.
Look At Your Finances
Deciding if you are in a good financial position is vital when making decisions about investing money. If you still have a lot of debts hanging over you, it's best to pay them off before you start the process of buying.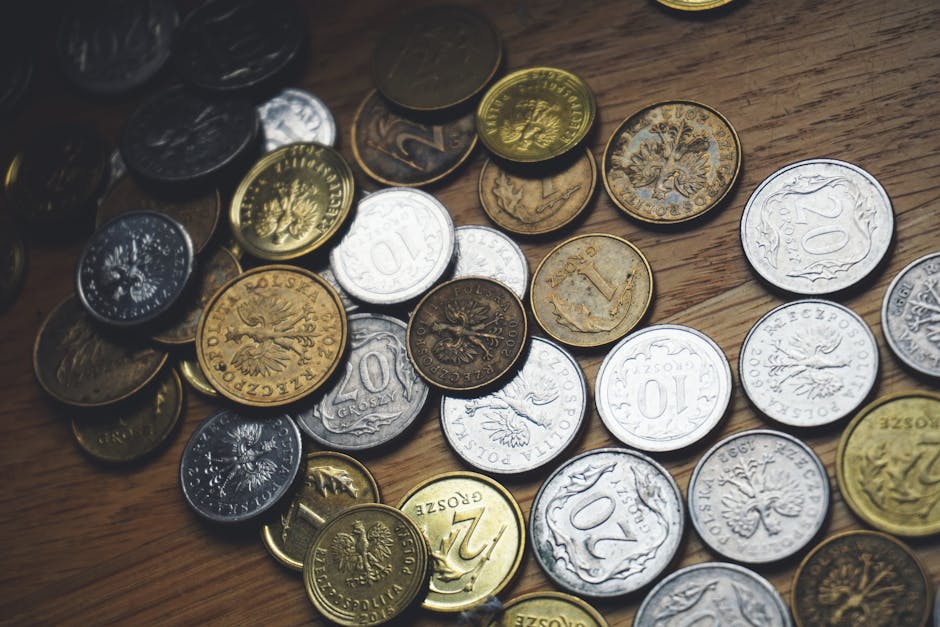 Then you'll need to consider how you are going to pay for the house itself. The down payment on investment properties can be up to five times higher than that of a normal property, so you'll need a significant chunk of cash to put down. You may be in a position to pay the down payment on the house yourself, otherwise you'll need to look into personal borrowing options to fund the sale.
When looking for a mortgage, take notice of interest rates. Beware of exceedingly high interest rates, if you are not careful then you could end up eating into your profits later on. Shop around for mortgages and don't be too hasty. It is best to wait a while and get a better deal than it is to rush into a high interest mortgage.
Choosing A Place
Once your finances are in order, you can go ahead with finding a property. The first consideration is the location. The area that you choose to buy in will have a massive effect on the price, as well as the level of rent you can command for it. If you can afford it, it is best to buy in a more affluent area, as you will recoup the extra investment through higher rent. Also look at the amenities nearby. It will be much easier to rent out your house if there are shops and good schools nearby. Look for a neighborhood that has low crime rates, as potential tenants will be put off by dangerous areas.
The next thing to decide is what state you want the house to be in when you buy it. You might be able to save money on the house itself if you buy a place that needs some work. Obviously you will have to spend time and money renovating it yourself but you can still make a saving in the long-term. This is only a good option if you are willing to do a lot of the renovations yourself and you have the time to dedicate to it. If you don't, then it is worth looking at newer houses, that are ready to move into straightaway. You can get some tenants in immediately and start making your money back if you do this.
Consider Running Costs
Once you have bought your property, you then need to consider the running costs. Buying a high maintenance house can really reduce the amount of profit that you make, so be careful when choosing. The energy efficiency of the house can have a drastic effect on the level of bills that you will be paying out. More often than not, the tenants pay a fixed rent and you will have to deal with the bills yourself.
Any damages to the house will also cost you a lot of money, so you need to make sure that you are not buying a house that is falling apart. The best way to avoid this, is to have a surveyor look at the house before you agree to buy. Although this will be an extra initial outlay, it could save you a lot of money and hassle in the long run.
Finding A Tenant
Now that the house is up and running, you'll need to find somebody to move in so you can start making money. One of the best places to find tenants these days is online. There are plenty of websites where you can advertise your properties, or you could do it yourself using social media.
If you don't want to deal with the letting of the property yourself, then you could go through a letting agency. They will take a percentage as commission, so you will be losing profit, but if you can afford it, it will save you a lot of time and effort.
When you show tenants around the house, try to get a sense of what kind of people they are. While you are trying to convince them to move in, they also need to convince you that they are the right fit. Having troublesome tenants can be a real nightmare, if they don't pay, or they damage the house, you'll end up losing out.