Musical instruments can be some of the most beautiful pieces of functional artwork out there. Some are incredibly ornate and intriguing to behold. Others are more modern, with minimalist touches and sleek designs. This host of options gives you loads of scope when it comes to choosing an instrument. But, once you have it, you need to look after it. As beautiful as they are, these items need to be treated correctly. In some cases, they could be damaged by improper treatment. And, in others, it's simply a shame that they're not used. But, to help you out, this post will be going through some of the ways that you can ensure a love for your instrument.
This begins when you first choose you new instrument. A lot of people don't think about the appearance or shape of the option that they buy. Instead, the price is the biggest factor. But, if you want to love something you have to enjoy the way that it looks and feels. Of course, you will be more limited with some instruments than others. And, this is one area that you should consider. You have to choose an item that is realistic, too. For example, a grand piano wouldn't fit within most apartments. But, you could have a smaller one that provides the same feel. Then, you need to look at some other resources. Reading a Yamaha FG700S review can help you find a soulmate. And, reading a review of another leading guitar could save you from making a bad decision. So, it's worth putting in all of the time and efforts that you can.
Choosing an instrument that you love will make it much easier to stay on top of the work that goes into owning it. A lot of instruments require constant maintenance to be in good working order. Of course, this sort of work will easily become a habit, once you've done it for a while. But, until then, you'll need to do some work. Along with this, you will have to learn to tune your instrument. A website like http://besttuneronline.com/ gives you the resource you need to do this yourself. But, some instruments will require a professional touch. To tune a piano, you have to go through some training. So, hiring someone to do a job like this is the best way to have it done.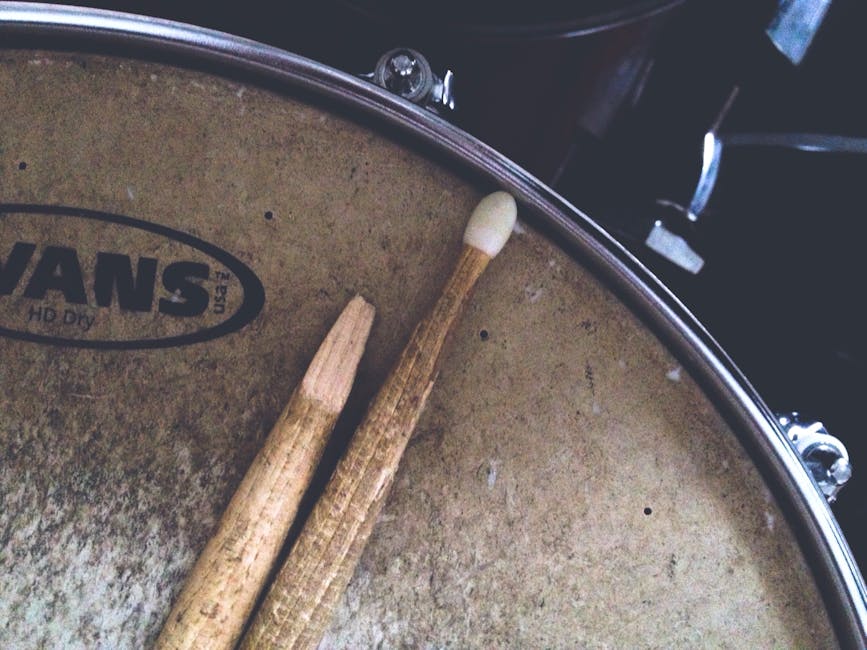 There's no point in putting in all of this work; if you're the only one who will get to see and hear the instrument. Having something you enjoy playing will give you the drive to start trying to perform for others. This sort of activity can be incredibly satisfying. And, it will bring some enrichment into your life. Finding places to perform will take some work. But, there are loads of websites out there to help you out. Over time, you may even be able to make some money out of your new-found hobby. Or, you could even hit the big time.
Hopefully, this will give you the inspiration you need to get out there and find the best instrument for you. It can help to play an instrument before you buy it. This will give you a good idea of the feel and quality of the example in question.