Your hair is a huge part of your daily beauty regime, and it can be a real pain. We all want nice and thick hair that's shiny and healthy. This way, we can style it however we like, and it will always look great.
Today, you're treated to three natural beauty remedies for your hair that will have it looking the best it's ever been.
Keep Your Hair Healthy With Avocado
Avocado (yes, avocado) is a great natural beauty remedy for your hair. When you smash it up into a paste, you can then apply it to wet hair and reap all kinds of benefits. Primarily, avocado is great for repairing damaged hair and helping you handle those split ends. It makes the structure of your hair a lot tougher and can keep it extremely healthy. The reason for this is because avocados are full of fatty acids and vitamins that go well with your hair follicles. Some people also suggest mixing an egg in too as eggs contain protein which is what hair is made up of. The great thing about this remedy is that it's inexpensive and easy to get your hands on. All you have to do is head down to your local grocery store to pick everything up.
Take Biotin To Make Your Hair Thicker
Everyone wants hair that's thick and strong as it just looks a lot better. You can get it to style in different ways, and it generally looks much healthier too. There are loads of shampoos or conditioners on the market that claim to thicken your hair but include loads of chemicals that end up damaging it. Instead, you need to get your hands on some B vitamins, particularly biotin. This vitamin is proven to help with hair thickness and leave your hair feeling and looking a lot better. You can get your hands on biotin supplements from places like Vitacost. It's always worth looking for a Vitacost coupon before you buy as they often have them so you can save some money as vitamins tend to be costly. I also suggest buying the biggest tub you can as this is something you'll supplement every day, so it makes sense to save money again and get a bigger tub rather than buying loads of small ones over again throughout the year.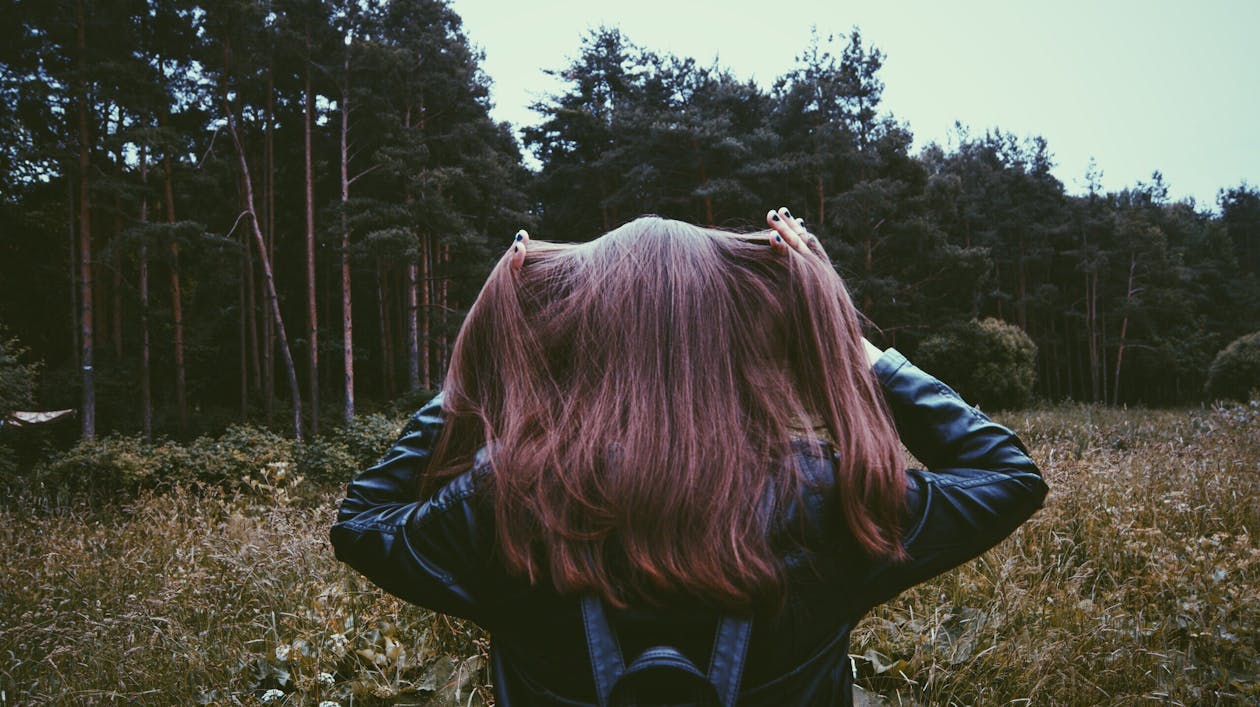 Use Olive Oil As A Conditioner
The main problem people have with their hair is that it can be very dry and end up losing some of its natural gloss and shine. This results in us having hair that looks like straw and makes us feel unattractive. A natural way to rid yourself of this problem and feel beautiful once more is by conditioning your hair with warm olive oil before you wash it. This will moisturize your hair (and scalp) and give you that natural glossy look you've always yearned for.
Who knew avocado and olive oil would be great beauty remedies for your hair? Don't forget those B vitamins too, and you'll soon have hair that makes all your friends jealous.