Every right-minded fashionista will want to have their fingers on the pulse to rock the latest season's trends. Whether it's what's hot in hair and beauty to what new looks are making every designer's fashion week collection – you haven't got it unless you learn to spot it.   
If you want a handy guide to what everyone is going to be wearing in Summer 2017 look no further. Soft and pretty prints, light and elegant materials and a range of vibrant colors are big for 2017. Looks are combining floaty layers for a delicate silhouette that is unashamedly feminine – but watch out for something a little more edgy come sundown.
Here are some of the highlights.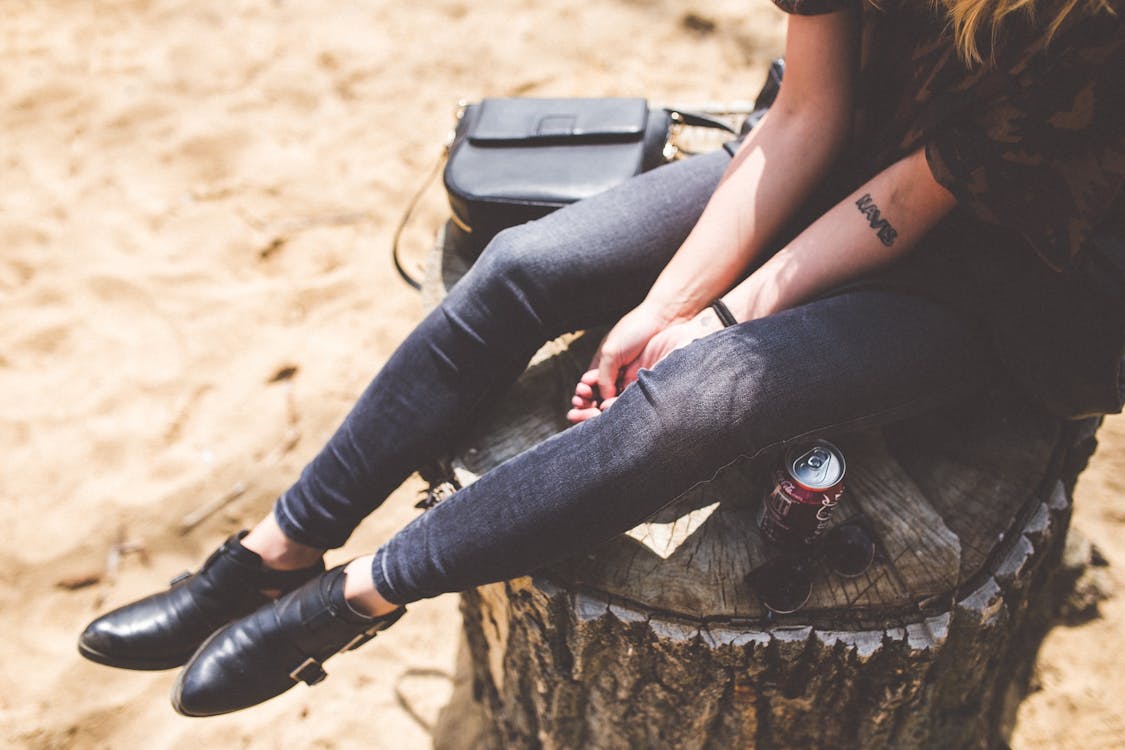 Sleevesy does it
2016 was all about baring those shoulders; 2017 however sees us covering up arms in light, whimsical statement sleeves. Blouses are back in business and with big style. Everything from bell shaped silhouettes to cute bow details will be sashaying down every high street this summer.
Gingham goes big
Gingham is having a super surge in popularity this  summer with nearly every designer including the perky print in their runway shows. Get your gingham fix with a printed shirt that can be tied at the waist for a yummy summer tummy. For an even bigger statement how about a gingham print bikini like this cute offering by Ola Vida.
Statement tees
If you really want to make a statement this summer why not step out in a t-shirt that has bite. Music tees were so last year; this season's tees want to change the world, one political statement at a time.
Go girly
If you're not quite ready to take on the world with a slogan t-shirt then why not rock this season's take on the floral print.  Forget floral notes, this season floral can be found in flowing, mid-length dresses that are effortlessly girly.  Layer up with another season's must have, the corset belt for a country-girl look that is so cute.
Flat feet
The little-girl look continues with the must-have summer ballet slipper that is both comfortable and totally on trend.  Whether you choose pretty in pink or gorgeous in glitter and gold, the ballet slipper is taking style flat out.
For those that need a little bit more
If you need a little more height though you could always try the kitten heel. These low, slim heels were big big big at fashion week. Like their flatter friends, the kitten heel is making a comeback in designs that range from the classic little black slingback to the all out summer sizzler in statement silver.
Pink pants-are in
The highwaist pant is back and this time in a range of pretty summer pinks. Wear them with cropped tees or waist skimming blouses for a pretty feminine look that will turn heads.
Ruffle some feathers
Show your perfect summer pins off in the season's most playful look, the ruffle mini skirt. Colourful and flattering, these ruffles know how to have a good time. Combine with a t-shirt and ballet pumps for ultra girly-cool.
Colorful shades
Add a splash of color to your summer wardrobe with a pair of oversized shades tinted in a range of the summer's most popular colors. Turn the world green with envy or see it all with a soft rose tint. The more colorful the better.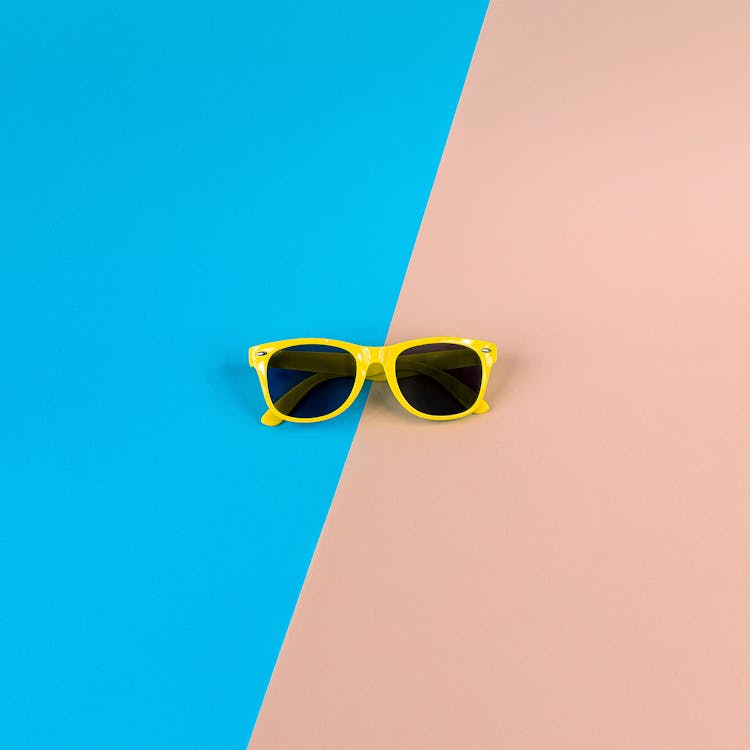 Second love
Another big trend for summer 2017 is the preloved and customized clothing.  We want clothing on a budget and we want to make it our own. From designer labels to high street brands, the must have look is one for less. Check out second hand stores and auction sites for preloved deals or for new fashion on a budget why not try fashion forward sites such as dontpayfull.com and see if you can bag yourself a summer steal.
Back to the 80s
For our last must have style we turn the clock back for a more edgy evening look to contrast with that floaty feminine daytime feel.  Evening looks are all about cool metallics, cutting edges and clothes with attitude. Metallic jackets step straight out of the 80s and can be teamed with jeans and killer heels or a no-nonsense bandeau dress to take cute kitten into something a bit more fierce when the sun goes down.