Now that summer is pretty much upon us, the vast majority of us are looking forward to all the fun things it brings with it. Long, lazy days out enjoying the sunshine, road trips to the beach, and evenings spent catching up with friends in a beer garden. Whether you are enjoying summer break from your school or college or have taken a couple of weeks off work, there's nothing quite like having endless hours to enjoy the warmer weather. After all, we all know how good vitamin D is for us, right? However, Mother Nature sometimes has other plans for our summer break. She can be unpredictable at times (as many of us have seen over recent years) and therefore you may end up locked in the house hiding from a rainstorm in the height of summer! Not ideal when you had a ton of plans that you've now had to cancel. But a day stuck indoors because of the rain doesn't always have to be a day wasted. Here are some of our favorite rainy day ideas so you can still make the most of your time off.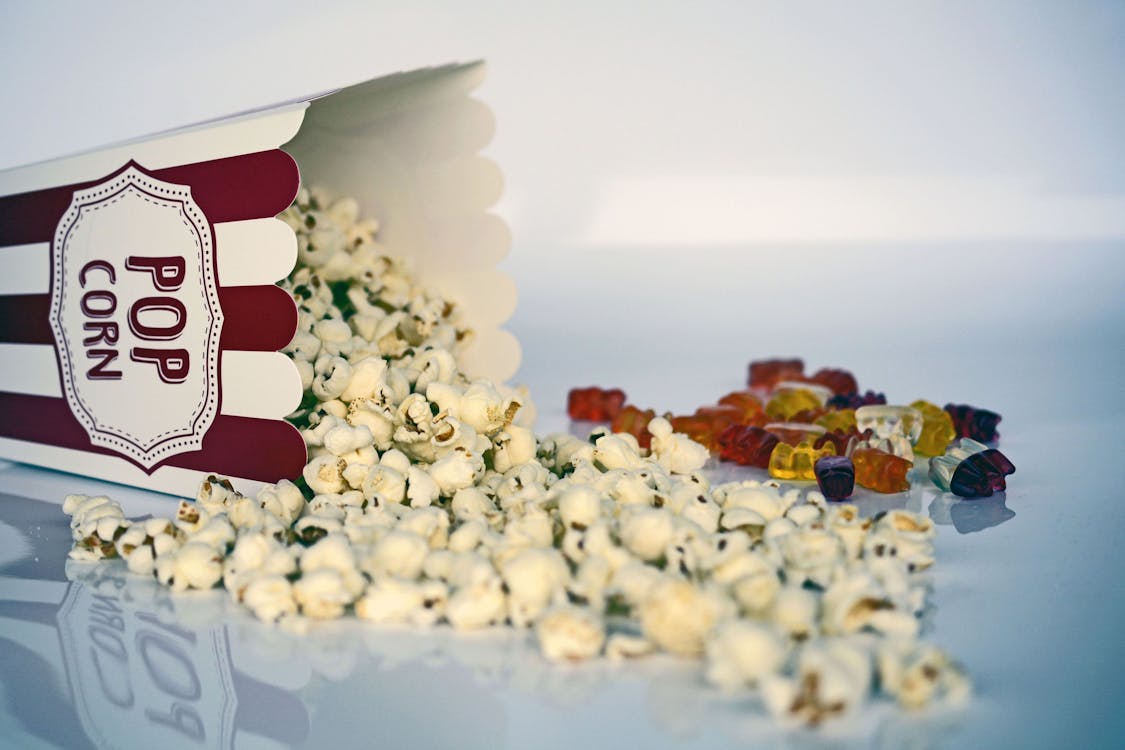 The movie day
Is there a more classic rainy day activity than the movie day? It is so rare that any of us get a full day to ourselves where we can simply lounge about and not feel guilty for doing so. Having a movie day when it's sunny outside can sometimes feel wrong, like we know we should be out enjoying the weather rather than festering indoors. But when it's raining, you can indulge in a box set completely free of guilt! Watch these Lifetime Movies on Netflix before they leave, or invite a friend over with a box of DVDs. Just add popcorn and snacks, and you're good to go!
Treat yo'self
In a similar vein, why not spend the day indulging a bit of rest and relaxation? Like most women, you probably have a drawer full of bath and body products you have accumulated over the years – usually from birthdays and Christmases. You probably struggle to work any of these into your daily routine, so why not dedicate a rainy day to trying some of them out. With no time constraints around you, there's no reason why you can't try out that conditioning hair mask and spend a good hour soaking in the tub with a selection of bath bombs.
Plan your next getaway
Do you find that you tend to do most of your vacation planning late at night after all your other work and household jobs have finally been completed? Sometimes this can lead us to feeling like planning a getaway is a chore, rather than something we enjoy doing. Organizing your next vacay should be fun, so get out your maps and tour guides and settle down for a big session on the couch. Even browsing all the dreamy hotels and apartments can be fun – even if some of them are way out of your price range!