For many of us, heading to the beach as soon as the summer sun starts to shine is one of life's purest joys, and it is made even better when we can rock up looking fabulous. If you want to outshine everyone else and look hotter than the sun on the beach this year, here's what you need to do:
Work on Your Bikini Body
If you want to look your hottest, before summer comes around, you're going to want to work on your beach body. At http://www.bikinibodyguidereview.com/ you will find a bikini body guide that can help you eat and move your way to a better bikini body that will ensure you're sizzling this summer.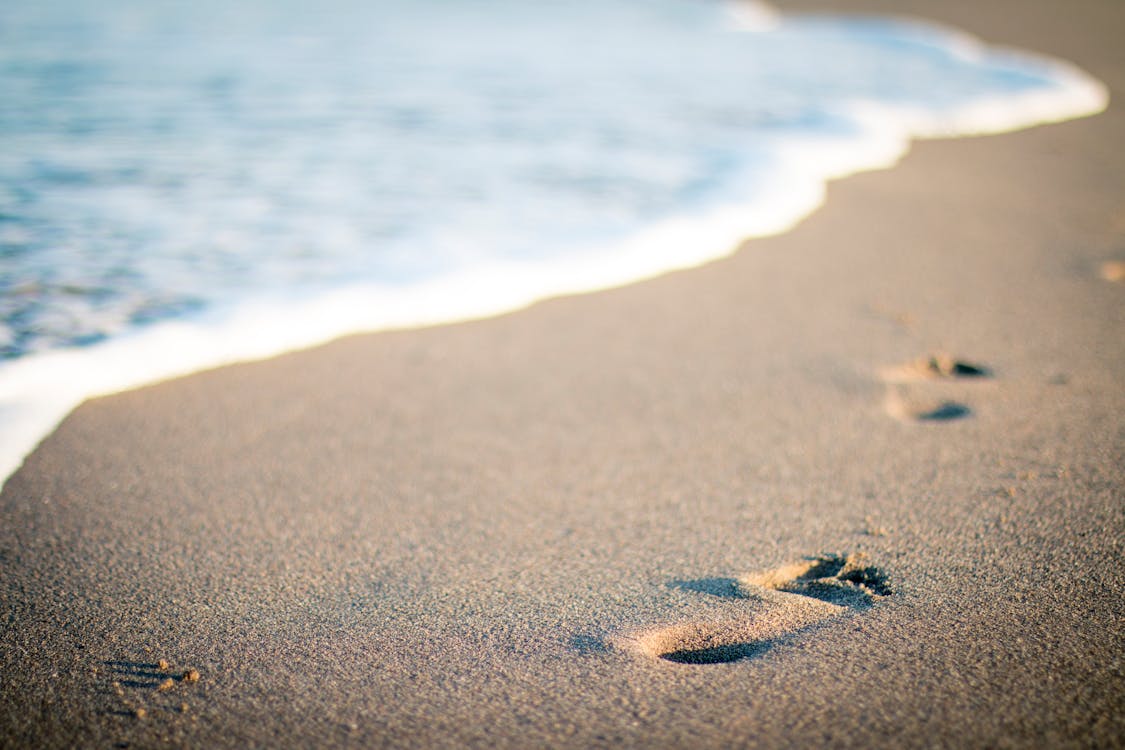 Deal with Bloating
Even if you're the slimmest you've ever been and you've worked hard to hone a toned physique, if you're bloated when you visit the beach, you won't look quite as hot as you could. Luckily, beating bloat is as simple as avoiding gassy foods like onions, beans and sodas before you hit the beach.
Take Care of Your Skin
Whether you're planning to wear a tiny bikini or a more modest swimsuit, you're going to have a lot of skin on display, which is why you simply must invest some time in taking care of your skin. Before you hit the beach, buff your body with an exfoliating scrub, shower and then moisturize from head to toe with a vitamin E rich body butter, like the one you can pick up at http://www.ulta.com/. This will ensure that your skin looks as soft, supple and hydrated as possible.
Fake Your Bake
If the sun hasn't exactly been shining much where you live, and you have light skin, chances are you'll be looking a little paler than you would like. So, before you hit the beach, take a trip to the tanning salon and have they spray a beautifully bronzed tan onto your body. Alternatively, you could try out one of the many self-tanning products on the market, but they're more hit and miss than a professional treatment.
Keep Makeup Minimal
If you want to look your hottest, using a little makeup to enhance your features will help, but please do not go to the beach with a full face of makeup. If you want to have a good time swimming in the sea, them more makeup you wear, the worse you'll look when you emerge! Any makeup you do wear should ideally be waterproof where possible too.
Wax Your Legs
Even if you usually shave your legs, you should consider waxing them before a trip to the beach if you want to be bikini ready, simply because you will get a smoother, silkier finish, which will ensure that your pretty pins turn heads as you walk from your tanning spot to the sea and back again.
Exude Confidence
There is nothing sexier than confidence, so if you want to blow them away on the beach, melt their hearts and take your place as the hottest thing on the beach, don't sweat about those little imperfections, wear your bikini with pride and have a great time!