With summer just around the corner, you might be dusting off your last plans for hopping on a plane for some big adventure. The experience should always be the focus, but obviously, you want to look good wherever you're going. If you're worrying about your traveling wardrobe, here are some of the important do's and don'ts for traveling in style…
Do bring a skirt in a print. Skirts that have an all-over pattern are much less prone to showing off any kind of wrinkles and grime. Go shopping for one of these now, and by the time you get to the airport, you won't have to worry about the way you're sitting.
Don't risk setting off the metal detectors. jewelry is a wonderful way to spruce up your travel outfit, or any outfit for that matter. However, if there's a risk that you'll be held up in the security line unfastening some tricky clasp or other fastening, leave it in your luggage. You'll have no trouble finding some fabric or metal-look plastic jewelry that will make for a wonderful alternative.
Do bring something warm. Even if you're jet-setting off to somewhere right on the equator, the temperatures on planes (and some countries) can be extremely hard to predict. Make sure your traveling wardrobe includes something that can keep you nice and toasty. Keep warm with these winter coats, or get an oversized blazer that will keep your whole look structured and slick.
Don't fear sweatpants. Sweatpants are a major no-go for a lot of us when it comes to day-to-day wear. However, as long as you're treating them like more sophisticated pants, combining them with a good pair of boots and a sharp top, you can still fly looking reasonably polished.
Do source a good statement coat. If there's one piece that's an absolute must for your travel wardrobe, it's a big, bulky statement coat. You'll need the pockets if you want to deal with the stress of an airport and make your flight on time, but will also allow you to cover up the rest of your outfit, giving you a little flexibility to relax.
Don't forget that blanket scarf you haven't worn since winter. Aside from the fact that blanket scarfs provide an easy way to add a little accent of color to your outfit, there are countless uses for it when you're on a plane. You can bundle it up and use it as a makeshift pillow or give your lower back a bit more support, or wrap yourself up and snuggle down for the in-flight movie.
Do choose the right socks. A combination of compression tights and nice, thick socks will be invaluable for keeping swelling down during your flight, and will be much more comfortable to wear than any stiff jeans you were mulling over.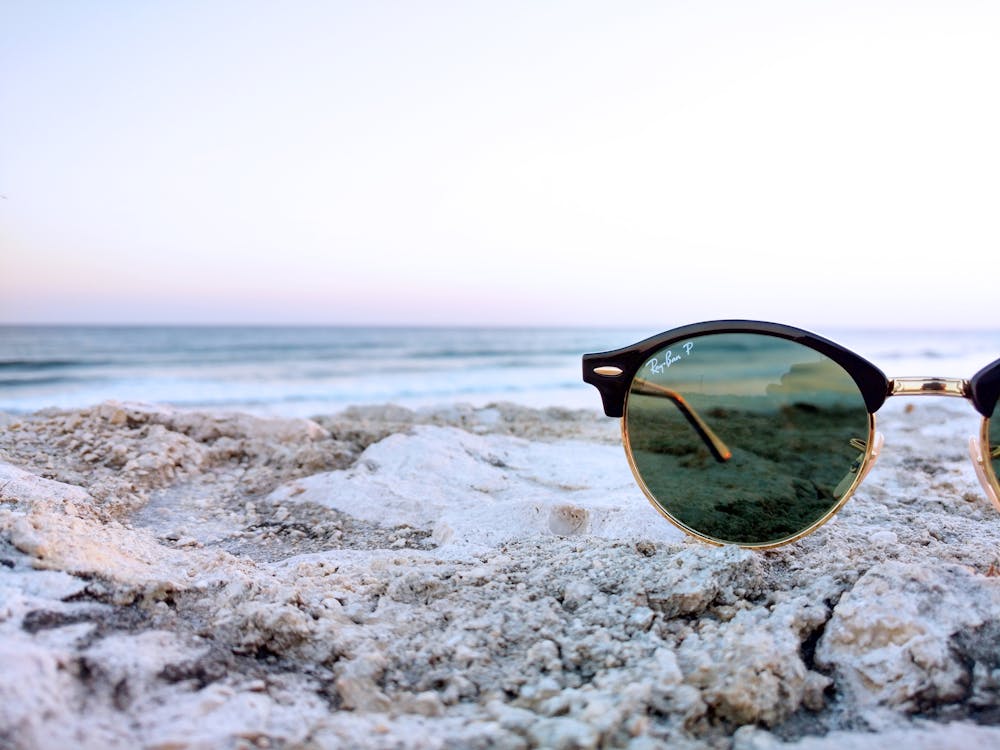 Don't stress over what you're wearing too much. Remember, it's very unlikely that you'll meet your favorite celebrity or the guy of your dreams on that flight, so don't sacrifice your comfort just to look good!