We all have that person in our life who is a little more classy and stylish. As such, we have to be careful to buy them the right item or product when selecting a gift. However, if you're not fashion orientated or interested in style yourself, this can prove to be quite difficult. So, here are some of the possibilities to choose from next time you need to buy a stylish gift for a friend or family member.
A Designer Bag
Those with a keen sense for style are always on the lookout for a great accessory to go with their fashionable outfit. A designer bag fits the bill here, and there are plenty to choose from for men and women. If you are buying for an office orientated individual, you might even want to think about purchasing a briefcase. You can get them engraved, styled and ensure that they look absolutely tremendous. This is just one of the many, many possibilities you can choose from.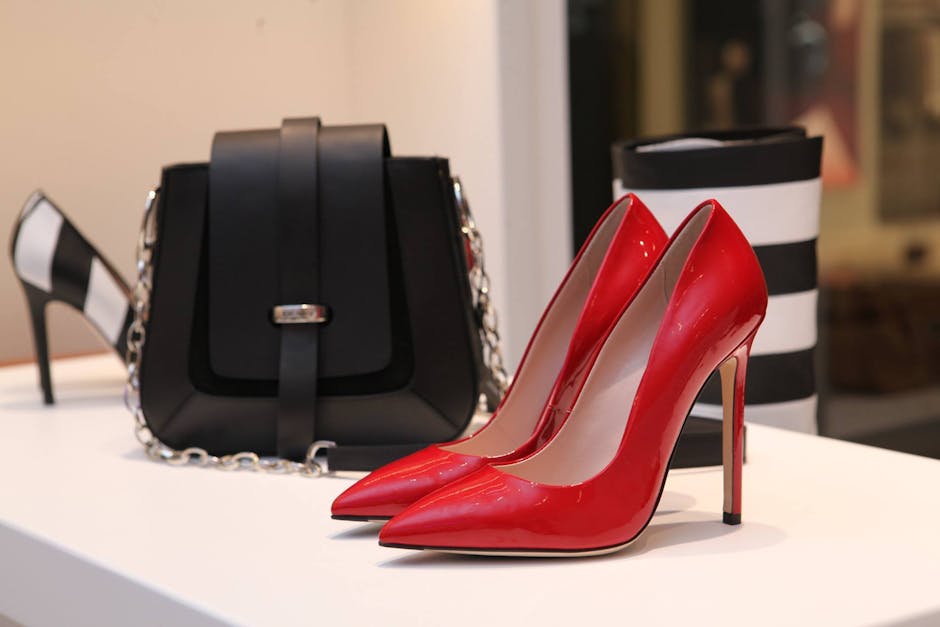 A Robe
If you want to get something that they can use at home a robe or dressing gown might be the perfect option. It doesn't matter whether they are in private or not, those who are obsessed with fashion always want to look stylish. Luxury robes can be purchased online and provide the ultimate level of home comfort. You'll just have to decided on how much you want to spend to make sure they have something that feels great and looks even better.
Contouring Kit
If you are buying for a lady that loves her makeup, you might want to think about purchasing a professional contouring kit. The best contouring kits contains a number of different shades and colors for an individual to use. They can range anywhere up to a hundred in price so you may want to make sure you've found the right make before committing to a purchase.
Sparkle, Sparkle
Of course, if you're thinking about buying a gift for a truly special someone dear to your heart, you may want to consider purchasing a piece of jewelry. There are plenty of options here. For instance, if you are buying for gentlemen, you can get him a stunning timepiece. Ladies have that option too or perhaps a beautiful bangle, perfect for any occasion. Online shops such as ShopWorn have countless accessories like this to choose from. One thing is for sure, you're friend will love matching these with their stylish outfits.
A Scent Of Something Great
Or how about buying them their favorite perfume or aftershave? Spontaneously ask them what type they wear and that way you can make sure they get the right one. Or, take them to a perfume shop where an expert will choose the fragrance to match the individual. No way to keep this one a surprise of course, but it will definitely make for a special gift.
I hope at least one of the ideas provides the perfect gift option for your stylish friend. If not, you may just want to consider buying them an event day. After all, who doesn't love a little thrill and excitement in their life?