Whether you are starting out, or whether you have been at it for years, everyone needs to find the time and place to get fit.Finding the time and place for fitness can be tricky. Especially if we are not a dedicated member of a classy gym. Anyway – for price and personal reasons as well as travel issues, gyms are certainly not for everybody. If you've decided that the path of fitness and health is for you, great, but you'll become undone quickly if you can't find the time and place to get fit!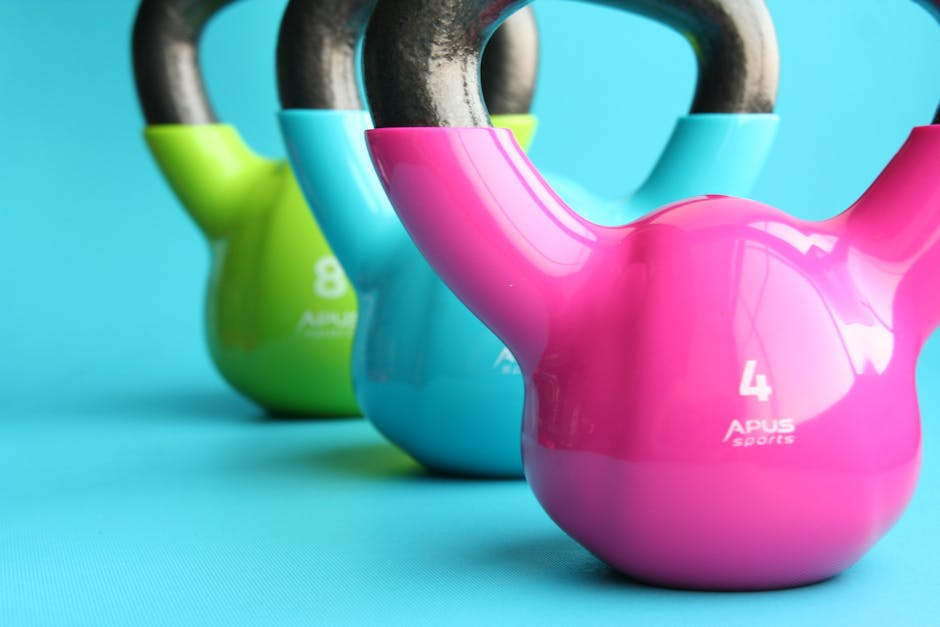 Going back to gyms, we should really find the time to get to one as they come equipped, usually, with all the equipment we need to get fit. What's more, many offer some top workout programs via personal trainers that can help us take our fitness to the next level. However, for many reasons – going to the gym might not be possible. We may not be comfortable working out in full view of others. We might not be able to afford the monthly membership. Our local gym might not have the tools we need to perform the workout we want, or it just might not be suitable. Sometimes, the gym might not work out for us.
When we want to work out, we need options – thankfully there are a number. Fitness is never far away, even without a dedicated gym. There are plenty of ways to get fit. Firstly, have you considered bringing workout equipment into the home? It's not a terrible idea at all. Dumbbells, benches, treadmills, spin bikes and other equipment can be easily used and stored in the home as long as you've got space. Typically, most workout items are placed in the garage and most working out will be done in the garage – but this isn't always the case. Items could be in your lounge or even your bedroom as well as your garden. Where can you workout in the home? The answer is wherever you have space. If you have enough room in your home, you might even want to consider converting an empty room into a gym. This could require a bit of money, but only to gather the equipment which is rather cheap in the first place! Plus, you only need to pay for the equipment you are actually going to use. As long as you have the time, money and space, you can convert a room you don't use into a gym.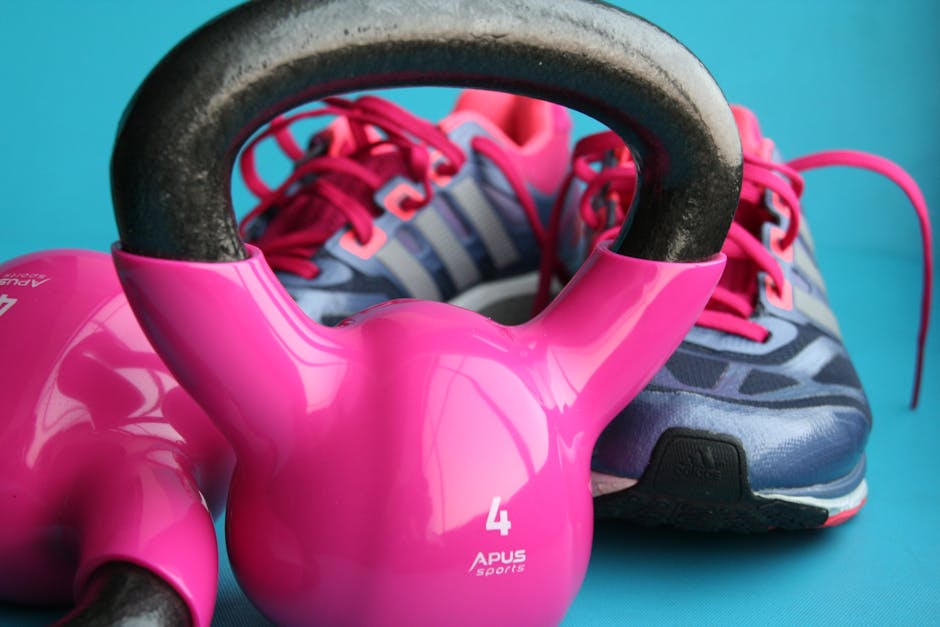 There are other spaces to exercise though if your gym isn't working out. The outside world – for instance. Cardio is common in an outdoors environment and you can get a long run in thanks to the numerous parks and reserves available to joggers in different countries. You can also bike around a bit! This exercise isn't just limited to green spaces though – cyclists and joggers are found in cities as well!
As long as you've got the inclination, you can exercise in a lot more places that don't begin with a G and with an M, which could be useful and save you some money!