Summer is around the corner, and with it comes an urge to shed some extra pounds. We're all constantly looking for a good way to lose weight fast. And there are some really simple methods…
Get Juicing!
Either making batches of soup or going on a juicing diet may be a good way to keep you feeling full while consuming fewer calories. In fact, if you stick to a diet of soup, the combination of liquid and solids can reduce your calorie intake by 20%. Blitz some great flavors up to keep life interesting, while avoiding the more carby vegetables will be your key to some additional weight loss.
Pick Your Supplements
There are some supplements that have had a bad press recently, but there are some fantastic ones out there. BCAAs (branch chain amino acids) have been a great fat-torching tablet for those who are working out in addition to their weight loss methods. But there are meal replacement kits like Isagenix President's Pak that do the job of keeping you full while still giving you the essential vitamins you need. Supplements can work if used well with a balanced diet, so choose carefully.
Go Mediterranean
The Mediterranean diet has long been touted as a great way to lose weight. The diet is rich in vegetables, nuts, fish, and healthy oils like olive oil. And it couldn't be easier to live on this diet while still feeling like you've had a satisfying meal. The problem with most diets is that you are depriving yourself while feeling constantly hungry! The prep is very simple too! Just chop up some vegetables, drizzle with olive oil, and place a fish on them before cooking on a medium heat in the oven. Tasty!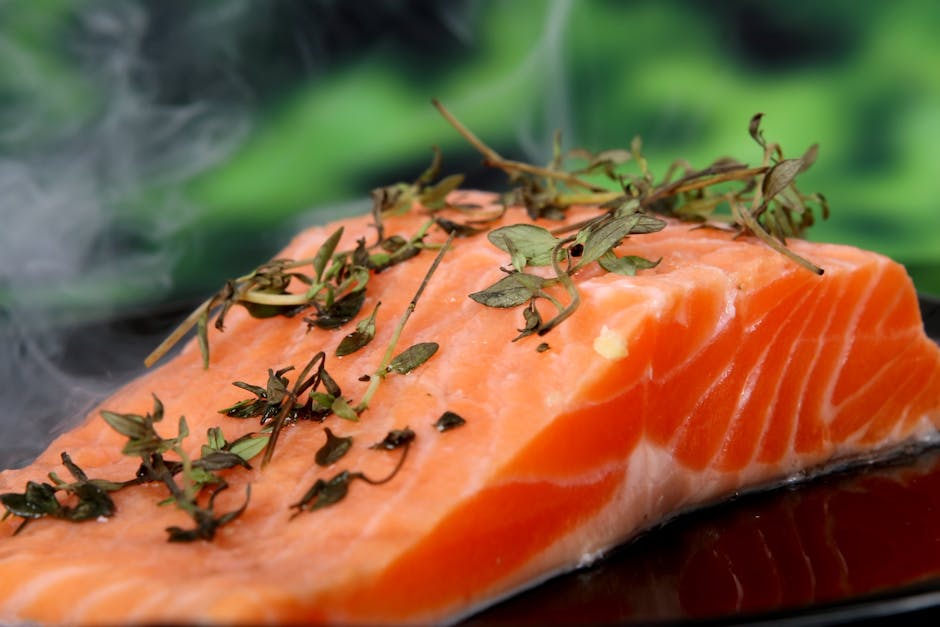 Portion Control!
Sometimes it's not just diet that we need to play with. Our minds can easily fall for the feeling full trick, and the best way to do this is to control our portion sizes. A lot of people won't fall for it, but by putting your meals on a smaller plate seems to give you less of a temptation to eat more! Statistically, we tend to eat 92% of the food that we have served up ourselves. So don't dish up for others, let them plate up and see if it makes a difference!
Caffeinate Yourself
Instead of your milky latte, have a black coffee to get your caffeine hit. Caffeine speeds up your metabolism, and by swapping your foamy cappuccinos for green tea, black tea, or herbal teas, you will get the benefits.
HIIT It!
The last one is exercise, but not as we know it! High-Intensity Interval Training (HIIT) has been shown to have the effects of a longer period of exercise but in a shorter timescale, and will help you burn calories after exercise! Workouts like Tabata sprints are very popular because they don't take long to do and still have the desired effect, which is great if time is of the essence! Be warned, it is very difficult! But if you really want that body, you'll work hard for it!