Summer is nearly here. That can bring with it all sorts of desires and resolutions, one of which may be losing weight. If you want to be slimmer for the summer, you have to make it happen. However, your overall goal should be to live as healthy a lifestyle as possible all year round. While summer is undeniably the best time of year, you still rely on your body to keep your going in fall, winter, and spring too. It does not matter how old you are either. If you are young, you may feel invincible but as you grow older, you too will start to feel the strain. That is why it is better to develop good habits now. If you are a little older, you will know first-hand how important it is to look after yourself. Your health is the most precious possession that you can have. It does not matter about your status, the numbers in your bank account or the labels on your clothes if you cannot enjoy them, and for that, you need to be healthy. However, it does not all need to be self-discipline and denying yourself the things that you love. You can take days off sometimes and forget the gym, and you can occasionally eat something indulgently calorific. Here are a few tips for being kind to yourself and feeling the best that you can at the same time:
Firstly, something that a lot of people don't think about when they are worrying about their health is their bones. Since you cannot see them and they do not make much of a difference if you look good at the beach, they can be ignored. However, they are crucial to being healthy. While everyone knows that calcium is great for your bones, you may be interested in these AlgaeCal Studies. It increases bone strength. However, before making any medical decision, you should consult a doctor. Any change should only be as a result of advice from a professional.
While a lot of people cannot stand the thought of going to the gym (especially if they want to lose a little weight), the reality is that unless you are obsessed with your own appearance, it can be really boring. Running on a treadmill and never getting anywhere would have been enough to demoralize Sisyphus, let alone someone finishing a long day at the office. There are lots of fun alternatives though. There are so many different classes now, from high energy spin classes to piloxing to jazz exercise, that you are sure to find one that suits you. Also, you could ignore the gym altogether and take up a sport. Whether it is a team game or individual, it will be fun and active at the same time.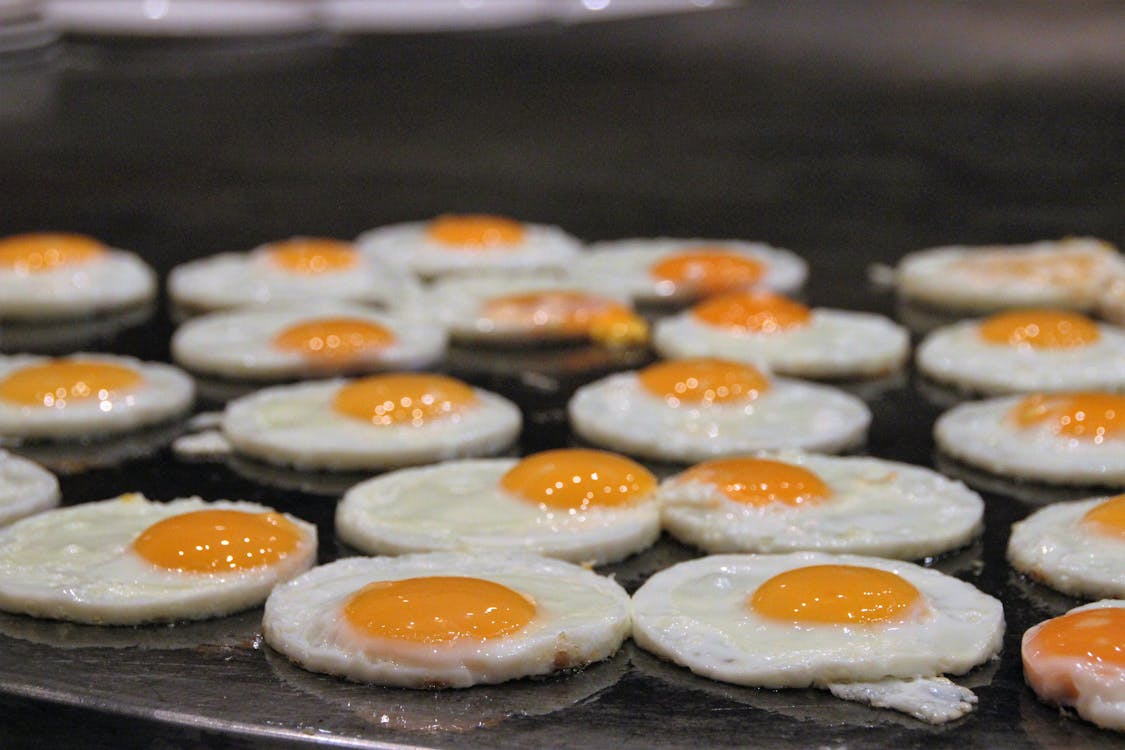 Lastly, if you want to look good and feel well, you have no option but to eat well. Processed food may taste good, but it is not doing you any favors. It is bad for your skin for a start and it's often high fat content is terrible for your heart. Having a free day and enjoying yourself is fine once in awhile, but if you do it regularly, you could start to suffer.