For many of us, the idea of lifting weights is unappealing. Most of us associate weight training with people who are trying to build as much muscle mass as possible, and if you don't want rock-hard abs or bulging biceps, you may assume that this section of the gym is of no interest to you. The beauty of weight training is that you can adapt it your training goals. Not everyone who does weights wants to be the next Mr or Miss Universe. There are lots of benefits you can enjoy from including weight training in your workouts, even if you're not into that sculpted look.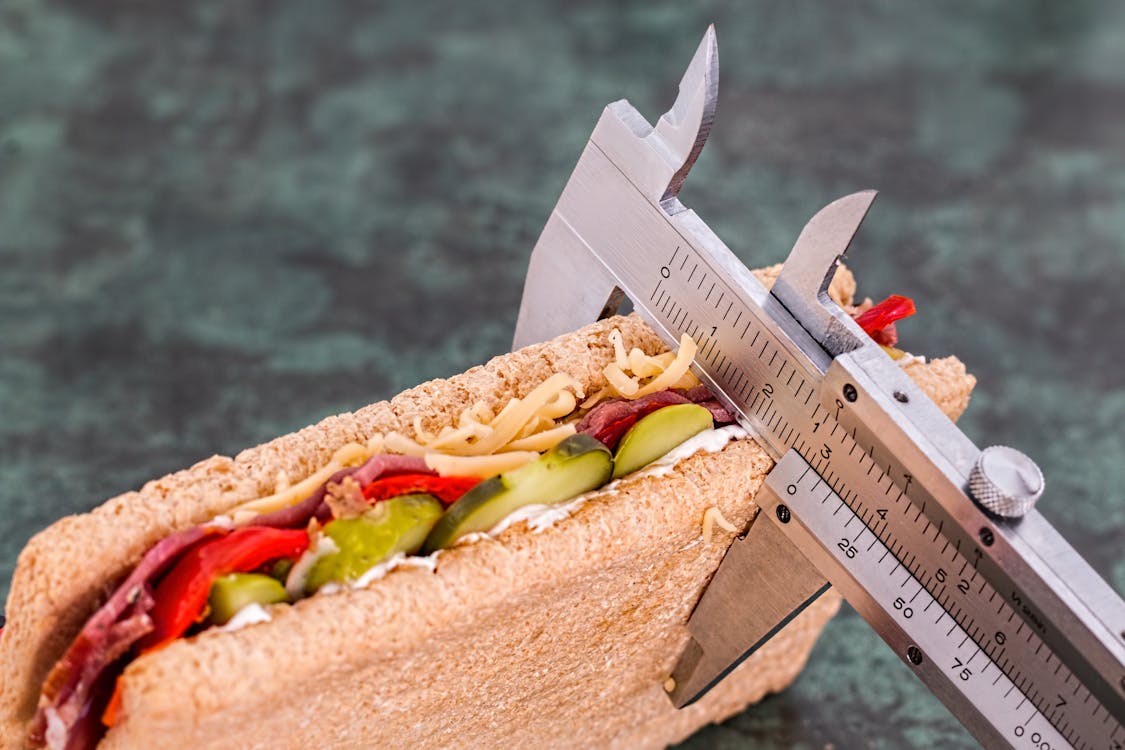 Improved metabolism and faster fat burning
Most of us want to tone up and get rid of those squidgy bits when we set out on a training mission. You may think that cardio exercises are the best for burning fat as quickly as possible, but adding weights to your training regime can help you to achieve results even faster. Researchers from Boston University found that weight training boosts your metabolism and lowers body fat without even making significant changes to your diet.
Stronger bones
As you age, the risk of osteoporosis increases as your bone mass decreases. Lifting weights can strengthen your bones, reducing the risk of weak bones and preventing injuries if you do take a tumble. When your bones are under stress, for example, when you're lifting a weight, the body responds by depositing more bone tissue. If you're at risk of osteoporosis and you've read AlgaeCal reviews and done some research about supplements to boost bone strength, it may also be worth considering adapting your workout regime. Work with a trainer to incorporate weight-bearing exercises into your sessions and ask your doctor for advice about changes you can make to your diet.
Stress reduction
Many people use exercise as a means of preventing or reducing stress. Activities like jogging and yoga are very popular, but lifting weights can also help to combat stress. Research also shows that this form of exercise is as effective as cardio-based activities when it comes to lowering the risk of depression. If you've had a bad day or you're feeling frustrated, you can channel your energy in the gym, clear your mind, and focus on a different challenge.
Healthy hearts
Researchers from Appalachian State University found that people who lift weights experience a reduction in blood pressure. After just 45 minutes of exercise, blood pressure decreased by up to 20 percent. High blood pressure (hypertension) is one of the most significant risk factors for heart attacks and strokes.
There's an assumption that lifting weights will turn you into Popeye or Johnny Bravo, but there are lots of different types of weight training. You don't have to attempt to lift your body weight during every session. You can use light weights to make you leaner and weight bearing exercises to help you tone up. If you haven't thought about weight training before, hopefully, this guide will encourage you to give it a go.
*Disclaimer: readers are encouraged to seek advice from their doctor before making any important decisions about their health.