Do you ever have one of those mornings where you just don't seem to have enough time for anything? When you wake up late, or just don't seem to be able to get started, it makes it all so much worse. So what do you sacrifice? Will it be your makeup or your hair? Sometimes both have to be neglected. You might be able to take a makeup palette and lip gloss with you, but how on earth can you get your hair done in a hurry?
If you know you might be short of time in the morning, why not wash your hair the night before? You can revive a good style much easier and quicker than having to start again when you're in a rush. To get some of the bounce back, invest in a spray bottle you can fill with water (and a little dash of your favorite styling product.) All you need to do is apply a light mist then dry and style as normal.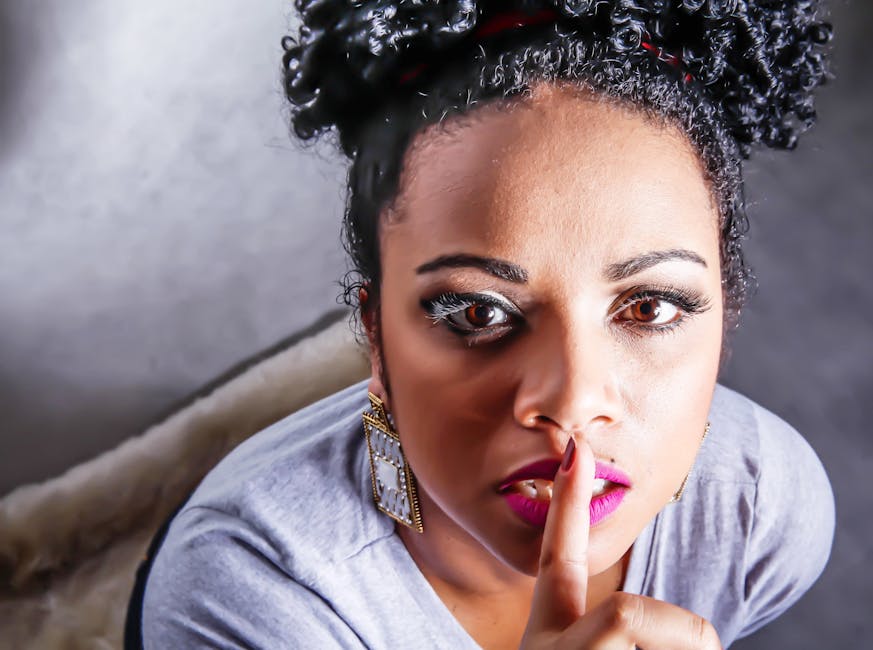 If you have a good hairdryer, you might be able to use that on its own on a cooler setting to bring the shine back to your do. Have a look at websites like http://testingteam.net/best-hairdryer-for-curly-thick-fizzy-hair to see how the different brands cope with drying challenging hair types. Always protect your hair before applying lots of heat. The last thing you want is dry and frizzy locks that are damaged.
Short styles look amazing when you add a few well-placed clips. Pick a strong sweep over and pin it down with a bright and bold color. Rub a little matt clay or wax to the very tips just to lift them to a cute edge. For long hair, don't be afraid to tie it back. The messy bun is still lots of fun and works well in professional settings as well as casual ones. Have a look at https://www.pinterest.com/explore/messy-bun/ for some pics for ideas. Spend the few moments you have carefully placing a couple of well-curled strands to frame your face. It will look like you worked for ages on it.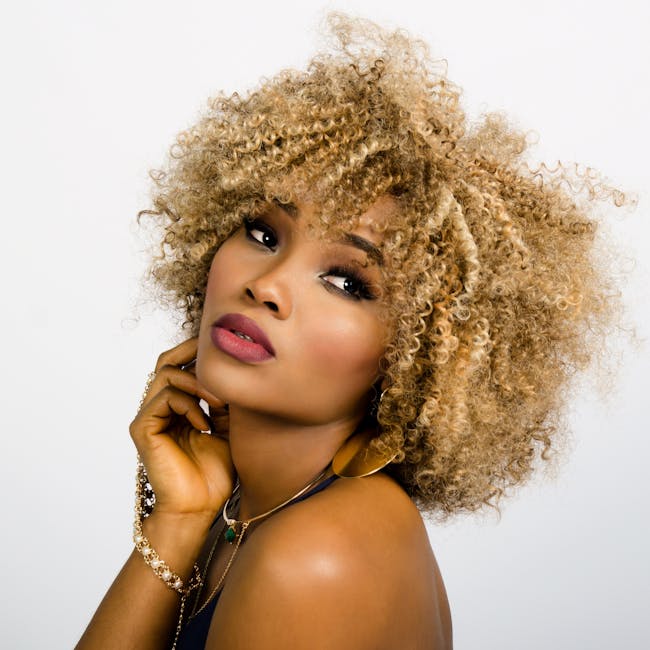 The more detail you can add to an up-do the better. It may take a few extra minutes, but you can look amazing in a shorter time than working your hair down. A couple of braids running through the sides can add just enough contrast. Alternatively, why not try twisting straight hair all the way back to the root, and clipping it in place? For curly hair, tie back several different sections to create a more structured shape to your hair.
A good hairspray can work wonders for most styles. When you're tying hair back in a hurry, this can make sure your locks stay in place while you're rushing about. The messy bun can look immaculately smooth and tamed at the front with a quick all-over spray. A very light misting can also help you relax those wayward curls that want to fly out too. Try not to spray wet hair, as it won't appear dry even when it is. Do you have any hair tips in a hurry?